In a series of tweets, Ethereum Creator Vitalik Buterin has once again thanked the Shiba Inu Community for their efforts in the growth of the cryptocurrency. His most recent tweet gives a second update on Balvi.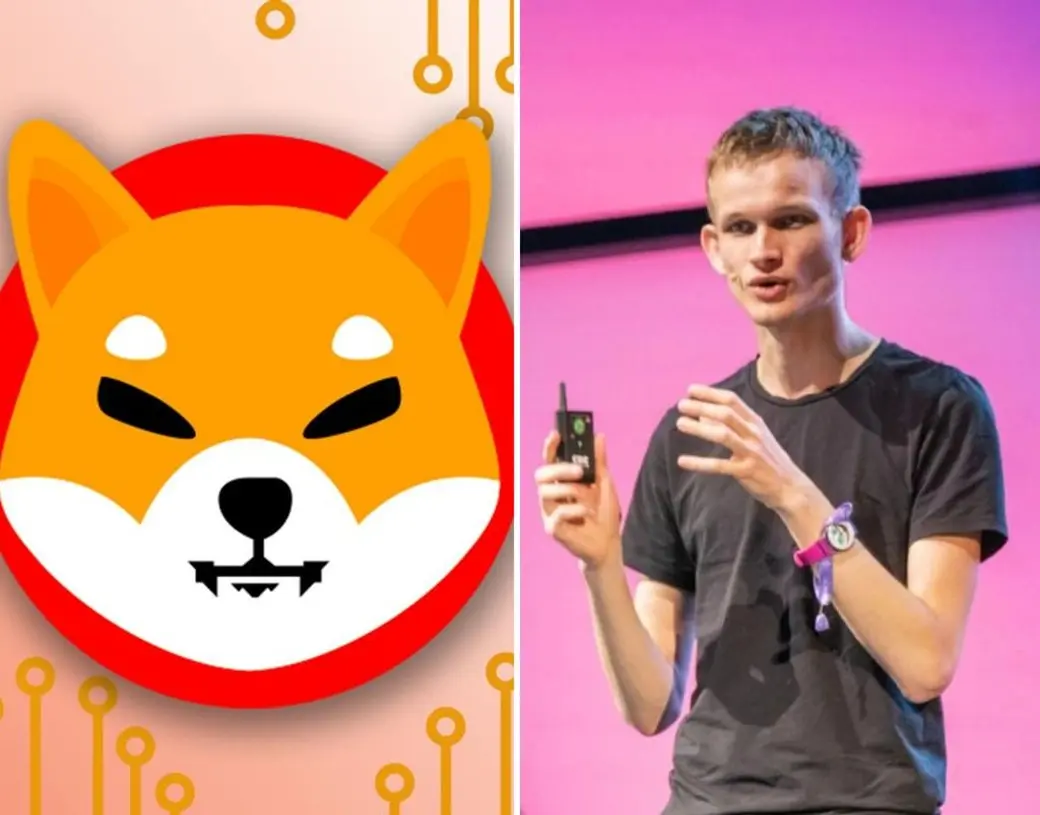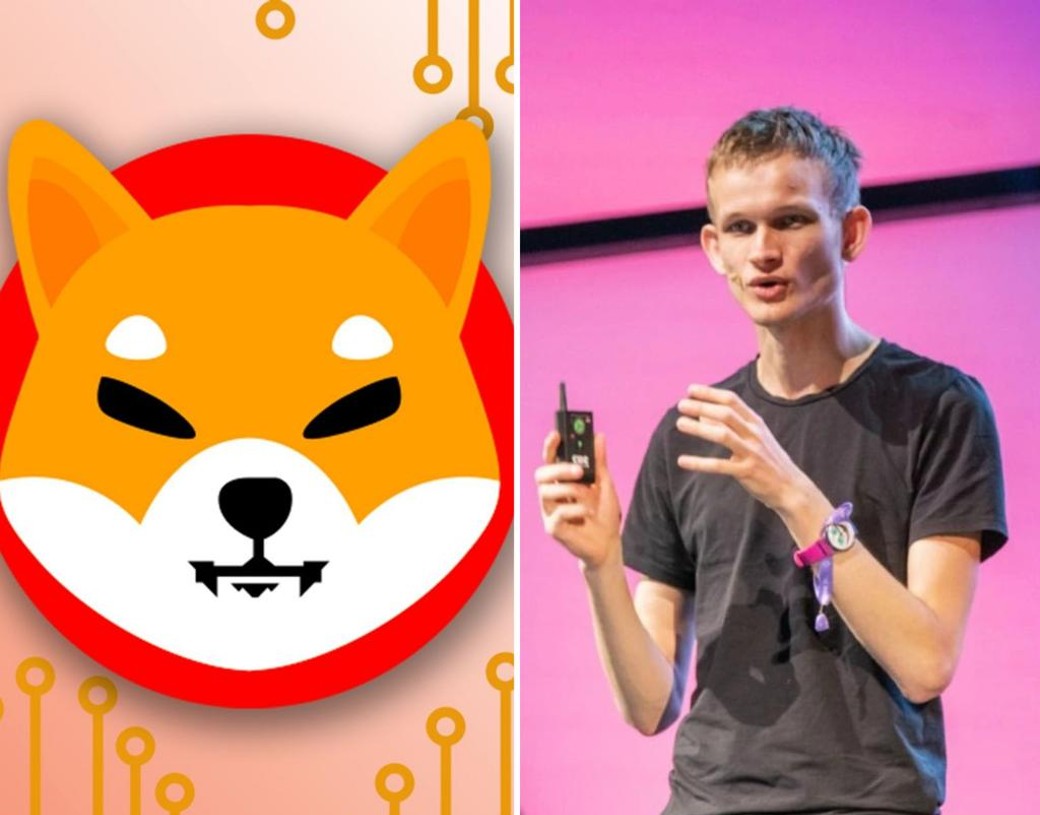 Balvi is a nonprofit he co-founded that allocates funding to initiatives targeted at vaccine research and development, ventilation, air filtration, and other areas.
This thanks by the creator of Ethereum was well received by the SHIB community. In response, Shiba Inu lead developer Shytoshi Kusama responded, "I think we of the Shibarmy are so proud to be part of this."
Buterin and the Shiba Inu community have developed a friendly relationship as the coin has grown. SHIB creator Ryoshi gifted Buterin 50% of the Shiba Inu supply, nearly 500 trillion tokens at the time. Some have even suggested that Vitalik Buterin is one of the original founders of Shiba Inu.
In January 2022, Vitalik Buterin received $100 million back from his massive Shiba Inu donation to the Crypto Relief fund. Buterin has continued to give back to those in need, especially in the Shiba Inu and ETH communities.
Buterin also donated $4 million USDC to the University of South Wales (UNSW) in May 2020, to prevent global pandemics.