In what marks the highest figure since the month of August, the Ethereum (ETH) outflow from crypto exchanges has reached a remarkable $181 million. The asset is currently the second largest crypto by market cap and noted the massive outflow to have occurred this past week.
The asset movement was officially the largest outflow that Ethereum has seen since August 21, according to Santiment. Additionally, Ethereum which is not present on crypto exchanges currently reached an all-time high of 115.88M ETH. Alternatively, Ethereum on exchanges is at its lowest in more than 5 years.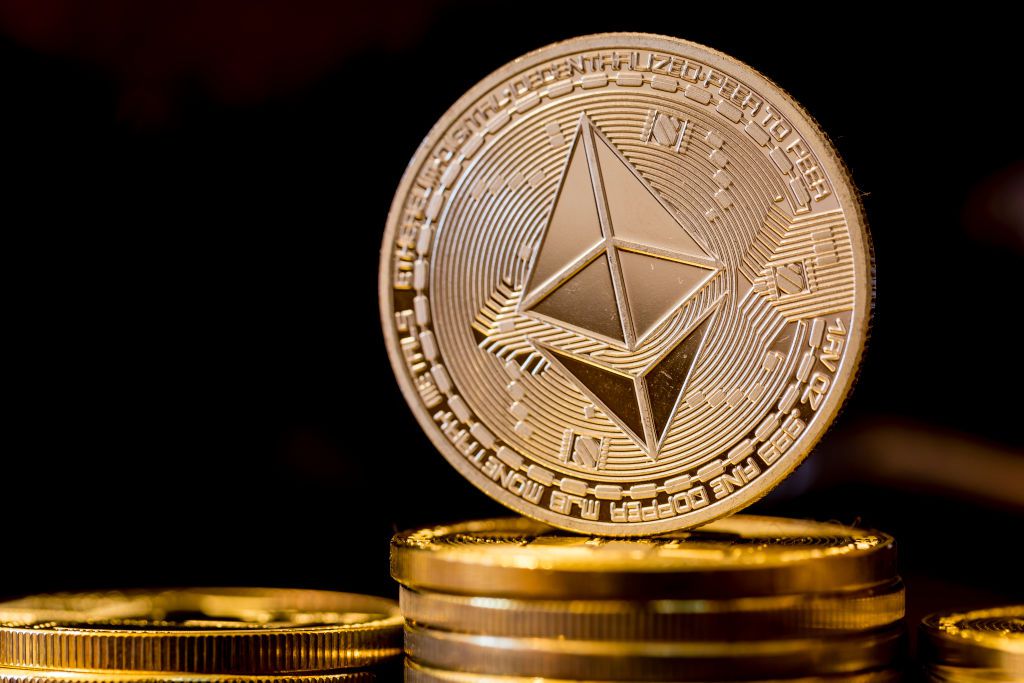 Also Read: Ethereum Transaction Cost Drops to $1
Ethereum Exchange Outflows are Highest Since August
The digital asset industry is certainly undergoing a rather comprehensive shift in investor perspective. Specifically, this has manifested in the crypto exchange narrative, with many investors leaning away from the platforms to custody their assets. Mostly stemming from the rather vast array of crimes that have been committed by some of these platforms over the last year.
Now, Ethereum has observed its outflows from exchanges reach a remarkably high $181 million. Subsequently, the figure represents an all-time high of ETH that is not present on exchanges. Moreover, the outflows that occurred on Wednesday are the largest since late August.
Also Read: Ethereum Cancun Upgrade Explained
The narrative is compounded by the arrival of Ethereum ETF, which performed rather poorly. Indeed, these offerings have noted rather small trading volumes, despite some excitement upon arrival. Now, investors are awaiting the arrival of ETF offerings utilizing Bitcoin, with a host of applications present.
Ethereum has always had a place in the digital asset sector, and that is certainly not going to change. Indeed, the asset has previously been noted for its overwhelming investment potential. Still, the data provides an interesting point of note. Specifically to uncover what this says about the asset or the prevalence of exchanges.