According to Ultra Sound Money data, as of August 7, the Ethereum (ETH) network has burned over half the coins issued since the merge. Around 6.5 million ETH coins have been issued since the merge, and over 3.5 million of them have been burned.
Ethereum currently has a supply of about 120.2 million coins. And since the model is still inflationary, more coins are added every year. As of now, the network adds about 580,000 ETH each year. However, the Ethereum network burns about 1.75 million ETH each year, lowering the supply by roughly 0.98%. This makes the platform somewhat deflationary because the circulating ETH amount reduces as coins get actively burned on the network.
Also Read: Ethereum: These ETH Futures ETFs Are Awaiting Approval
Presently, gas fees generated by ETH transfers and smart contract operations are the main drivers of these burns. Additionally, NFT and DeFi platforms like OpenSea and UniSwap, also play a role. Additionally, the transfer of USDT, an ERC-20 token on the ETH network, also adds to ETH burns.
Will Ethereum prices react to the burns?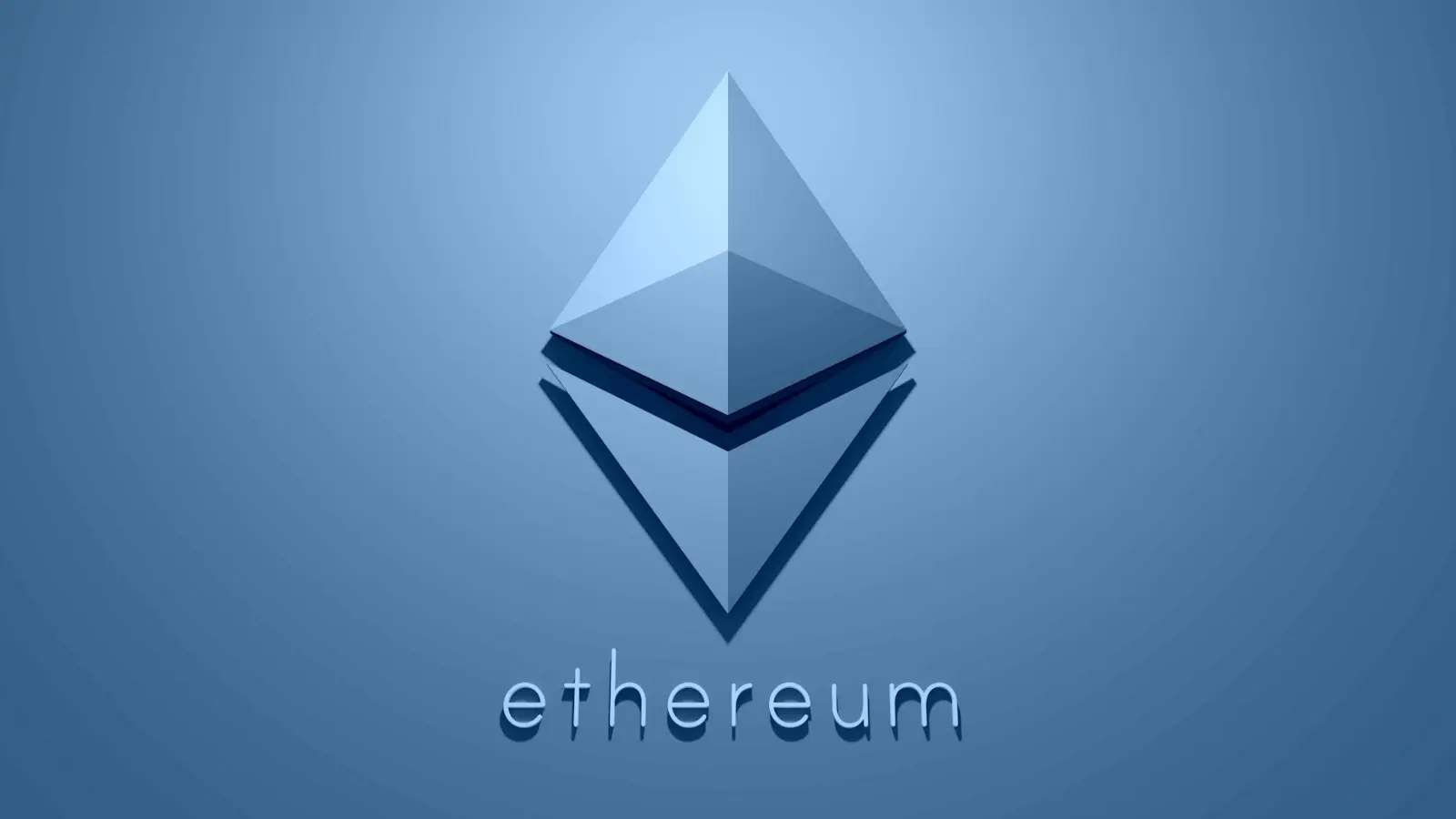 So far, ETH's prices have not heavily responded to the burns. This could be because of less demand as of now. Burns without demand will do little to push the asset's price. However, the project's end goal is for the burn rate to outpace the rate of issuing new coins. This would effectively turn Ethereum (ETH) deflationary.
Also Read: How To Check An Ethereum Transaction?
Moreover, many argue that ETH has become more deflationary than Bitcoin (BTC) after the implementation of the EIP-1559 protocol. This protocol is responsible for burning a fraction of the gas fee from each transaction. However, ETH does not have a fixed cap on its supply, unlike BTC which is capped at 21 million coins. Therefore, ETH's burn rate will have to outpace its issuance in order for it to be truly considered a deflationary asset. At press time, Ethereum was trading at $1,833.89, down by 0.2% in the last 24 hours.