Following multiple previous purchases, Ethereum's third-largest whale wallet, also called Light, has purchased three altcoins valued at over $14 million.
What were the Altcoins purchased?
The user recently purchased roughly 642,999 MANA, worth $1,845,409, according to data from WhaleStats, a blockchain transaction tracker that keeps track of the top Ethereum wallet addresses and their activities.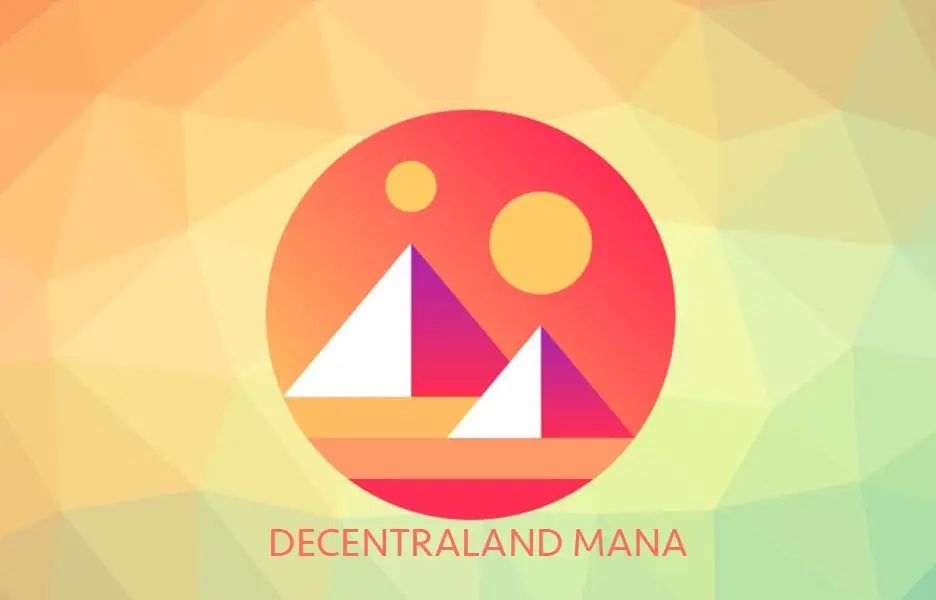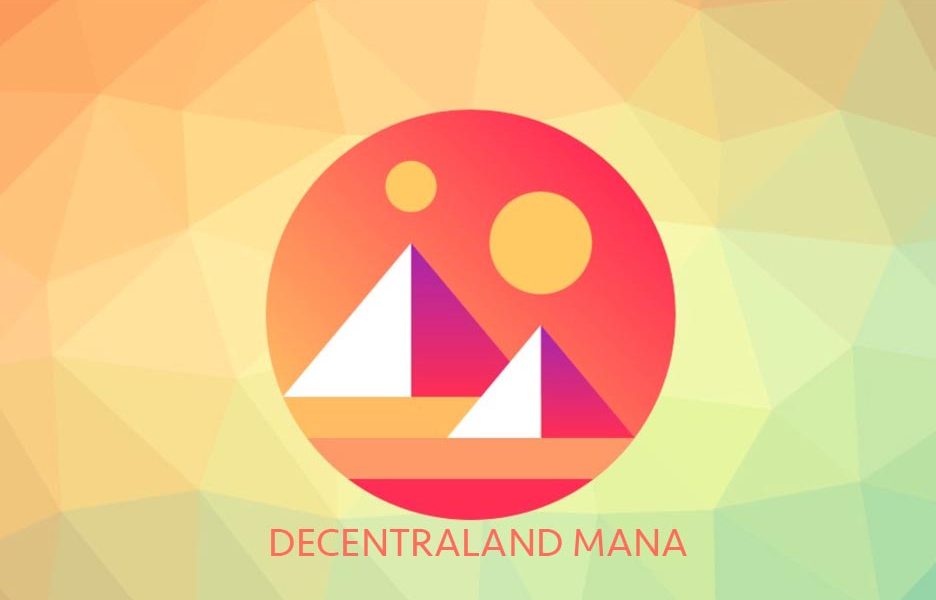 MANA is the native token of Decentraland, an Ethereum-based 3D virtual reality play-to-earn game. It is now trading at $2.8 per unit.
The whale also purchased the native token of the blockchain-based virtual world, The Sandbox, adding 426,000 SAND worth $2,044,800 in the first transaction and 1,703,978 SAND worth an incredible $8,179,094 in the second. At the time of writing, SAND was selling for $4.2 per coin. 
Lastly, the Ethereum whale's wallet paid $2,039,319 for 3,090,000 CQT. The Covalent Network's native token, CQT, is an application programming interface suite that allows developers to access data from a variety of blockchain platforms. At the time of writing, it is trading at $0.6 per coin.
The interest and excitement stirred by these projects surely reflect its potential for further growth. The bullish Ethereum whale sure seems to believe in the aforementioned tokens and their capabilities.
Ethereum whale on a shopping spree?
The recent purchases made by this whale wallet are not surprising, given that they made identical ones just a few weeks ago. Among the whale's purchases were GALA tokens worth over $1.1 million, OMG tokens worth over $2.45 million, LINK tokens worth over $24.1 million, and Wrapped Bitcoin (WBTC) for $86.4 million. The Ethereum whale has spent more than $128 million on recent purchases, which include two metaverse tokens and four other crypto assets.
The Light wallet seems to be on a shopping spree, with digital assets totaling over $4.3 billion. This sure does shed light on positive confidence on the scene. However, it is not confirmed how many entities are represented by the 'Light' wallet.