There's a saying that goes, 'See the good in everything' and the view will turn from bitter to sweet. Europe is now in a similar situation as BRICS expanded last month, becoming an 11-nation alliance. While BRICS expansion is bad news for the U.S., Europe could benefit from the new alliance and forge better trade deals.
Also Read: Not BRICS: Uncontrolled Debt Could Bring the US Dollar Down
BRICS: A New Worldview For Europe, Nightmare For U.S.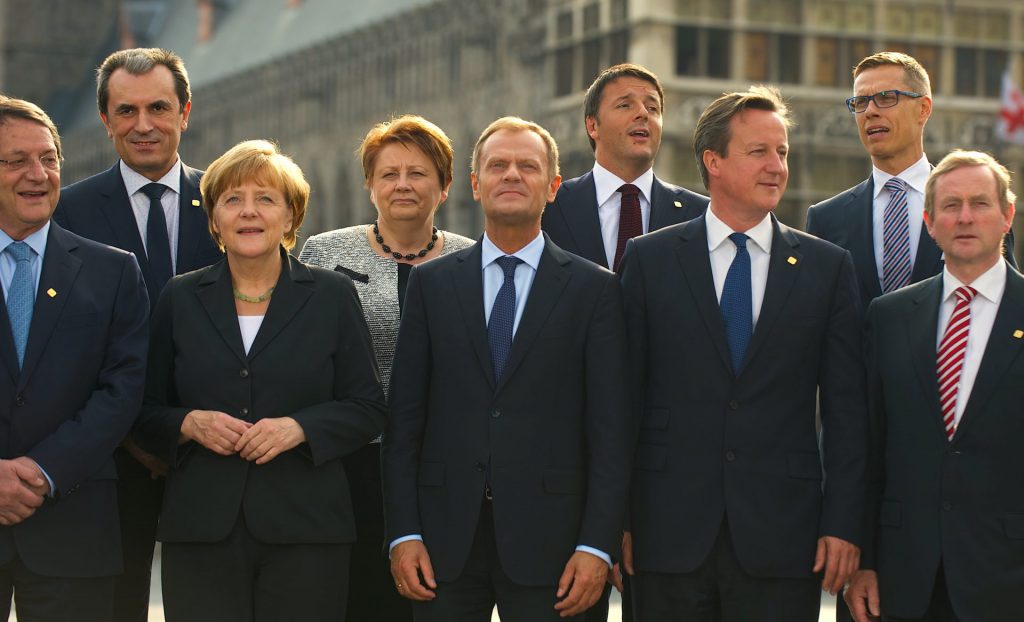 The new BRICS brought a mixed worldview after Iran was inducted into the bloc. Europe has mostly cut ties with Iran due to U.S. sanctions but might soon begin initiating trade deals through the BRICS. The diversification of nations brings the value of 'seeing the good in everything' making Iran mingle with Europe through the alliance.
Also Read: BRICS: India Aggressively Dumping the U.S. Dollar, Insiders Say
"Their addition diversifies BRICS, promoting a more balanced world order and diluting what some might perceive as the anti-Western sentiment of BRICS, which is driven largely by Putin's Russia and Xi's China," said Oliver Rolofs, the Strategic Security and Communication Expert at the AISSIC, to Euro News.
Europe could improve its trade deals and transform the multilateral import and export sectors by recognizing the potential of recent developments. Therefore, Europe can take advantage of the extended BRICS and gain more than previously recognized.
Also Read: US to Launch CBDC Currency To Confront BRICS De-Dollarization?
However, that's not the case for the U.S., as BRICS is directly challenging the status of the dollar. It pits the alliance against the rising U.S. dollar to put their local currencies first. So the dynamics in play between the BRICS and the U.S. are different, while Europe has it easier.
Saudi Arabia's Crown Prince Mohammed bin Salman recently said that the Kingdom aims to become the next Europe. He did not say that Saudi Arabia wants to beat Europe in terms of GDP, job creation, or finances. In conclusion, Europe has more to gain from the BRICS bloc than to lose in the coming decades.