Out of the 195 countries in the world, 130 are looking towards building their own Central Bank Digital Currency (CBDC). Therefore, 98% of the world aims to launch their respective CBDCs, making it easier to settle cross-border transactions. The CBDC's development gained momentum after the BRICS alliance called for de-dollarization early this year. Large-scale usage of digital currencies approved by the central banks of developing countries could put the U.S. dollar in jeopardy.
Also Read: BRICS: Saudi Arabia Will Become the Next Europe, Says MBS
So will the U.S. also launch a digital dollar to be ahead of other CBDCs and the onslaught from BRICS? In this article, we will highlight the Fed's stance on launching a U.S. dollar-powered CBDC currency.
BRICS: Will U.S. Launch CBDC Currency & Challenge De-Dollarization?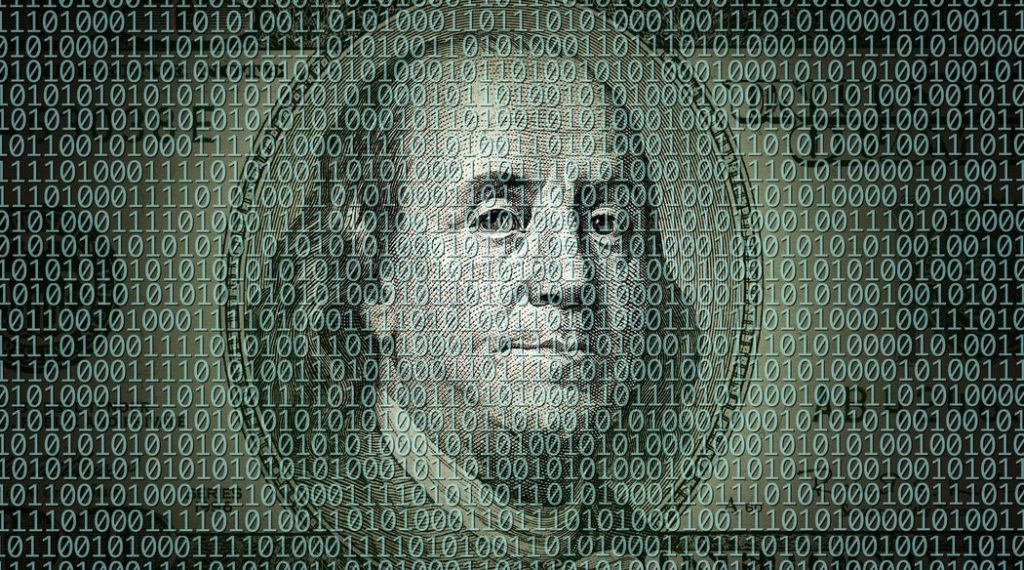 Michael Barr, the Federal Reserve's Vice Chair for Supervision, confirmed that the U.S. might not launch a CBDC currency anytime soon. The Central Bank is "a long way" from deciding whether to issue a CBDC currency, he said. Barr also stressed that launching a USD stablecoin could threaten the financial stability of the American economy in general.
Also Read: BRICS: What Happens if Saudi Arabia Stops Accepting US Dollar for Oil?
Launching a USD-based stablecoin "could pose significant risks to financial stability, monetary policy, and the U.S. payments system," Barr said.
Barr exclaimed that the Federal Reserve has made no decision on issuing a CBDC but might consider exploring the option only if Congress allows it. "The Federal Reserve has made no decision on issuing a CBDC. (We) would only proceed with the issuance of a CBDC with clear support from the executive branch and authorizing legislation from Congress," he said.
Also Read: BRICS: Top Oil Trader Predicts Future of the U.S. Dollar
He added, "Investigation and research are very different from decision-making about next steps in terms of payments system development, and we are a long way from that."
In conclusion, the U.S. will not launch a dollar-based CBDC currency anytime soon. The USD currency remains the de facto trading option for countries and businesses around the world.