Bitstamp, Europe's oldest cryptocurrency exchange with a presence in over 100 countries, is receiving massive crypto interest from institutional clients. CEO Jean-Baptiste Graftieaux explained that the institutional clients never made a foray into the crypto sphere but are now seemingly interested in the cryptocurrency markets.
"Many institutional companies are looking to make their first move into crypto. There is massive crypto interest from our institutional clients," he said to Business2community. However, Jean did not mention the names of the institutional companies indicating that Bitstamp is guiding them through their investments.
Also Read: The Merge will not spike Ethereum's price: Coinshares Strategist
The CEO hinted that the institutional clients come from the financial sector and other sectors such as real estate. "Also in big data, data storage and of course financial services. The next wave, though, I think, will be outside financial services, in areas such as real estate," he said.
Jean didn't confirm a timeline for the institutional investments but said, "We see a strong trend on the institutional side."
Bitstamp Is Preparing For the Next Crypto Bull Run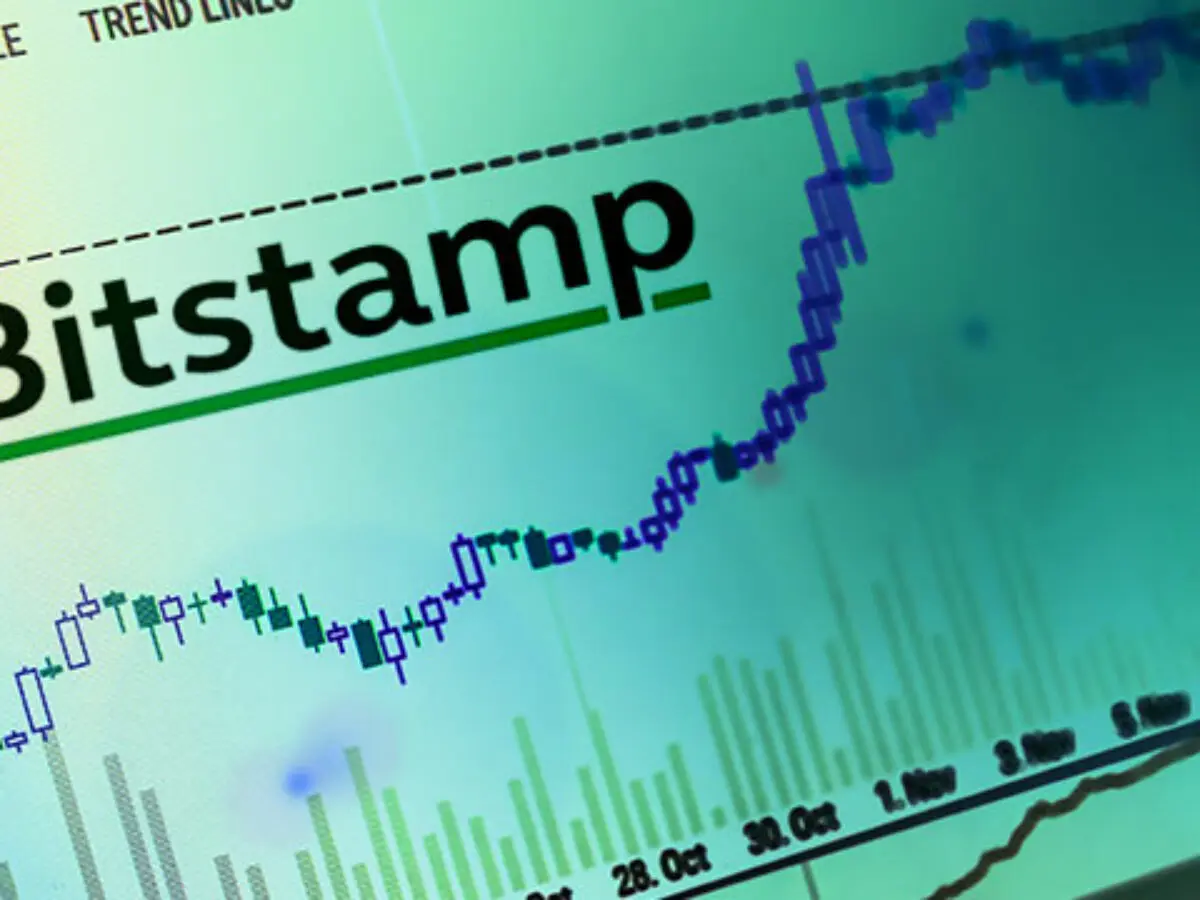 Jean revealed that Bitstamp is reinventing itself during the ongoing bear markets and is preparing to provide good features during the bull markets. He called the crypto winter a reasonable period for exchanges to better themselves and sharpen their capabilities for the bull run.
"Crypto winter for a company like Bitstamp is a good period for us to build up our capabilities to prepare for the next bull run with new products and new features. We have a very active licensing journey across all the regions 10 in progress globally."
Also Read: Bitcoin at Risk of Dropping Another 30%?
The CEO stated that Bitstamp plans to increase its regulatory footprint globally in the next couple of months.
"Over the next couple of quarters, we will increase our regulatory footprint. So we are in a strong position to fully participate in the next bull run," he said.