Ethereum will switch from Proof-of-Work (PoW) to Proof-of-Stake (PoS) model and the merge will be completed on September 15th-17th, 2022. The upcoming development will help cut Ethereum's energy consumption through ETH staking and investors are responding positively to the Merge. While investors believe Ethereum's merge will help drive up its price, Meltem Demirors, Chief Strategy Officer of CoinShares, believes otherwise.
Also Read: Is Ethereum hard fork imminent? ETHW rolls out 2nd code update
Demirors appeared in CNBC's segment Squawk Box on Monday calling Ethereum's merge a "buy the rumor sell the news situation". The CSO stated that the Merge hype will eventually fade away and give Ethereum a reality check thereon. She claimed that investors are most worried about the macro situation, which includes high gas fees from the Ethereum server.
Read here to know full details about the upcoming Ethereum Merge that's scheduled to be released next month.
The strategist told CNBC that Ethereum did not see register significant capital inflows despite the merge updates. She predicted that ETH's price will not scale post the Merge as "high inflation" might deter new capital from entering Ethereum.
"While internally there's a lot of enthusiasm within the crypto community and Ethereum community around the Merge as an event that will dramatically reduce supply while potentially driving demand. I don't think there's a lot of new capital coming in to buy Ethereum on these changed fundamentals and technicals."
She added,
"One of the realities is on the macro side people are worried about rates, about macro. There is a lot going on. There's also some risk that will need to play out with the market. So in my view, the Merge has been a buy the rumor sell the news situation."
Also Read: Ethereum takes front stage ahead of Merge as stake rate surges by 11%
Will Ethereum Rally Before the Merge?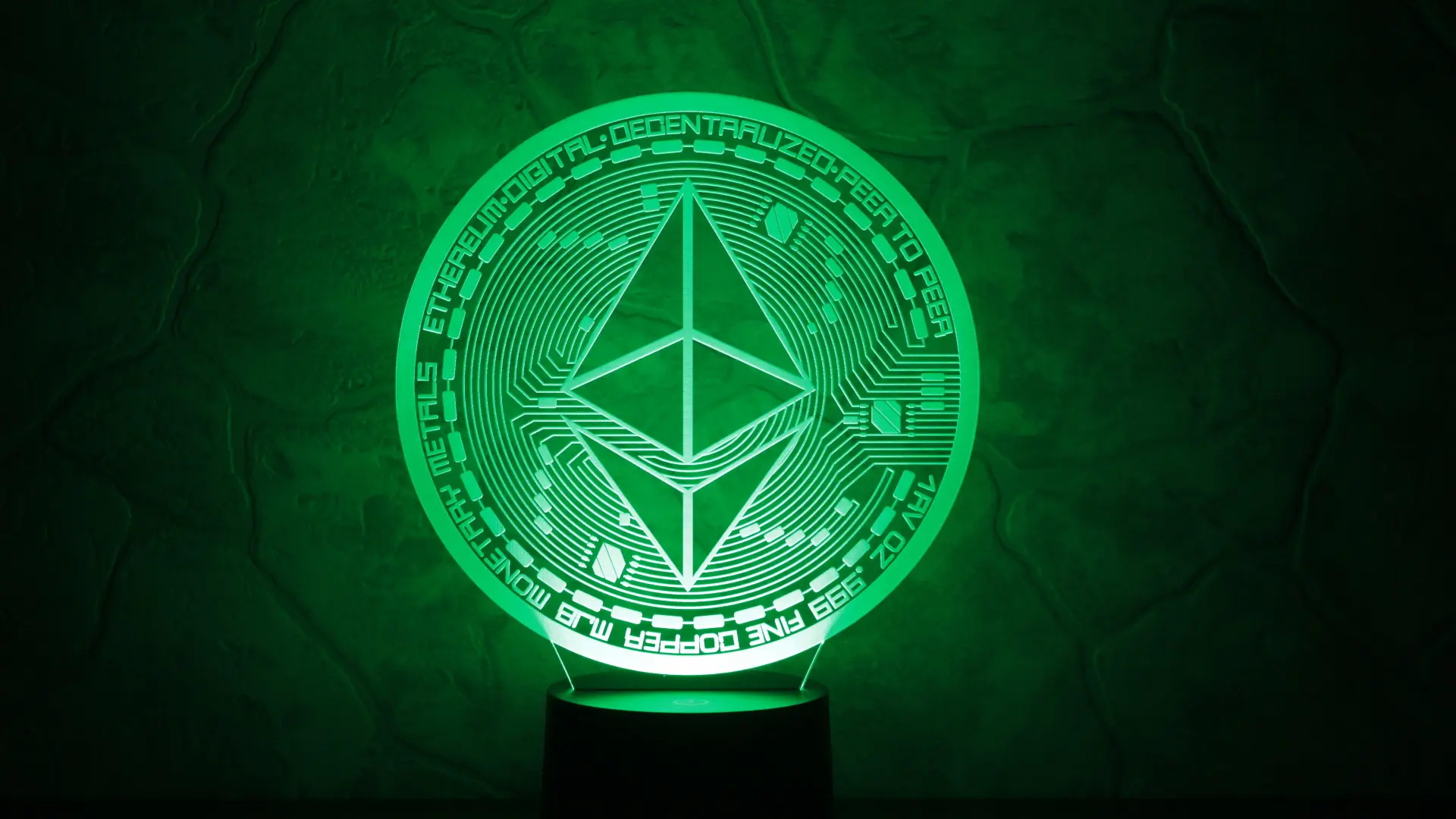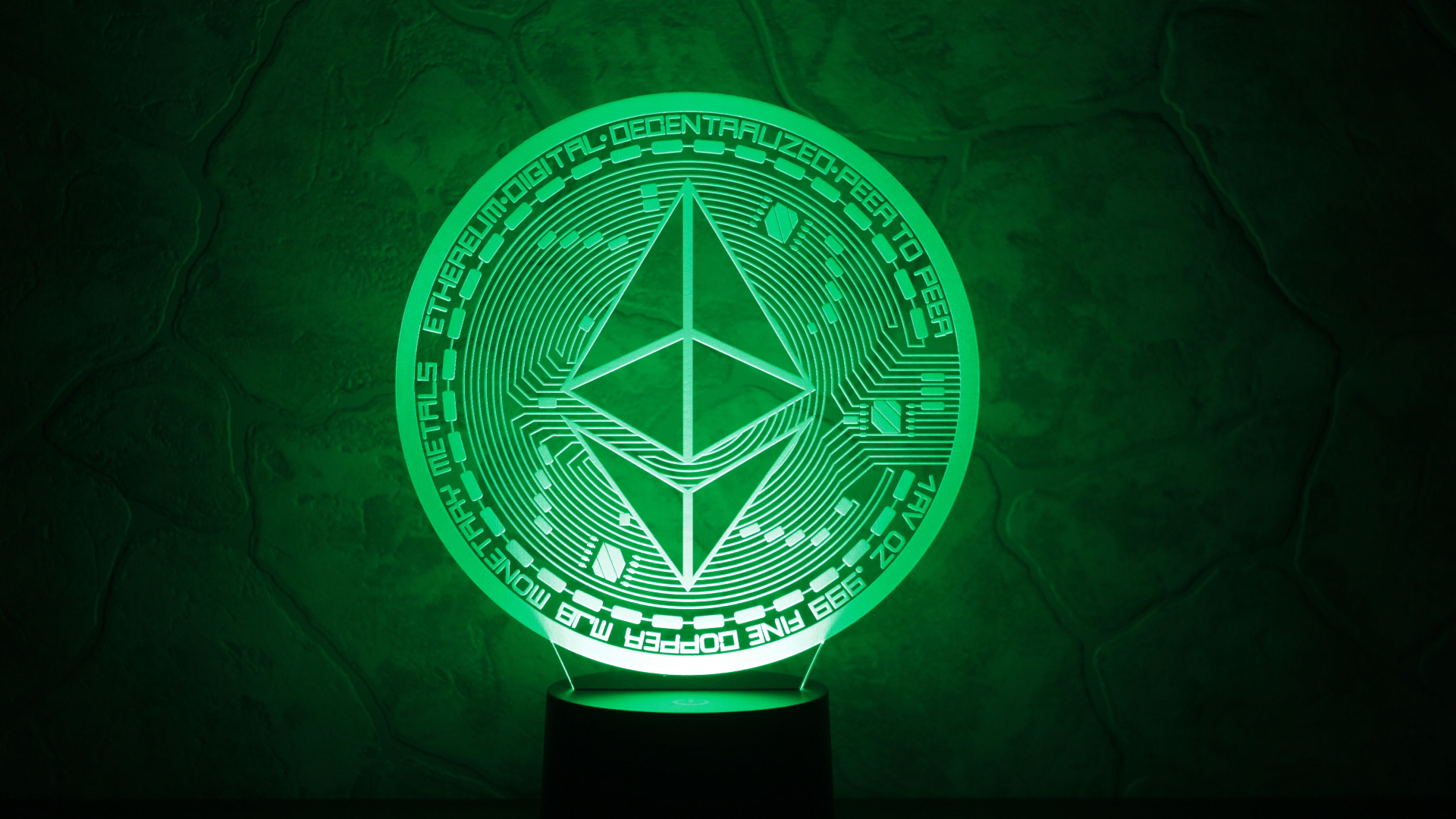 Ethereum rallied this month after spiking in price from a low of $1,050 to a high of $1,927 in 30 days. However, ETH cooled off after Friday's crash where it slipped 8% in a day. ETH is mostly trading sideways this week and is hovering around the $1,600 mark.
However, as the Merge event gets near, ETH might rally again looking to breach $2,000. Nonetheless, once the Merge is complete, its run will be challenged, as it will no longer influence the general market.
Also Read: Analyst Predicts Ethereum may Brutally Crash by the End of 2022
At press time, Ethereum was trading at $1,599 and is up 1.33% in the 24 hours day trade. It is down 67% from its all-time high of $4,878, which it reached in November last year.