The annual inflation rate in the eurozone has fallen to its lowest level since October 2021. As per the latest data revealed on Friday, the bloc's annual inflation fell to 4.3% for the month of September. In the month of August, the eurozone's inflation figure came in at 5.2%, with a 0.5% month-on-month increase. Additionally, core inflation, which excludes volatile sectors like energy, food, alcohol, and tobacco, fell to 4.5% year-on-year in September. The figure was 5.3% for the month of August.
Also Read: Inflation War is 'Pretty Much Won' Says Economist Paul Krugman
The eurozone officially entered into a recession in early June, with two consecutive quarters of contracting growth. The European Central Bank (ECB) predicted 0.7% economic growth for the eurozone this year. Furthermore, the bank predicts 1% and 1.5% over the next two years.
With inflation falling, will the eurozone cut interest rates?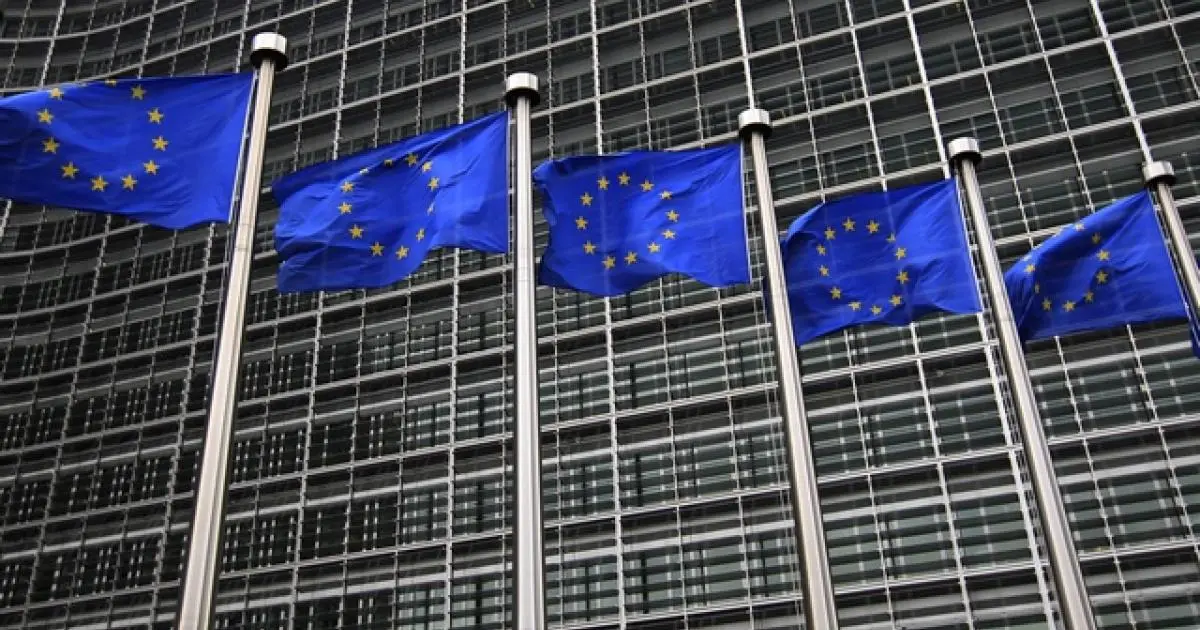 The ECB raised interest rates to a record 4% in September. The decreasing inflation numbers could be a result of the ECB's tight monetary policy. The bank's governing council said that it feels interest rates are high enough to bring inflation down within its 2% target in the medium term.
According to the bank's latest projections, inflation in the eurozone will average 5.6% this year. The bank also predicted that inflation will fall to 3.1% in 2024 and 2.1% in 2025. Hence, the ECB does not see inflation falling within its target for at least another two years. Therefore, the chances of rate hikes cooling seem unlikely for the time being.
Also Read: US Inflation Rises to 3.7%
French central bank Governor Francois Villeroy de Galhau also reiterated this sentiment, saying that it would be "premature" to bet on when the first interest rate cut would come. Furthermore, the recent surge in oil prices may also hamper the bank's inflation projections.