Although the rate in the US has risen by 3.7% compared to last year, economist Paul Krugman has stated that the war on inflation is "pretty much over." Additionally, Krugman noted that the war was won without the arrival of a recession. Contrary to forecasts made by a host of notable analysts.
In a post made to X, formerly Twitter, Krugman discussed the inflation fight in the United States. Moreover, he noted that there is still a chance for a recession. Subsequently, he stated that its presence would be due to policy that isn't a clear necessity.
Also Read: US Inflation Rises to 3.7%
Economist Says Inflation War is Over, Without a Recession
The United States' economic condition can certainly be categorized as fragile over the past year. Indeed, the Federal Reserve answered inflation figures with an interest rate hike campaign that lasted a year. Subsequently, that rate hike was paused in August, with the country waiting to see what the Fed does at its September meeting.
Responding to Wednesday's Consumer Price Index, economist Paul Krugman said that the war on inflation is "pretty much won." Subsequently, he pointed out that it has concluded without a recession taking place. Something that certainly went against prediction.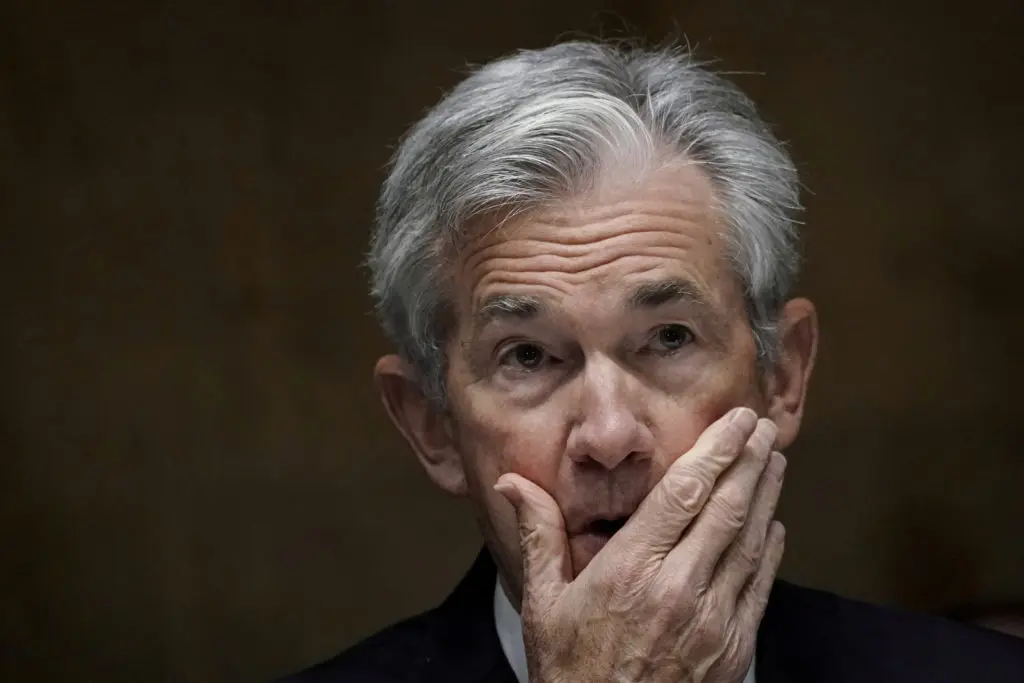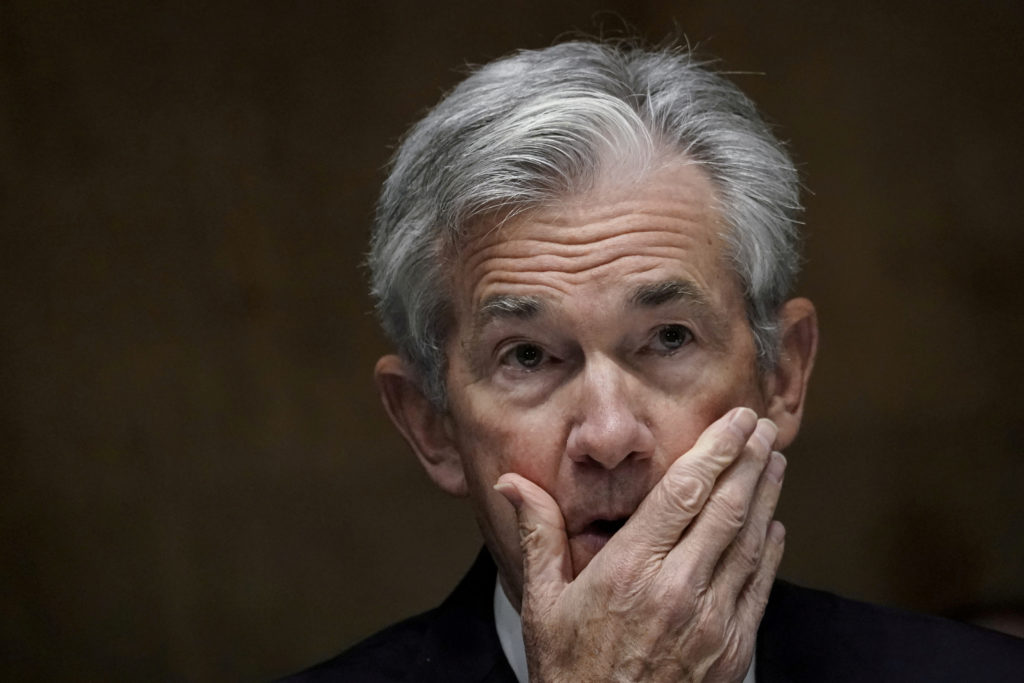 Also Read: US is Dealing With Inflation Far Better Than Europe
The perspective is one that was expressed by Krugman in a New York Times Piece. Then, he noted that data shows underlying inflation has been cut in half. Additionally, referencing "noisy data" from price estimation could show some economic setbacks.
That is likely what Krugman attributes to last month's data. He noted in his post that core inflation was "distorted by lags in the measured price of shelter." Ultimately, Krugman has explored what is called the "Goldilocks" scenario. There, inflation would fall without the presence of a recession. Additionally, there have been indicators in the data that further policy tightening wouldn't be required for inflation to continue falling.
Yet, Fed Chair Jerome Powell has spoken on the contrary. In a recent statement, he noted that the Fed is prepared to continue raising interest rates. Citing the inflation fight, Powell seemed to assure that those hikes are more of a certainty for the coming months.