Elon Musk purchased Twitter for $44 billion and the billionaire is now the sole owner of the social media company. The deal went through today amidst sounds of 'cheers and jeers' all over the platform. While Republican lawmakers urged Musk to reinstate Donald Trump's Twitter account, Democrats are upset that the former President might get his megaphone back. Conservatives have long been complaining that Twitter has suppressed their freedom of speech, giving access only to liberals to speak their minds.
Musk repeatedly stated that he's worried freedom of speech is increasingly becoming one-sided and needs a fair balance. HEX founder Richard Heart is thrilled that Twitter is seeing 'winds of change' as Musk might make the platform balanced.
Elon Musk Needs to Get Donald Trump Back on Twitter, Says Richard Heart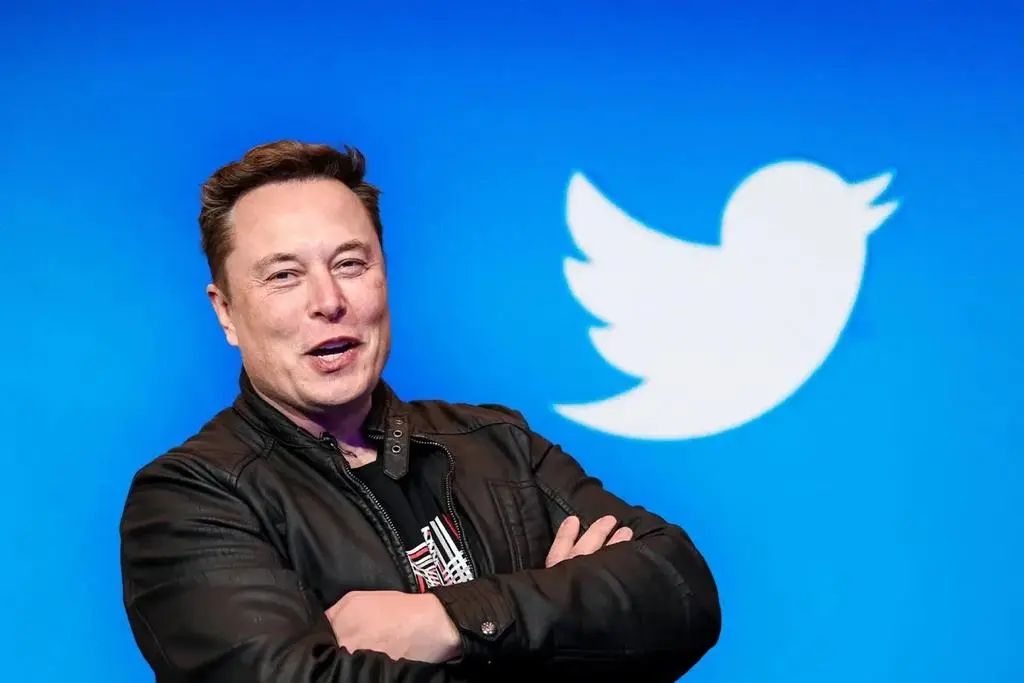 Former U.S President Donald Trump was banned from Twitter after the January 6th insurrection. A mob of supporters barged into the Capitol to stop Joe Biden from the presidency. The riots saw the loss of lives and the visuals sent shockwaves around the world.
Richard Heart spoke exclusively to Watcher Guru saying Elon Musk should get Donald Trump back on Twitter. "I don't think any presidents of the United States, either past or present should be banned from communicating on the Internet," said Heart.
Heart explained that democracy functions only when both sides of the aisle are allowed to speak their minds. Moreover, he stated the fact that the founding fathers of the United States believed in freedom of speech. He said it's enshrined in the 1st amendment of the constitution.
"Elon musk believes democracy only functions when everyone has freedom of speech. Our forefathers also believed this. It is enshrined in the very first amendment in the constitution of the United States of America," said Heart.
When asked that many on the other side of the political spectrum are upset that Musk might get Trump back, Heart said, "I believe too many people have their own fantasies about Musk's motives. He said quite clearly that he believes Twitter is the modern town square and free speech must thrive there for democracy to function."
Heart also connected freedom of speech to blockchain technology. "Speech is a protected human right and blockchains are speech," Hex founder Richard Heart summed it up.