HEX is among the rare cryptocurrencies that delivered life-changing gains to early investors in just a short period. The crypto was launched in December 2019 with four 'zeroes' but went on a 'zero' deleting spree thereon. It hit the 1 Cent mark in February 2021 just 14 months after its inception. HEX doubled in price approximately every 48-days up until September 2021 when it reached its all-time high of $0.51.
However, HEX's bull run came to a screeching halt after reaching its ATH and is down -76.5% from its all-time high. It is currently trading at $0.13 and struggling to break through in price.
Read More: Will HEX hit $10 after Crypto Documentary is on Netflix and Prime Video?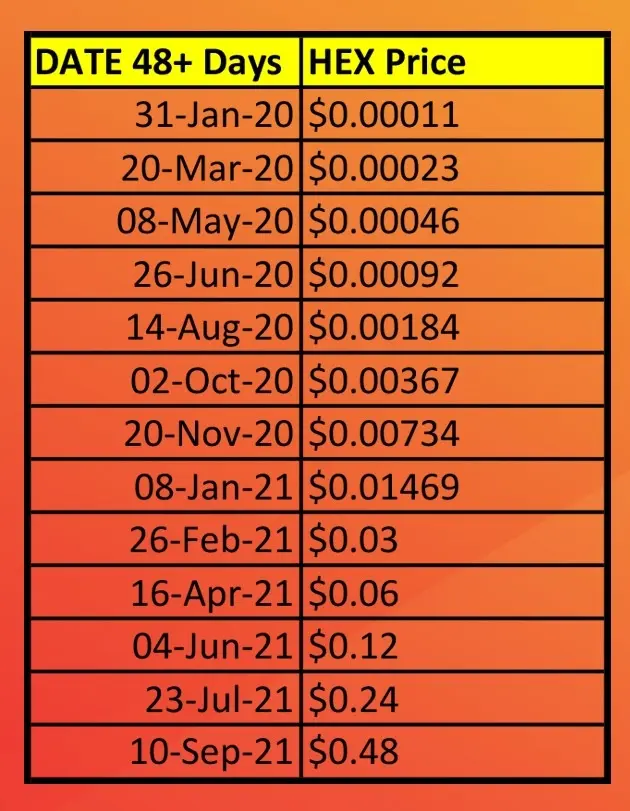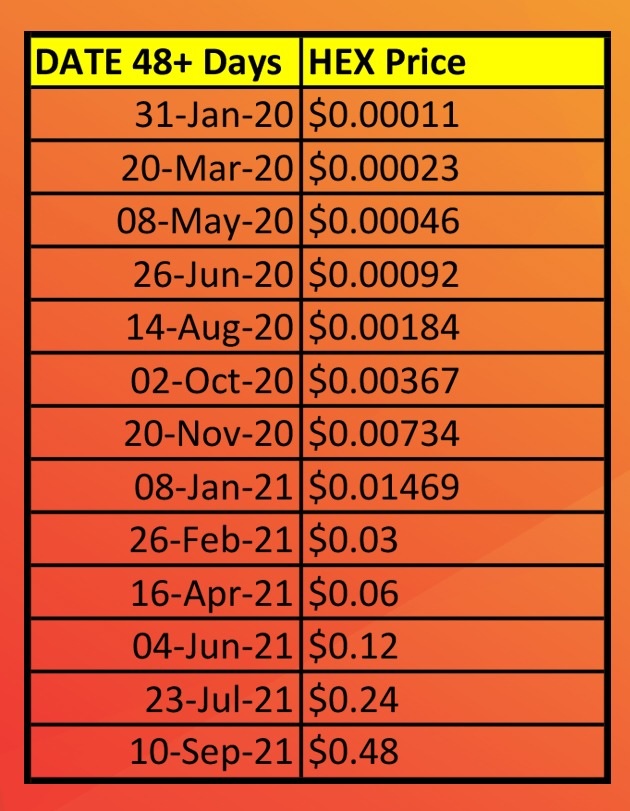 Nonetheless, investors are still hopeful that HEX could replicate its glory days and deliver similar results again. Previously, breaching the 1 Cent mark was the goal, but now investors are rooting for it to cross the $1 milestone.
Richard Heart's HEX is a crypto that delivers and it needs a bull run to get its price back on track. The present market conditions are what's dragging the crypto down. Read here to know why the crypto market is underperforming this year and delivering the desired results.
Read More: HEX Founder Richard Heart Talks About His Childhood Struggles
HEX Price Prediction 2025
Algorithm-based crypto prediction service Gov Capital has predicted that HEX could be worth $2 in 2025. The prediction also states that HEX will breach the $1 milestone in September 2023. Their prediction also claims that HEX could be worth $3.75 in 5-years down the line in 2027.
"Gov.capital's HEX price prediction for 2022 estimates it could come close to the $0.25 mark in July. It expects HEX to climb above $1 in September 2023, and reach $2 in 2025. Its HEX crypto price prediction argues it to be worth almost $3.75 by April 2027," reported Currency.com.
HEX Will Reach $1 Faster Than Dogecoin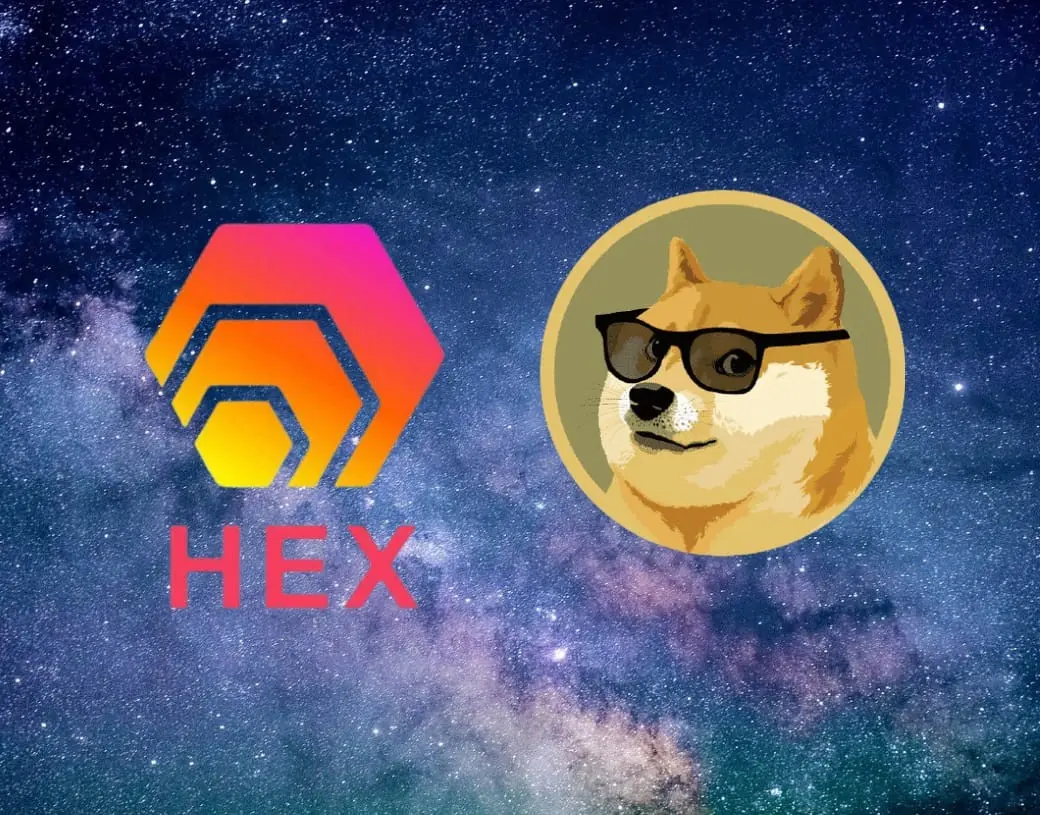 Dara Gadziala, the co-founder of stocks, crypto, and forex agency The Bomb Hustle is also bullish on HEX. She predicted last year that HEX will reach $1 much faster than celebrity-backed Dogecoin.
"HEX will reach $1 much before Dogecoin reaches there. Doge has no real use case, no white paper, and there's no sustainability behind it. HEX has the real potential, as it pays people to stake their money and has the functionality and foundation to withstand the whips of the crypto market in the long run," she said to IB Times.
At press time, HEX was trading at $0.13 and is up +0.26% in the 24-hours day trade.
Disclaimer: The information entailed in this article should not be taken as financial advice.