Following their most important meeting to date, the Federal Reserve officially raised interest rates by another 25bps. Moreover, the meeting was heralded for its vitality. The Fed was conflicted between continuing to raise rates in their fight against inflation or halting the hikes to encourage financial stability amidst a budding banking crisis.
Now, we have our answer. Specifically, the Fed is clearly committed to calming banking concerns in other ways. Interestingly, it has been a calendar year since the Fed first began its interest rate hikes to combat growing inflation. This marked a continuation of the steady increase of interest rates by another quarter point.
FED Unveils Crucial Interest Rate Decision
All eyes were on the Federal Reserve today, as they met to decide whether or not to continue to raise interest rates or stand pat. The decision was set to have massive implications, both in the Fed's year-long war against inflation and what has proven to be a very fragile economy in recent weeks.
Headlines have been filled with a budding bank crisis in the US and abroad. Moreover, the closing of Silicon Valley Bank, Signature Bank, and the near failure of First Republic Bank have set panic in the banking sector. Subsequently, they marked some of the largest banking closures since the 2008 financial crisis.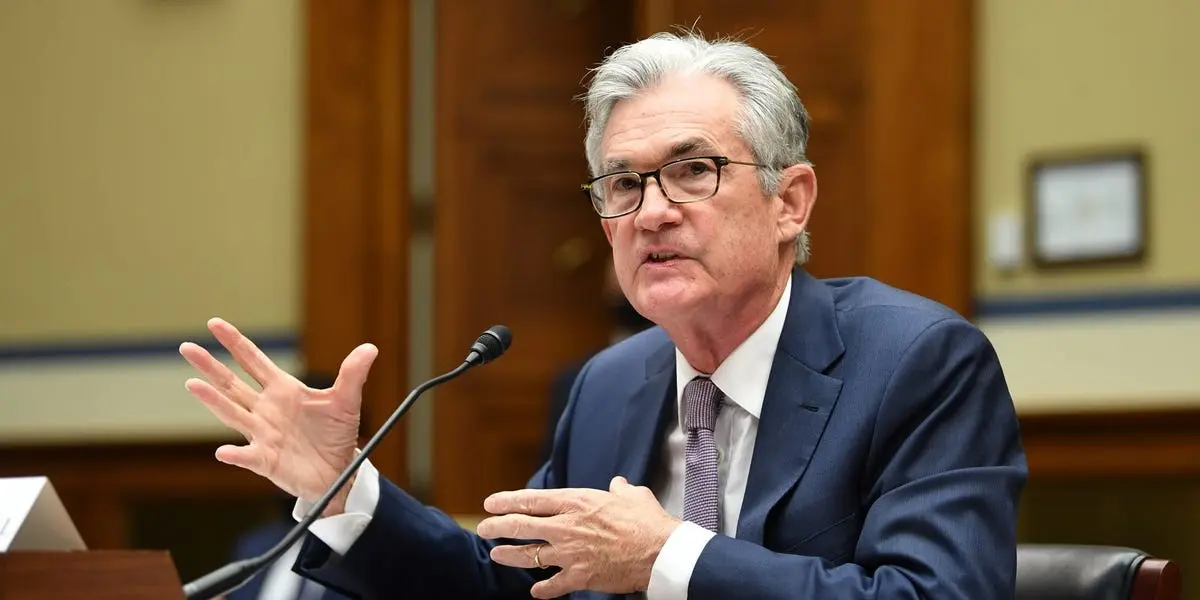 That last sentence alone is enough to panic the most confident investors. Yet, the decisions loomed nonetheless. Many expected a halt to hikes due to the fragile economic status. Meanwhile, there were still inflationary pressures, with USA Today noting it was still three times above the Fed's 2% target.
Nonetheless, taking those different facets into account, the Federal Reserve opted to raise interest rates by 25bps yet again. Now, it is up to Jerome Powell and the Fed to ensure that they can contain concerns in the banking sector, while still enacting their inflation fight.