The first human patient will soon receive a Neuralink brain chip implanted into their brain, Elon Musk said Wednesday. Neuralink announced Tuesday that recruitment is open for its first-in-human clinical trial.
Musk praises the potential of the Neuralink brain chip implant. He says, "This ultimately has the potential to restore full body movement."
He adds, "In the long term, Neuralink hopes to play a role in AI risk civilizational risk reduction by improving human to AI (and human to human) bandwidth by several orders of magnitude."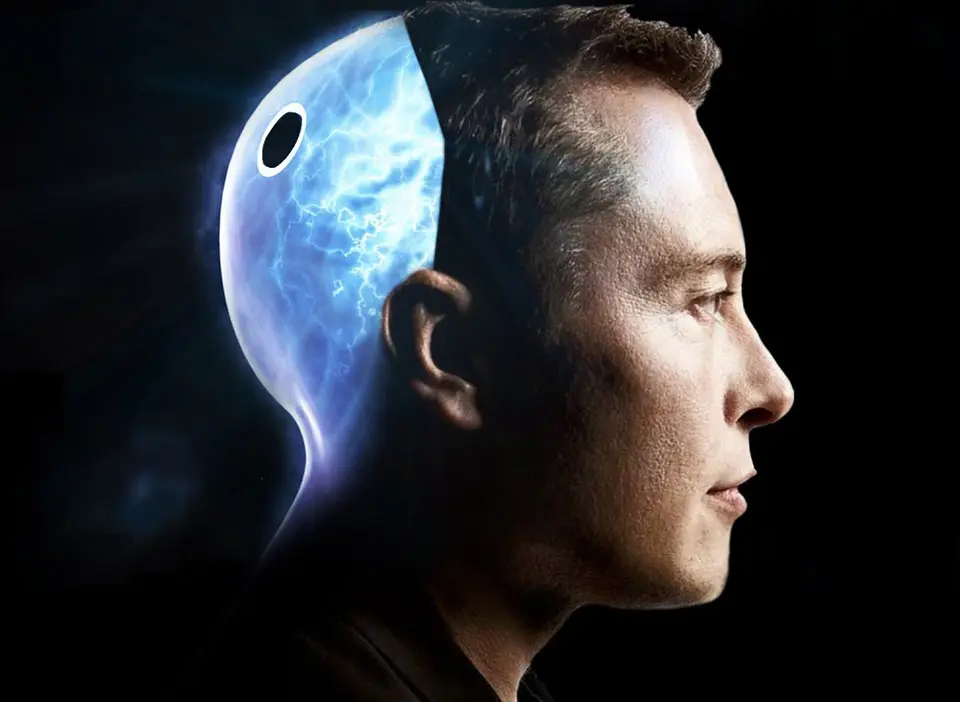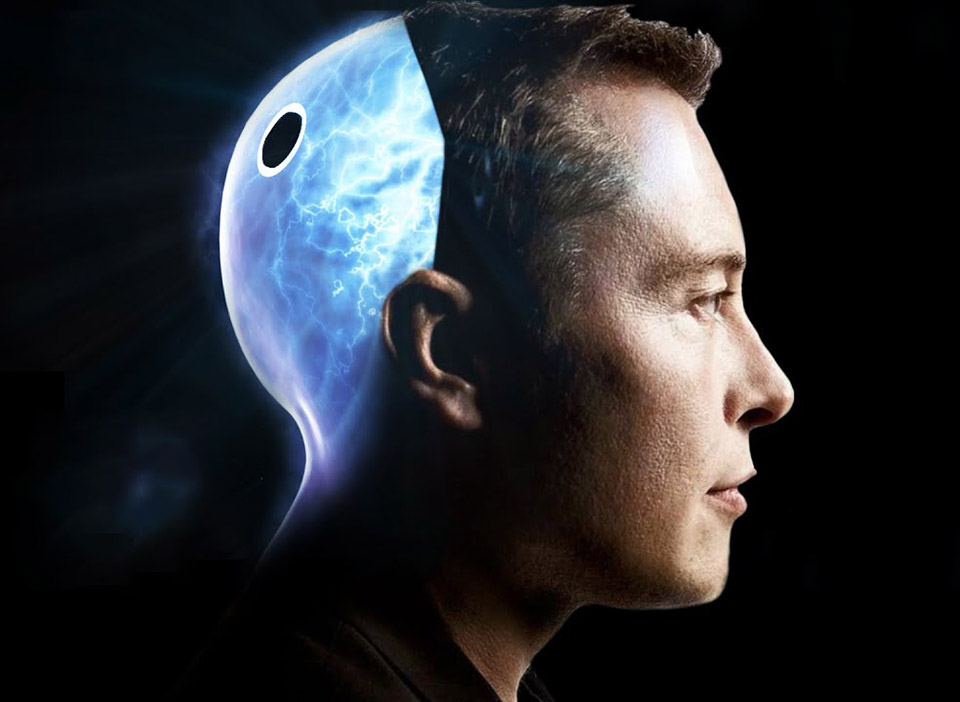 Also Read: How To Invest in Neuralink?
The Neuralink trials are called the PRIME Study (short for Precise Robotically Implanted Brain-Computer Interface). During the trial, a surgical robot will be used to surgically place the N1 Implant's threads in a region of the brain that controls movement intention. The initial goal of the Brain-Computer Interface (BCI) is to grant people the ability to control a computer cursor or keyboard using their thoughts alone.
According to Neuralink, once in place, the N1 Implant is cosmetically invisible. It is intended to record and transmit brain signals wirelessly to an app that decodes movement intention
Those who have quadriplegia due to cervical spinal cord injury or amyotrophic lateral sclerosis may qualify for the testing.