If you have observed the ecosystem of companies created by Elon Musk, you have likely heard the name Neuralink. As a medical device company, it has undeniably made massive strides in the industry. So, we discuss how to invest in Neuralink.
Neuralink was first established in 2016 by Musk and a team of engineers. Since then, it has grown and become a staple of the companies that are headed by the Twitter CEO. Yet, let's uncover the company, and discuss potential Neuralink stocks.
What Do They Do?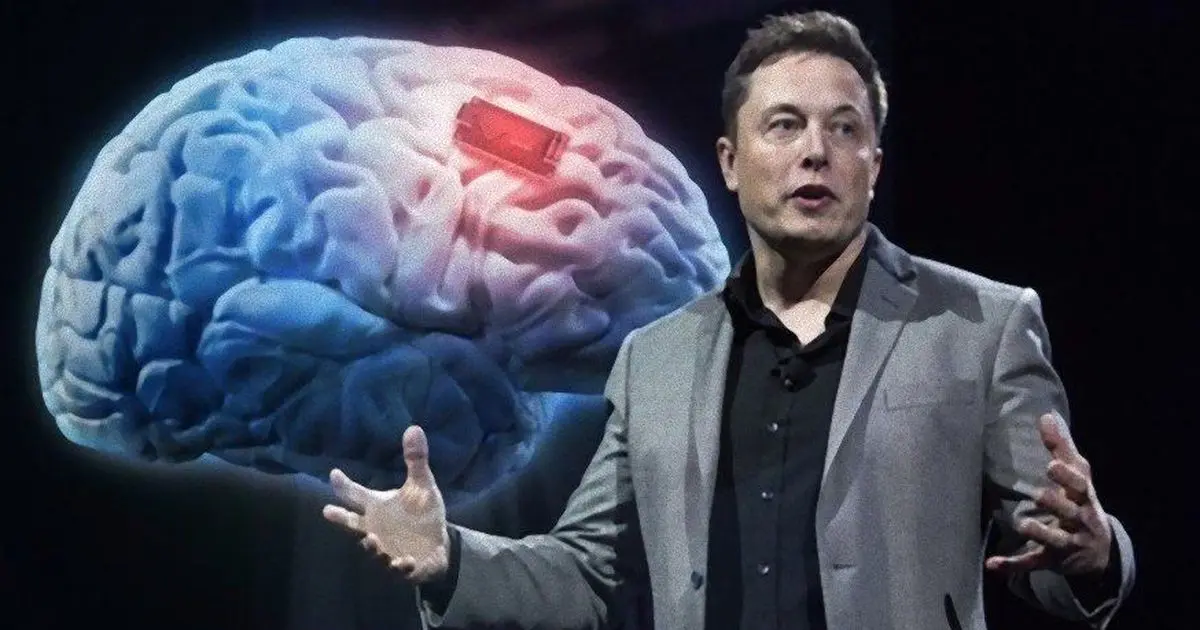 As previously stated, Neuralink is a company that was founded by Elon Musk in 2016. Specifically, the company is a private neurotechnology organization that develops medical devices for the brain. There have been various creations that the company has led, but it has remained a privately funded entity.
This means that the company is not publicly listed, due to the fact that it is privately owned. Moreover, the company's founder, Elon Musk, remains its largest shareholder and has spearheaded many of its innovative developments.
The decision to stay privately funded has allowed the company to focus solely on the implementation of its research. Moreover, it has not yet addressed the process of an initial public offering (IPO) nor specified a date for when it could be publicly listed. The industry has anxiously awaited this development. Specifically, because it is thought that it would be an immensely popular investment opportunity.
Currently, the company has embraced private funding from a host of massive corporations. Among those are Google Ventures, as well as OpenAI CEO Sam Altman. The latter is partially responsible for the development of the viral chatbot, ChatGPT. Following successful fundraising rounds, the company is valued at $1 billion.
Can you Buy Neuralink Stock?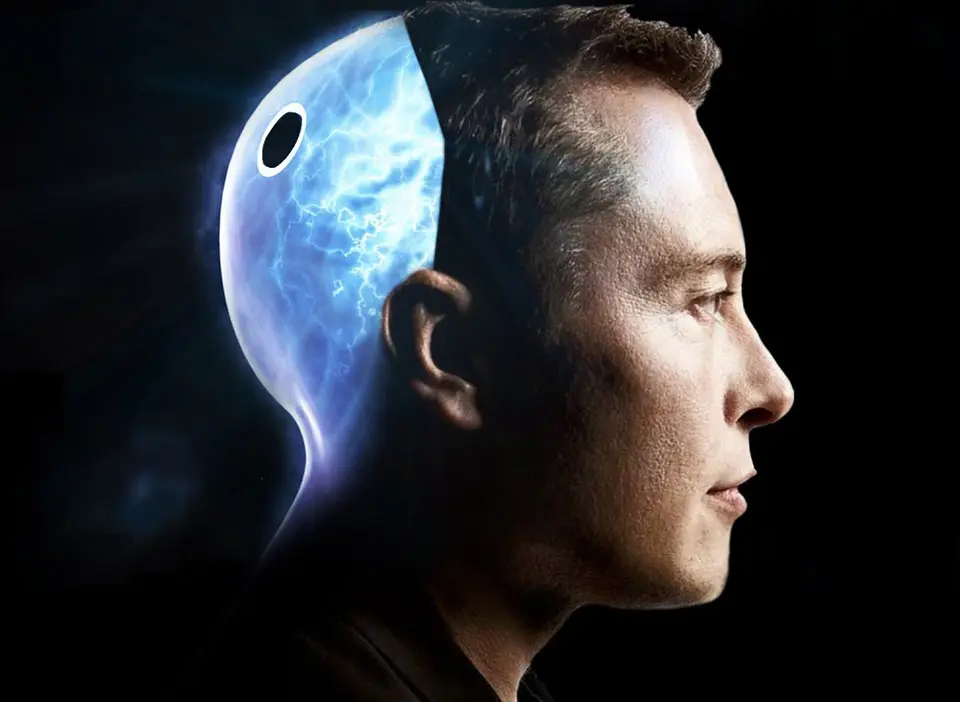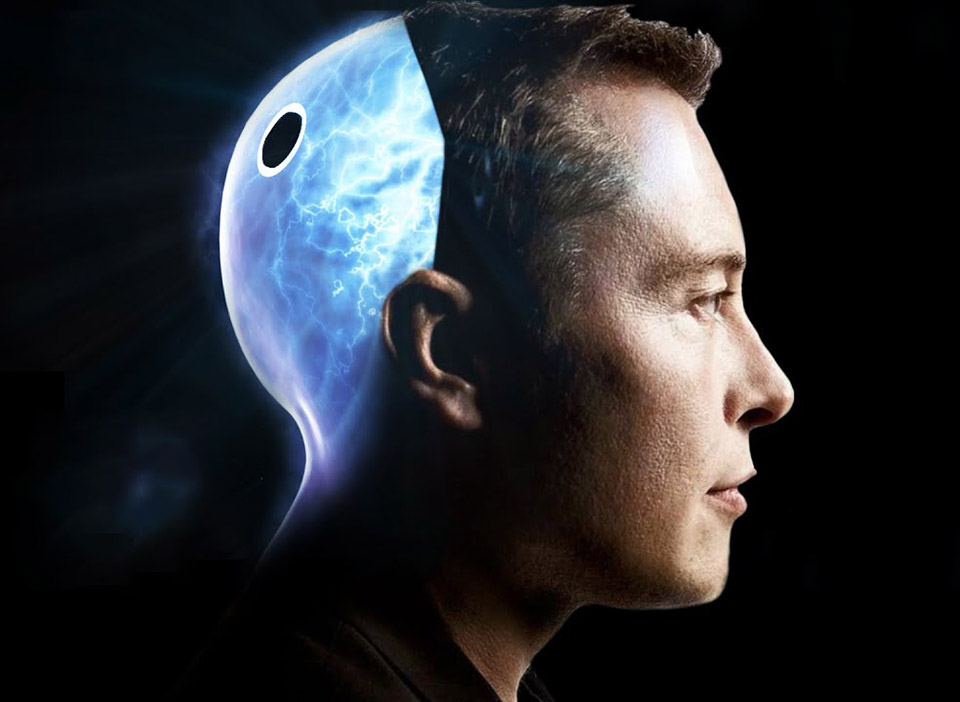 Because the company is privately owned and funded, you are currently unable to invest in Neuralink. Moreover, the company has relied on significant investments from private entities. Among them is Elon Musk himself. Thus, it has yet to transfer its operations to become a publicly traded company.
Conversely, although the company has not announced its intention to go public, it has received significant interest from the industry. Specifically, the biotechnology sector has seen clear value in the developments that it has made. Moreover, its ambitious brain-machine interfaces are commonly viewed as potentially revolutionary products.
Nueralink has clearly focused on attacking neurodegenerative brain disease and confronting human cognition failures. Thus, its research is invaluable to the industry's efforts to attack these ailments. However, it appears as though the company is content to utilize its private status to embrace its research unimpeded.
Specifically, being privately owned allows the company to lessen the voices in the room. Conversely, if it were to go public, it would be required to adhere to stockholder demands. Instead, it is currently able to execute its own research, based on its own goals.
Currently, the company is primarily owned by Elon Musk, who invested a reported $100 million in the project. Additionally, its private funding has seen it raise notable funds. Specifically, in a Series C round, it has raised more than $205 million for its research. Adding to its overall funds raised of more than $1 billion.