General Motors, Ford, and Stellantis are currently drowning in troubled waters. The President of the United Auto Workers [UAW], Shawn Fain, recently announced the union's intention for simultaneous strikes against all these companies. The UAW had set a deadline for these automakers to come to tentative labor agreements with their workforce. Since their demands weren't met, the strike has now commenced.
Currently, UAW has commenced its first-ever strike, with around 12,700 workers beginning picket line activities shortly after midnight. Fain joined members of Local 900 and supporters on the picket line at the Ford Michigan Assembly Plant. UAW shared this development on Twitter.
Fain previously pinpointed three assembly facilities where the strikes are focused. This includes a GM plant located in Wentzville, Missouri; a Stellantis plant situated in Toledo; and a Ford plant in Wayne, Michigan. During a recent Facebook Live event, Fain said, "Tonight for the first time in our history we will strike all three of the big three at once."
Analyzing the Demands
Recent developments and the coordinated strikes are set to become one of the most ambitious labor actions in the United States in many years. Representing 146,000 American auto workers, the union is making bold requests, including a 40% wage increase by September 2027. They based this comparison, on the substantial increase in CEO pay at the three automakers over the past four years. For instance, Ford CEO pay saw a 21% rise, going from $17 million for Jim Hackett, Farley's predecessor, in 2019, to $21 million for Farley last year.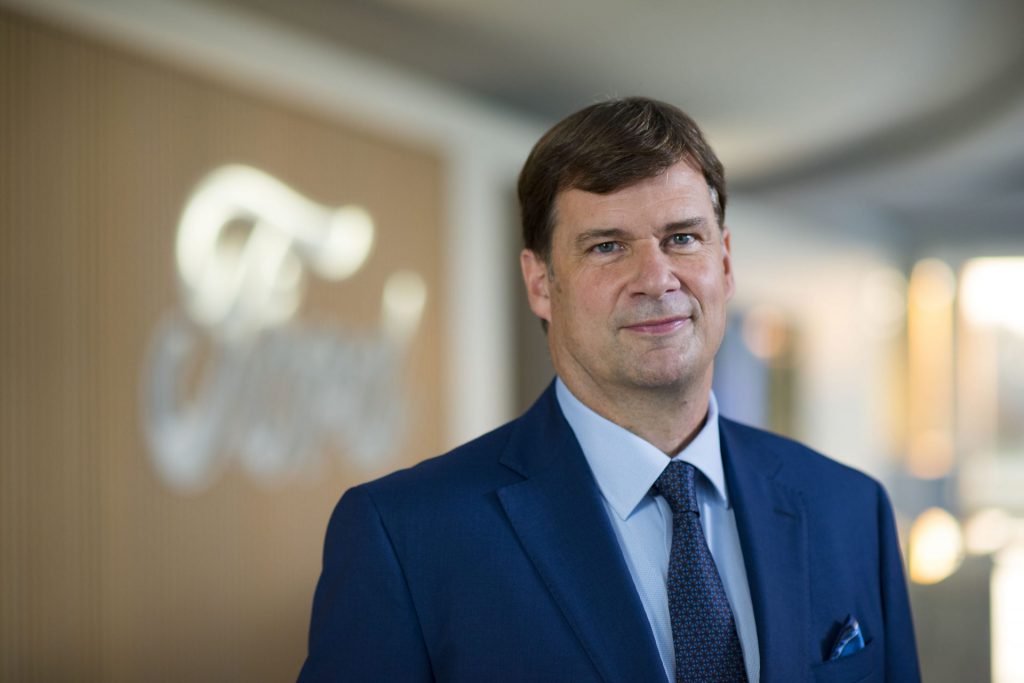 Additionally, Farley is the lowest-paid among the three CEOs. Commenting on the same, Farely said,
"We're really open to huge increases. I wasn't CEO four years ago, but we have put on the table huge increases, double-digit increases."
The central objective of the union is to abolish a reduced tier of wages and benefits that have been applicable to workers hired since 2007. Despite the fact that the highest pay rate for these newer employees is on par with the $32.32 earned by more senior members, it takes significantly more time for them to reach that level of compensation. It should be noted that they currently make up the majority of the workforce.
Furthermore, the UAW's requests encompass reinstating defined benefit pensions for all employees. It includes reducing the workweek to 32 hours, implementing further cost-of-living adjustments, providing assurances of job security, and putting an end to the employment of temporary workers.
'The Great Automotive Bargain'
All these firms have not been inclined to fully meet the union's demands. However, they have stated that they've put forth reasonable counteroffers and are open to further negotiations. These companies contend that they are facing significant pressure to maintain low costs and competitive car prices, especially in the face of competition from Tesla and foreign automakers.
Earlier this week, Farley, announced that the company had extended several offerings to UAW members. These offerings included pay raises, the removal of pay tiers, safeguards against inflation, five weeks of vacation, 17 paid holidays, and increased retirement contributions. Following this, he labeled the package as the "most generous offer in 80 years." Ford has made a total of four offers. Tobin Williams, senior vice president of human resources at Stellantis said,
"Our focus remains on bargaining in good faith to have a tentative agreement on the table before tomorrow's deadline. The future for our represented employees and their families deserves nothing less."
GM CEO Mary Barra is offering a substantial 20% salary increase, with an initial 10% boost in pay. Temporary employees, who currently earn $16.67 per hour, would receive $20 per hour, reflecting a 20% wage increase.
Outcome of a Potential Strike
According to industry experts, reducing or halting production in a select number of engine or transmission plants at each company could be just as impactful in disrupting operations as a complete strike across all plants. Jeff Schuster, who serves as the global head of automotive for GlobalData, an industry consulting firm, suggested that even one engine or transmission facility per company could potentially shut down nearly 75% of the assembly plants in the United States.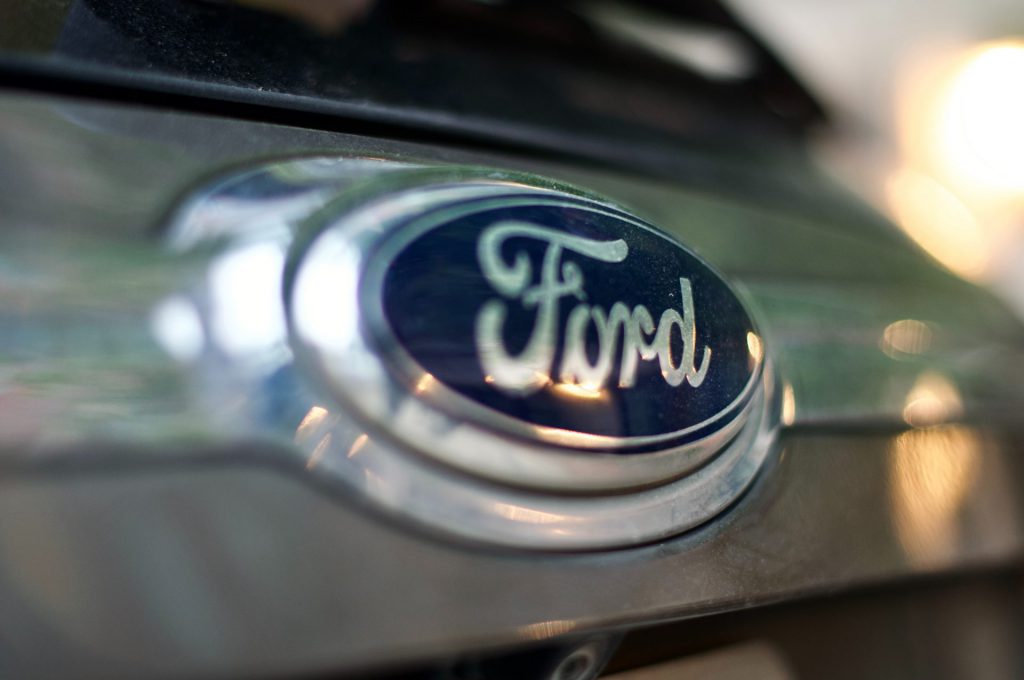 If a complete strike were to occur, it would impact the profits of each affected automaker. This would result in an estimated weekly loss of approximately $400 million to $500 million, as projected by Deutsche Bank. This calculation assumes the complete cessation of production.
While certain losses might be recoverable by increasing production schedules following a strike, this potential diminishes as the strike duration extends to weeks or even months. For instance, a strike lasting for ten days could result in approximately $5.6 billion in lost production. It could potentially lead the swing state of Michigan into an economic downturn, as estimated by the Anderson Economic Group.
It's important to note that a UAW strike would not impact European and Asian automakers. This includes Toyota, Honda, and Mercedes since their U.S. plant workers are not affiliated with the union.
Moreover, Ford [$F], General Motors [$GM], and Stellantis [$STLA] are publicly traded companies. Consequently, in the event of a strike, they may experience a substantial sell-off in their stock prices.
Also Read: Will Ford Stock Reach $100?
Government's stance
The White House stated that President Joe Biden had conversations with Fain, as well as the leaders of the major automotive companies, to discuss the progress of the ongoing negotiations. Council of Economic Advisors Chair Jared Bernstein said,
"I'm gonna leave it at, [Biden] believes the auto workers deserve a contract that sustains middle class jobs and wants the parties to stay at the table, to work round the clock to get a win-win agreement."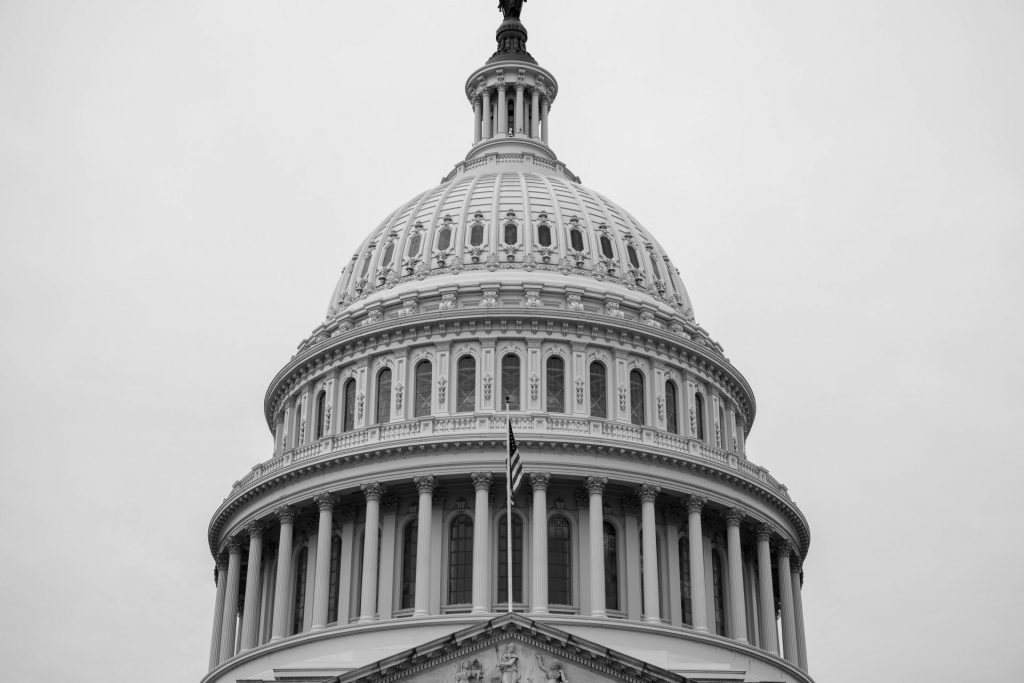 What if the deal goes through?
Farley implied that accepting the UAW's proposal for a 40% pay increase would lead the company to financial insolvency. In a CNBC interview, he remarked, "You're asking us to opt for bankruptcy over supporting our employees." Farley stated that there are presently no negotiations occurring, and the automaker has not received any alternative offers. He affirmed that there are no discussions going on.