French lawmakers have agreed on new restrictions for crypto promotion from social media influencers. Moreover, the country's Senate has released a statement regarding the new standard that will be in place regarding the practice. 
Negotiations in the National Assembly were led by Arthur Delapore and Stephane Vojetta, who released a statement on the legislative action. Moreover, the deal in place allows crypto firms that are registered with the Financial Market Authority, to use influencers for the promotion of their assets.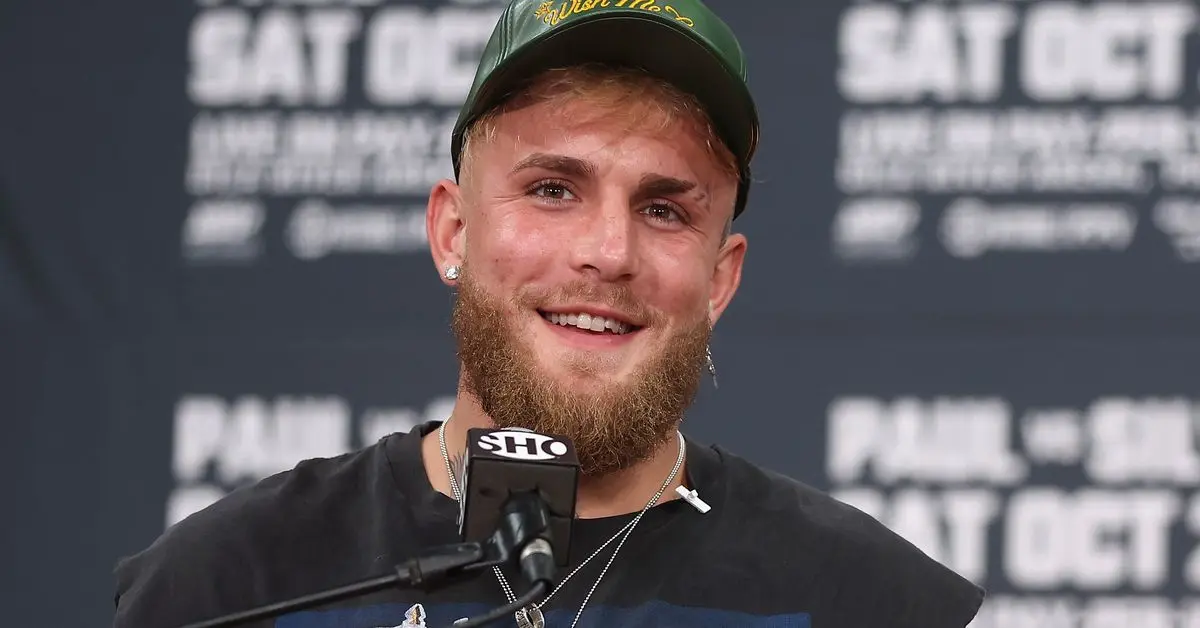 France Agrees on Crypto Influencer Restrictions
The issue of celebrity endorsement of digital assets has become a consistent one in recent years. With the fall of FTX, holding celebrities to account for their promotional actions has been called for. Now, France has set up new regulations regarding the practice in their country. 
Specifically, French lawmakers have agreed on restrictions on crypto promotion by influencers. Thus, setting forth a new standard that only crypto firms registered with the Financial Markets Authority may utilize social media celebrities' promotion.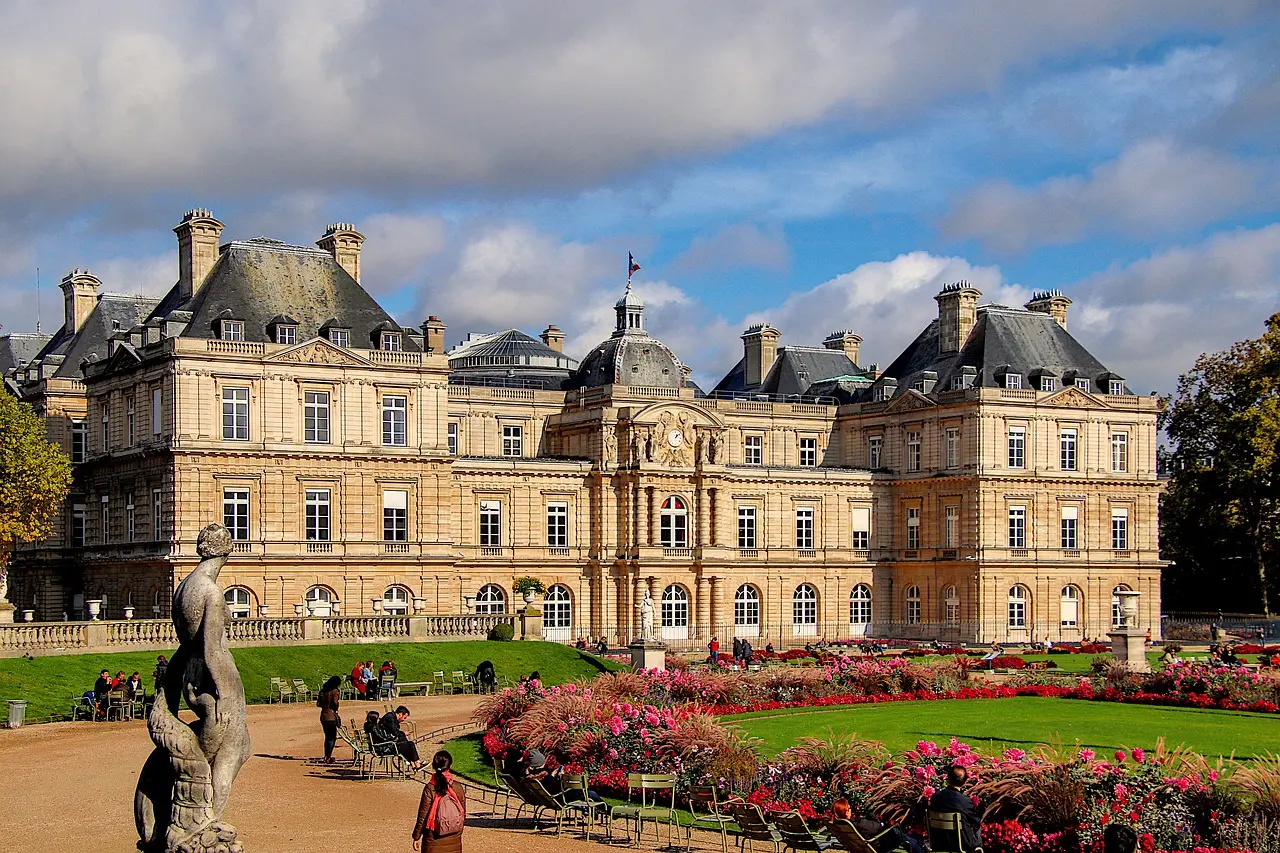 The deal takes a notedly softer stance than previously taken by the country. Additionally, the legislation is the first in Europe to regulate social media entities' paid marketing. Conversely, the two chambers of the French legislature disputed whether the restrictions were necessary. 
A previous Assembly draft of the influence bill was set to ban crypto promotion through influence. Alternatively, the current restriction only limits that to unregistered firms. The country favored the agreed terms, as it maintains France's positive position on crypto. Although no text has been released, an agreement has been reached.