According to former Alameda Research CEO Caroline Ellison, defunct crypto exchange FTX bribed Chinese government officials with $100 million. Ellison claims the payment was to access a larger pool of frozen assets. The assets were frozen as part of a money laundering investigation.
According to a summary by Inner City Press, Alameda turned to bribery after other methods to recover funds had failed. Ellison stated, "We tried to hire a lawyer there. It didn't work. We used other people's accounts. Ryan Salame told me. But it didn't work either."
Also Read: FTX Hacker Using SBF Trial as Distraction, Claims Analysis Firm
FTX instead allegedly got in touch with two Chinese citizens with connections within the government. David Ma, one of the two individuals, told executives that he had a way to unfreeze their $1 billion. While many objected, Sam Bankman-Fried (SBF) wanted to go ahead with Ma's idea.
Ellison stated, "Sam said Ma had found a way to get our accounts unfrozen, if we just sent to these crypto addresses, $100 million."
The U.S. Department of Justice (DOJ) initially sued SBF for bribing some Chinese govt. officials with $40 million.
FTX chief wanted a crackdown on Binance?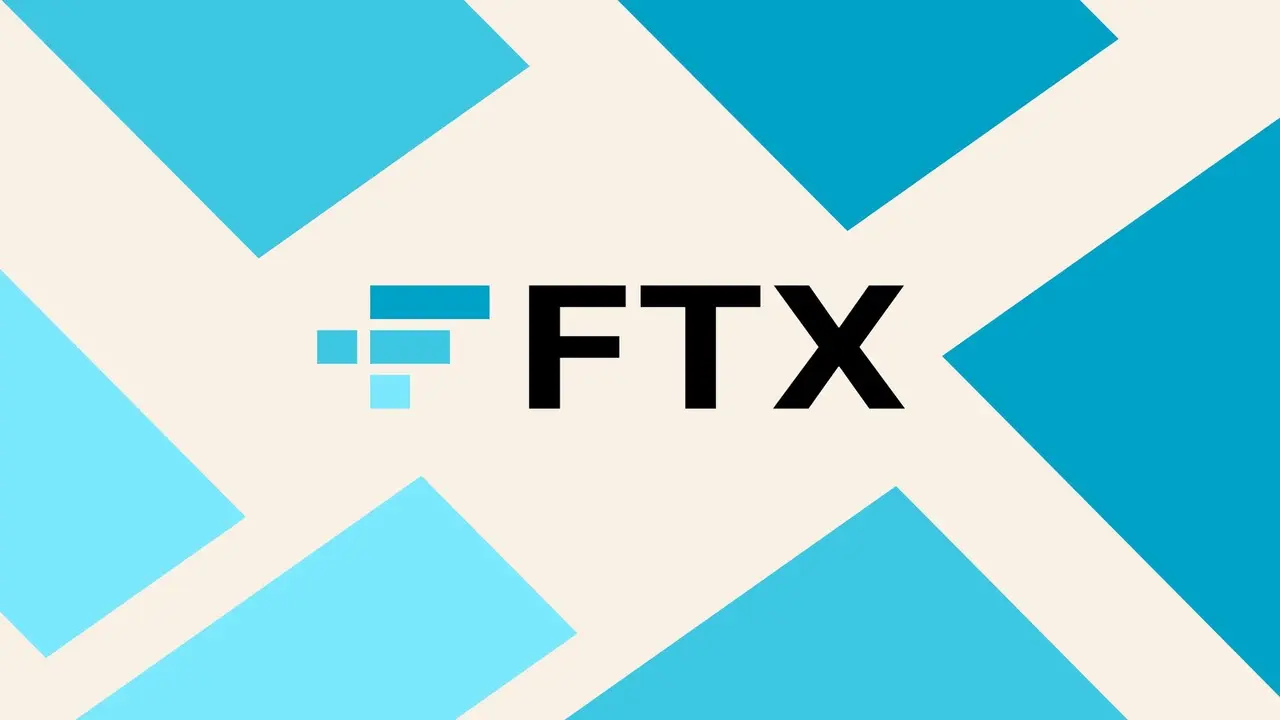 Ellison also shed light on a list called "Things Sam is freaking out about." She said that one of the things on that list was "getting regulators to crack down on Binance." 
Also Read: Bankman-Fried: Alameda Research Borrowed $13B From FTX
In early November 2022, Binance said that it would sell all of its FTT tokens, FTX's native token. Binance CEO Changpeng Zhao (CZ) had said that there were concerns about the financial health of Alameda. This started a chain reaction that eventually led to SBF's downfall, who went from having billions to nothing in just a few days. The FTX trial is one of the biggest financial fraud trials in not just crypto, but in the general financial world.