Former FTX CEO Sam Bankman-Fried is reportedly paying millions to his defense lawyers using stolen funds. The accusation has come from lawyers on behalf of the now-collapsed crypto exchange. Specifically, they are claiming that the founder is paying $10 million in his defense using money that was misappropriated.
CNBC reports on the initial accusation against Bankman-Fried. Moreover, lawyers have stated that the FTX founder "engineered a gift" of $10 million to his father, Joe Bankman. Now, FTX's legal team is suing the former CEO in Deleware bankruptcy court over the stolen funds.
Also Read: FTX Suing Sam Bankman-Fried over $28.8 Million Bonus
Bankman-Fried Using Stolen Funds to Pay For His Defense?
Within the young history of the digital asset industry, there may not have been a controversy as thoroughly horrible as that of FTX. Indeed, the once-revered cryptocurrency exchange was found to be fraudulent. Moreover, its pillar of strength, Sam Bankman-Fried, is shown to be a con man.
Now, the list of offenses SBF is facing has only grown with another lawsuit issued Thursday. Specifically, Sam Bankman-Fried is being accused of paying millions to lawyers using stolen funds. Subsequently, FTX lawyers are attempting to recover those funds from Bankman-Fried and other FTX executives.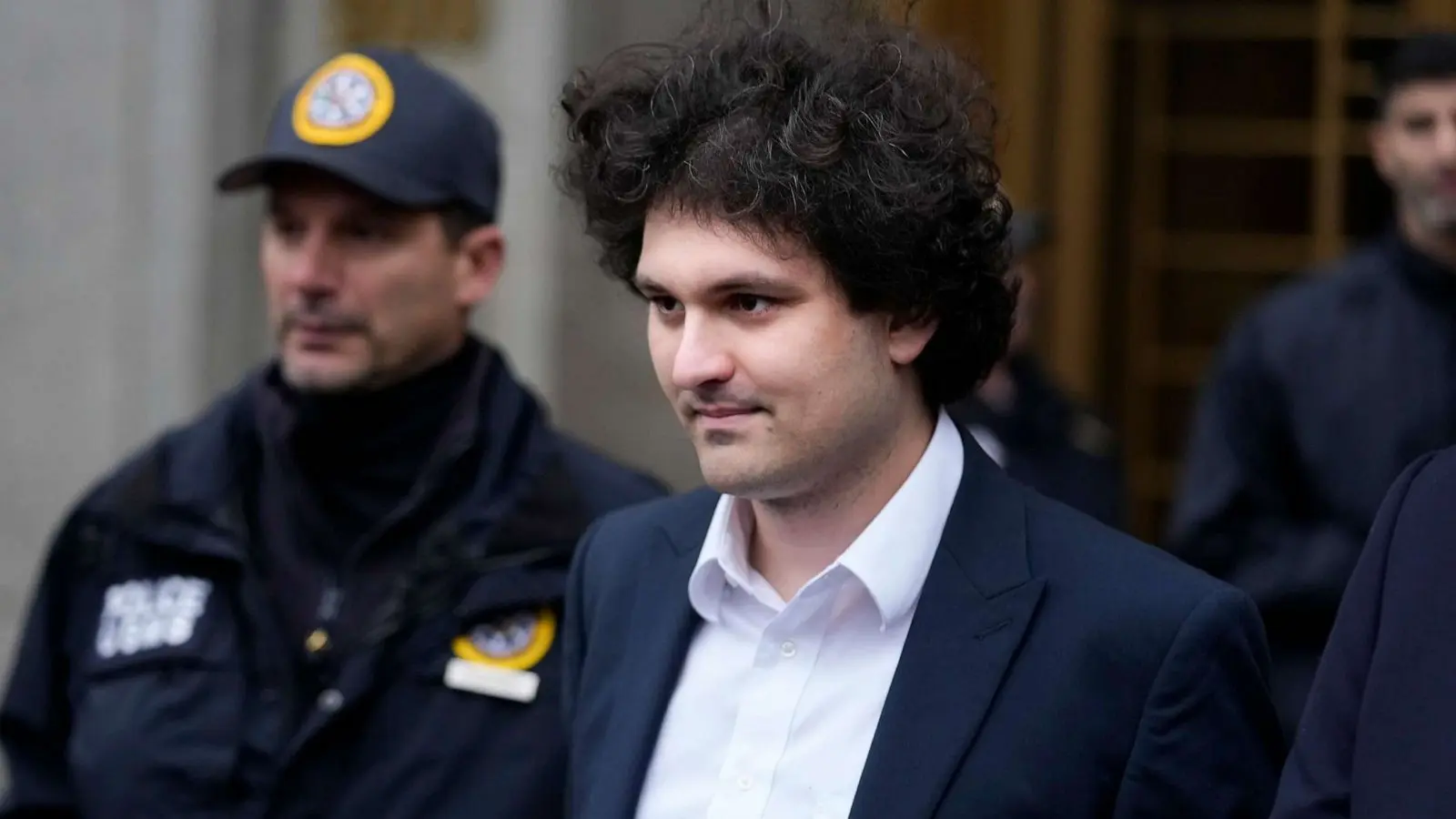 Also Read: Former FTX Executives Under Federal Investigation For Potential Campaign Laws Violations
Lawyers have claimed Bankman-Fried pilfered money by sending a $10 million gift to his father, Joe Bankman. Moreover, the lawsuit stated that gifts had been tracked from the former CEO's Morgan Stanley and TD Ameritrade accounts since early 2022. Additionally, the complaint says that those funds are now paying for his defense.
Bankman-Fried has yet to comment on this most recent legal dispute but is currently facing a plethora of others. Specifically, the FTX founder has been indicted on fraud, bribery, and even campaign finance violation charges. Alternatively, the cryptocurrency exchange that collapsed almost instantly is seeking to regain funds that executives misappropriated throughout their tenure.