FTX has taken legal action against its former CEO, Sam Bankman-Fried, and other key executives who were part of the now-bankrupt crypto exchange. The exchange aimed to recover over $1 billion in funds that were allegedly misappropriated. FTX has gained attention for its attempts to acquire funds. However, the recent lawsuit signals a change in strategy. It currently focuses on holding its former executives responsible for their alleged involvement in improper transactions.
The lawsuit filed on July 20 is directed at several individuals. This includes SBF, FTX co-founder Gary Wang, Nishad Singh who was the former director of engineering, and Caroline Ellison the co-chief executive of Alameda Research LLC.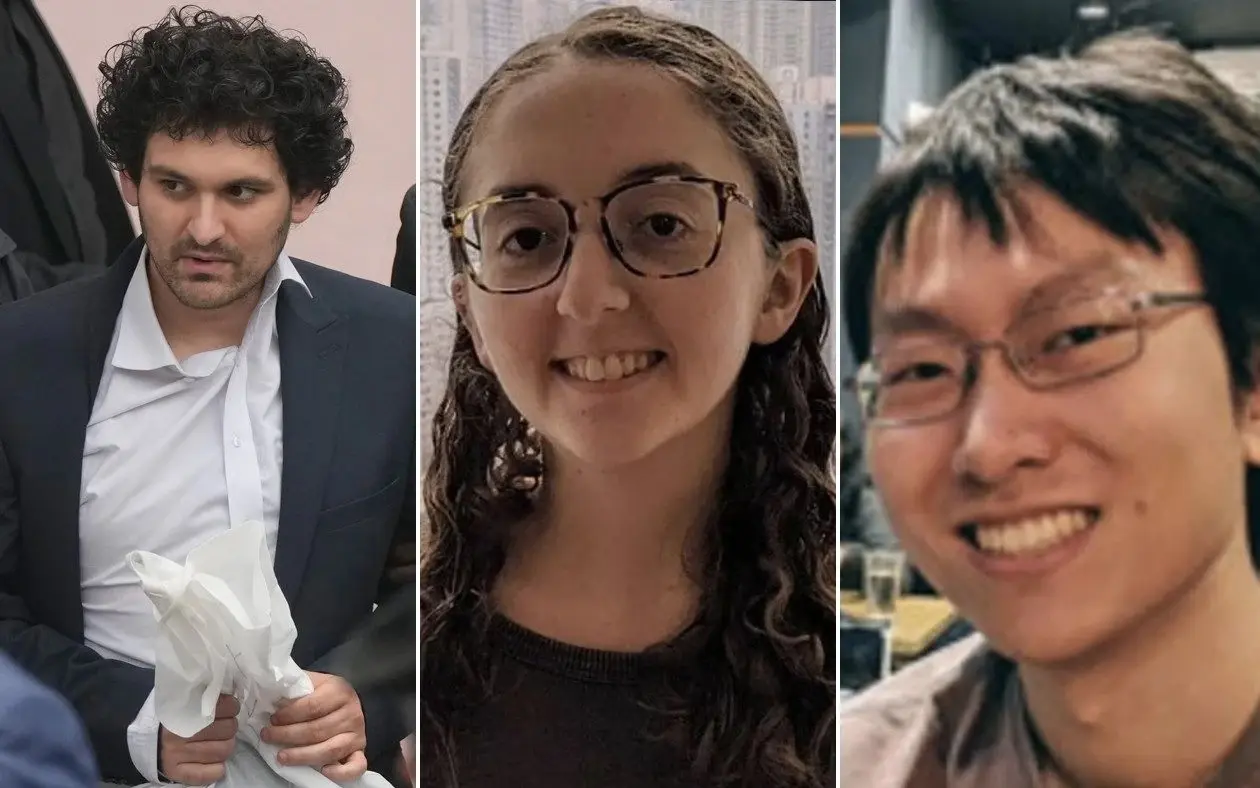 The allegations center around the alleged misappropriation of customer funds. According to the lawsuit, these funds were used for personal endeavors. This included purchasing luxury condominiums, making political and "charitable" contributions, taking place in speculative investments, and pursuing other personal projects. None of these contributed to the growth or success of FTX as a company.
The complaint asserts that in May 2022, SBF and Wang transferred $546 million. This was made from Alameda to purchase shares in Robinhood Markets. They provided Alameda with loans that the lawsuit claims were fraudulent. This was because they did not require any collateral and offered interest rates below commercial market rates. The suit further stated that the only approval for Alameda to extend these loans came from Ellison. Furthermore, Ellison is accused of awarding herself $28.8 million in bonuses. She used $10 million of the funds to acquire a stake in an artificial intelligence company.
Additionally, SBF, Wang, and Singh are also alleged to have utilized fraudulent loans to purchase FTX stock. These were valued at $250 million during that period.
Also Read: FTX Reportedly Seeking to Relaunch
FTX Foundation's Ambitious Plan: Purchasing a Private Island?
According to the lawsuit, the nonprofit arm of FTX, known as the FTX Foundation, was allegedly planning to buy the small island nation of Nauru. The lawsuit further claimed that a memo between a foundation officer and Gabriel Bankman-Fried, the brother of FTX's CEO, outlined the details of this intention.
Additionally, the lawsuit revealed that the island's purpose was to serve as a refuge for members of the effective altruism movement. This was adhering to the philosophy publicly supported by SBF. The memo also mentioned other potential uses for a sovereign country in the event that half or more of the global population faced extinction.


Also Read: Former FTX Executive Under Federal Investigation for Potential Campaign Laws Violation