According to a report from the Financial Times, crypto broker Genesis has halted withdrawals. Moreover, the development occurred after the court approved a $175 million settlement between Genesis and bankrupt crypto platform FTX.
The crypto firm announced it would be ceasing its crypto trading business in September. Indeed, the platform announced an end to its digital asset trading offerings after reaching an agreement with Digital Currency Group (DCG) regarding recovery payments and its ongoing bankruptcy proceedings.
Also Read: Gemini Withdrew Over $282 Million From Genesis Before Collapse
Genesis Halts Withdrawals
The horrendous year-long crypto winter of 2022 undoubtedly affected a host of digital asset firms. With the collapse of FTX and the like, companies like Genesis felt the effects of such a staple of the industry falling. Now, the Genesis crypto broker has officially halted withdrawals.
The company had previously announced that it would end its crypto trading service offerings to its customers. Specifically, the development occurred a day after a repayment plan agreement was made with Digital Currency Group amid its bankruptcy proceedings.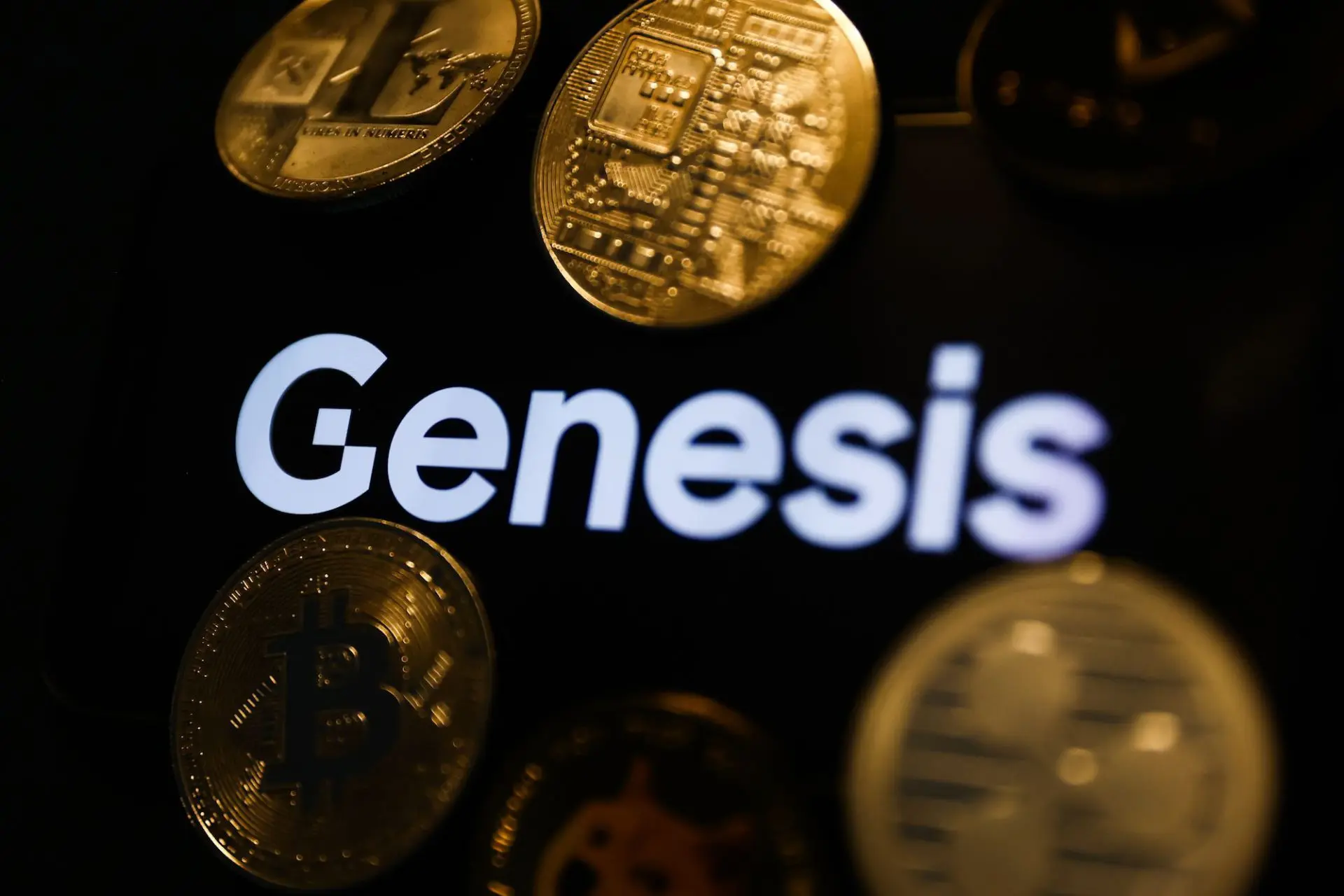 Also Read: Digital Currency Group & Genesis Announce Recovery Agreement
In September, the company announced that it would be discontinuing its crypto trading offerings in a decision made "for business reasons," according to a statement. Moreover, that announcement stated that the crypto firm had ceased to offer "trading services through any of its business entities."
Now, the decision to halt withdrawals arrived just a day after a court approved a $175 million settlement between both FTX and Genesis. Moreover, Genesis had called the plan "fair and equitable," as FTX creditors had sought to contest the proposed plan. Conversely, FTX debtors had claims totaling more than $3 billion in May of this year, with a plethora of those expunged.