Google and Etherscan are now working together to show Ethereum wallet balances on the search engine. When you search for an Ethereum address on Google, the search engine now shows the wallet's ETH balance.
The tool only works for Ethereum addresses it appears. The tool was first discovered by Han Hua, who is a crypto-focused principal investor at Google Ventures, and was previously an engineer at for the platform.
The Google Platform has begun incorporating the crypto world much more over the past year. Leading up to the Ethereum Merge, developers added a countdown leading up to the ETH update going live. Additionally, its Cloud service partnered up with BNB Chain in September to boost Web3 technology. Projects on the BNB Chain can now access Google Cloud, including the ability to analyze data on the chain as well as encrypt chain information through the cloud service.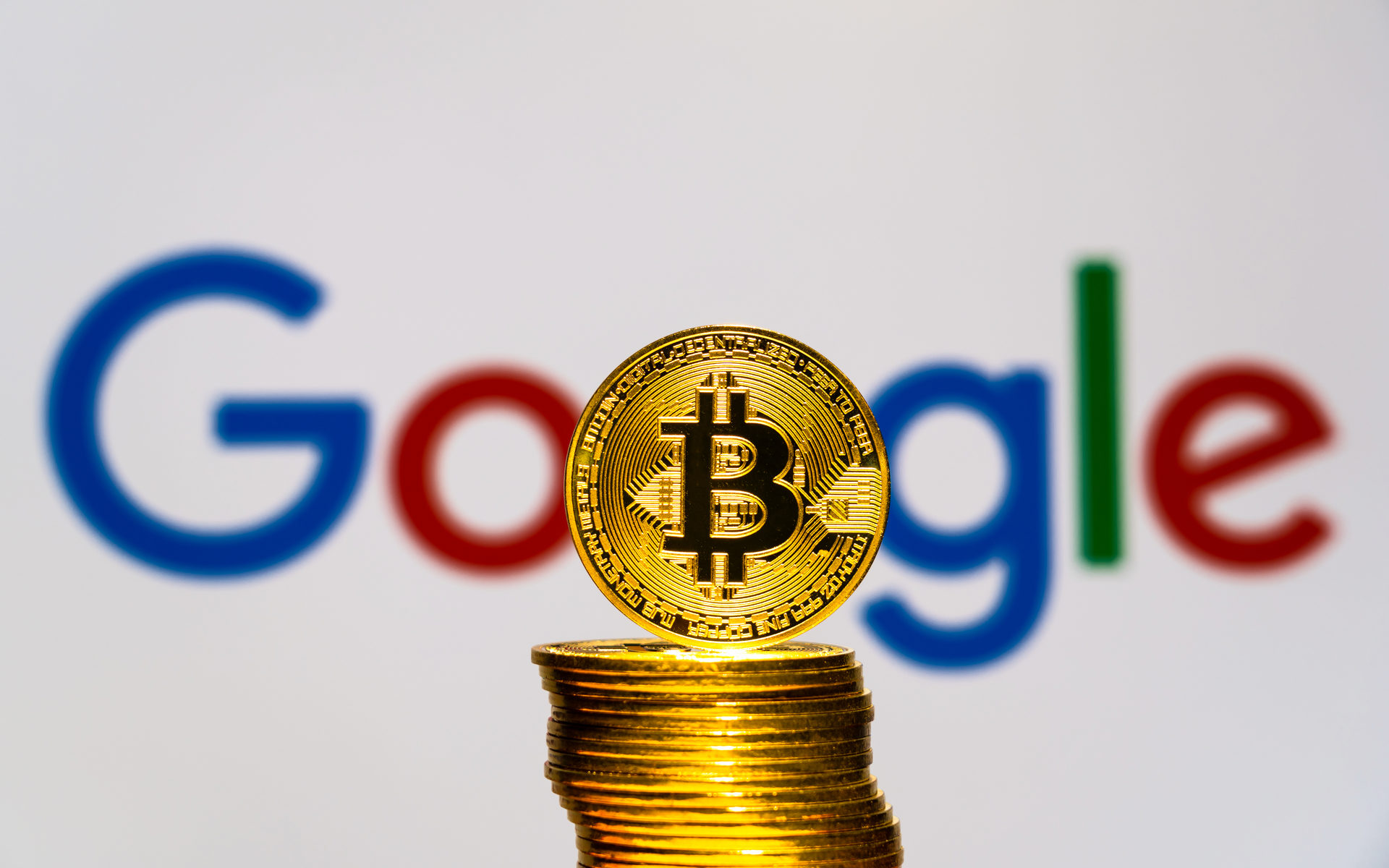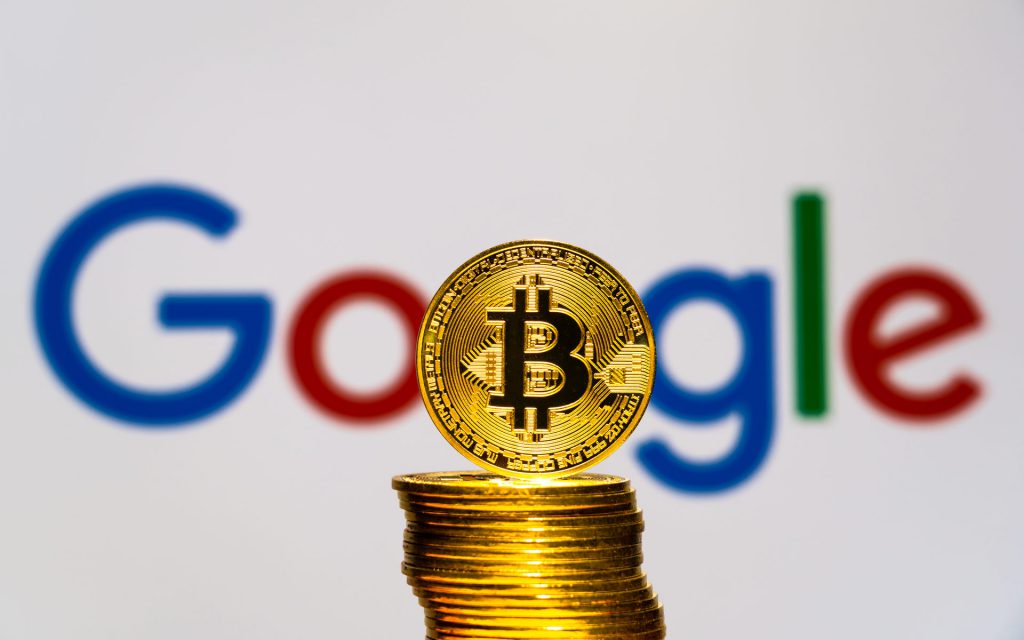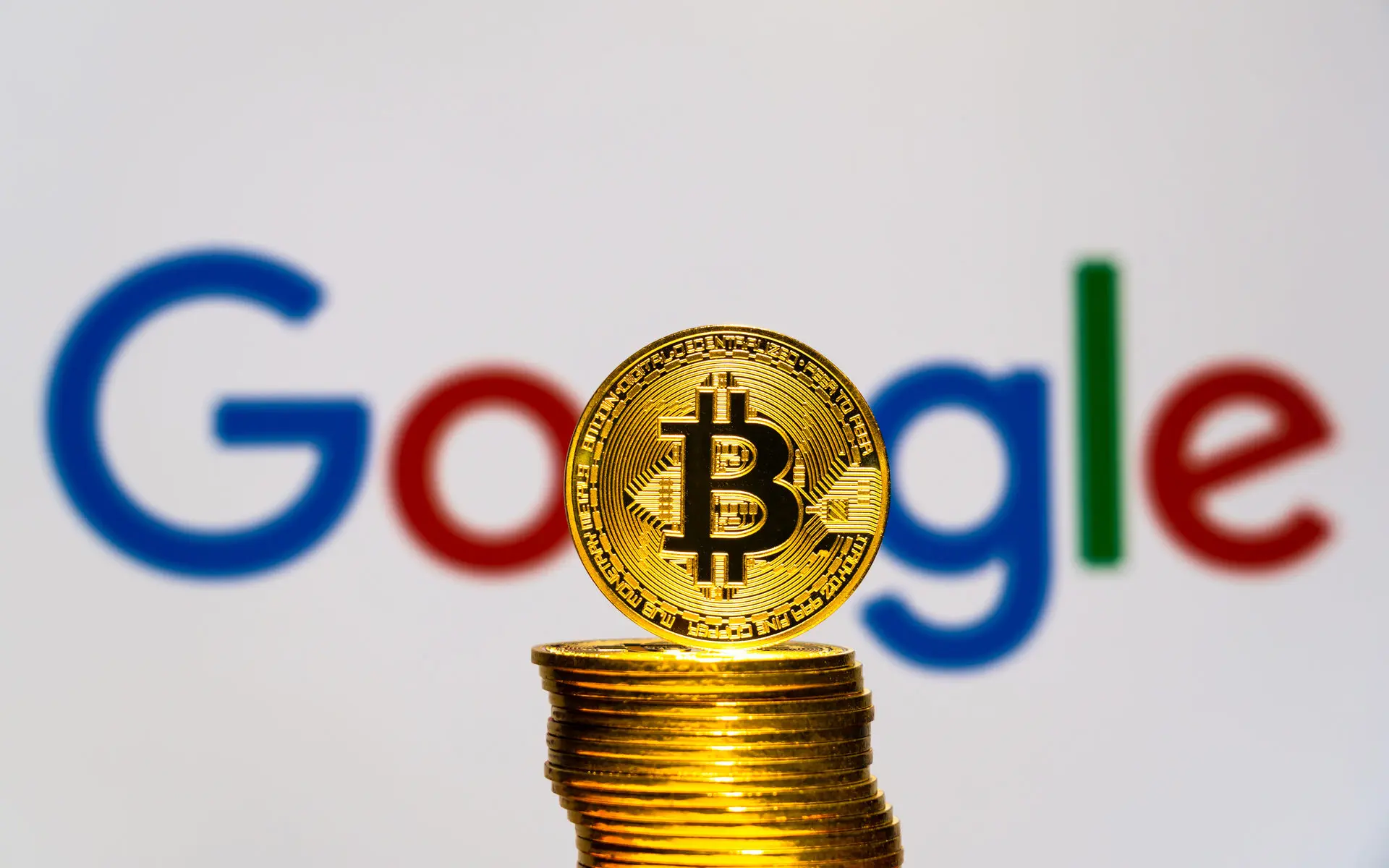 While Google still doesn't accept crypto as payments outright, the platform appears to be heading in that direction. Developers haven't confirmed that this feature is currently being worked on, but with Google's addition of wallet balances, it's only a matter of time before other crypto wallets are displayed on the site, which can lead to eventually purchasing these cryptocurrencies for your own wallet.