Google unveils its "Cloud's Blockchain Node Engine" on one of its official blogs. The company has embraced blockchain technology, stating that it is changing the way the world moves and stores information. As a supporting tool to Web3 developers, Google announced the new engine. It will help them build and launch products on blockchain-based platforms.
Google stated that self-managed nodes are difficult to manage, as they require constant monitoring. The new blockchain node engine can cut down the necessity for node operations. The company also stated that Ethereum will be the initial blockchain supported by the new engine.
With the new engine, Web3 firms can enjoy streamlined provisioning, secure development, and fully-managed operations. Google stated that the vision behind the engine is to help developers focus their effort and time on innovation and scaling applications.
Google is diving headfirst into crypto realm
The Google team said earlier this year that they were assembling a team to offer services to blockchain developers.
Previously, the internet juggernaut had a dim view of the cryptocurrency market because it would not accept cryptocurrency marketing on its site. On the other hand, Google revealed in June of last year that it was re-examining the policy.
The Google Cloud business sector also revealed at the beginning of the year that it was putting together a team to help its customers with their crypto needs. The company announced that it was looking at how customers might pay with crypto.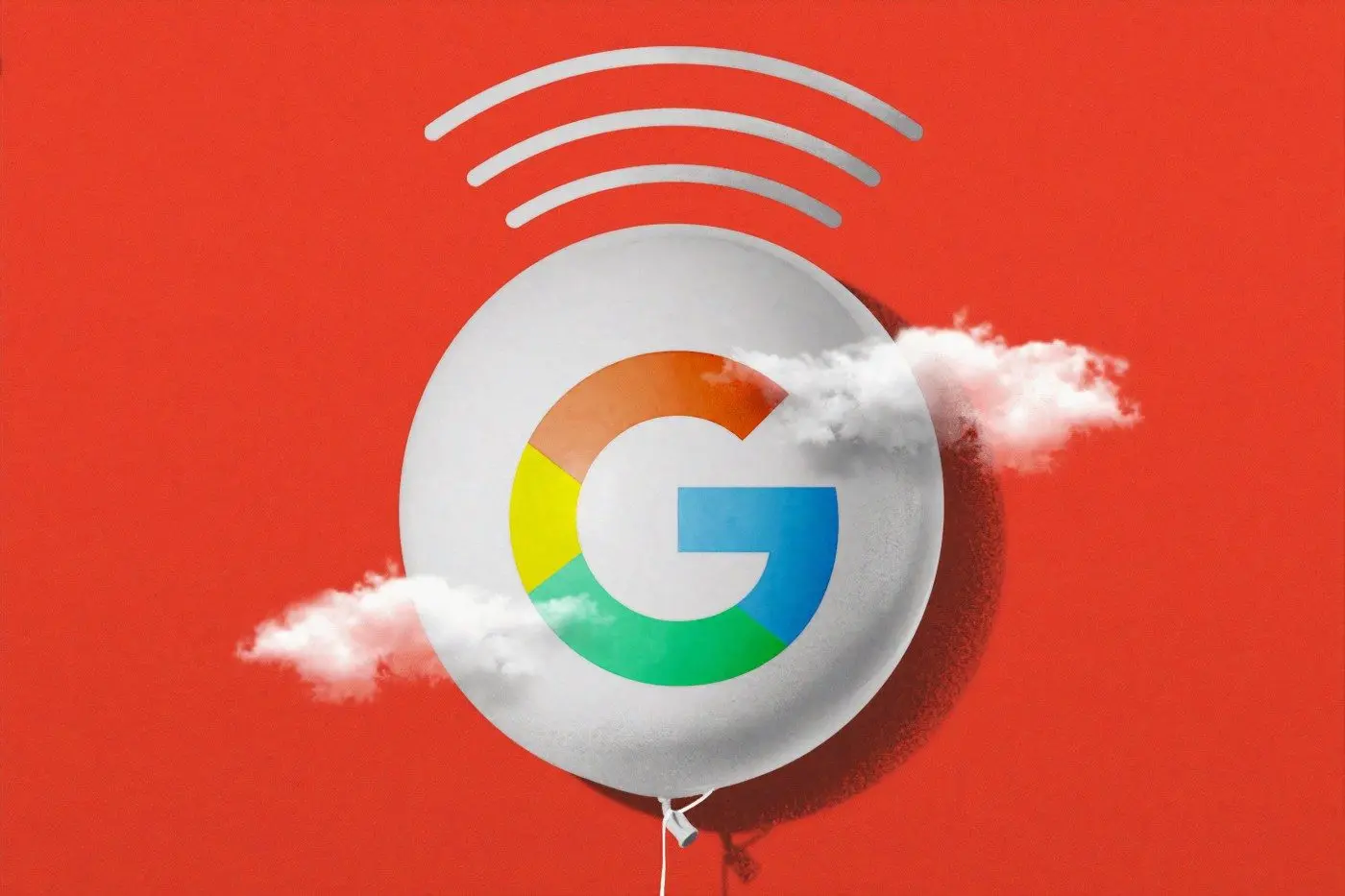 The internet juggernaut disclosed that it will start accepting cryptocurrency payments in early 2023. Google made the disclosure at the "Cloud Next Conference." The new partnership will aid the tech giant in maintaining an advantage over rivals.
With its collaboration with Coinbase Commerce Service, the service will first permit a small number of users to make cryptocurrency payments. Over time, the capability will be made available to more users.