A recent leak suggested that Rockstar Games' parent company Take-Two Interactive is building GTA 6 with a budget between $1 billion to $2 billion. If true, the next installment will be the most expensive game ever made leaving behind Star Citizen at $550 million. Reports previously claimed that the gameplay of GTA 6 will take place in Miami, Florida, and Columbia. However, there is a new location doing the rounds that the gameplay will be set on.
Also Read: GTA 6 To Reward Players With Real Money For Completing Missions?
GTA 6 leaks suggest the story will take place in Columbia / Miami and will include in-game #cryptocurrency rewards for players to earn and trade. pic.twitter.com/Pwvd7aTlYw

— Watcher.Guru (@WatcherGuru) June 26, 2022
GTA 6 To Take Place in Cuba, Miami, Florida, and Colombia?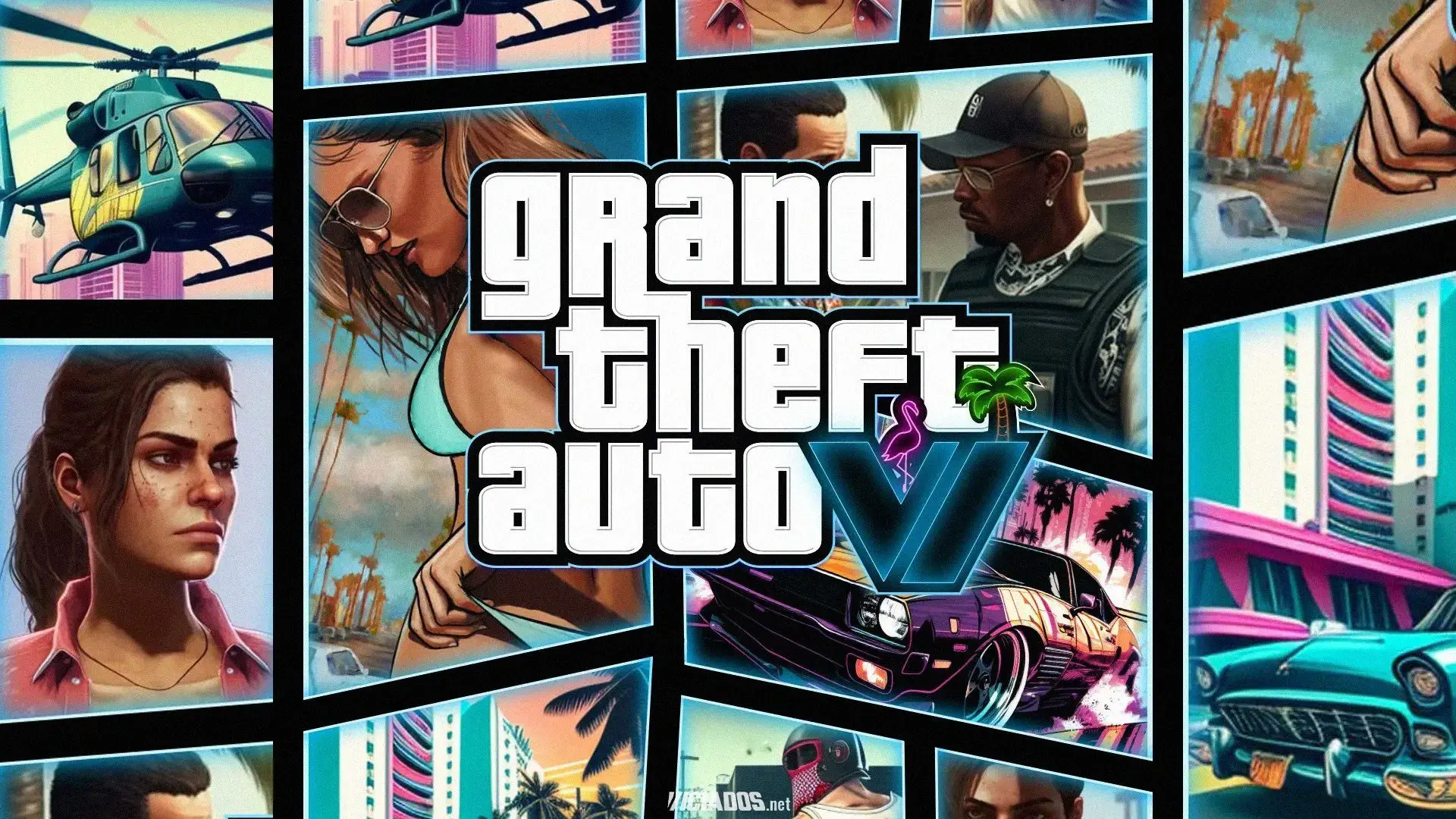 According to a recent leak, the gameplay will also feature Cuba or a "part of Cuba" alongside the other locations. Leading gamer Tyler McVicker, who has a solid track record for providing inside information said that the game will feature Cuba.
McVicker also said that GTA 6 could have two playable characters and not three like it did in GTA 5. He said in his latest YouTube video that the next installment could also include a time jump between these locations. The gamer also stated that GTA 6 will be "out in 2024".
Also Read: Shiba Inu: You Can Become a SHIB Millionaire With Only $8.5
"It's not three playable characters, it's two playable characters. It takes place with a time jump. It takes place in the Miami, Florida, area and then also part of Cuba. It's about the drug trade. It's about bank robbing. It'll be out in 2024," he said.
The two main characters will be male and female in GTA 6, as the previous leak showed a woman player. This would be the first time that a female is a lead protagonist in the Grand Theft Auto segments.
Also Read: Will GTA 6 Include Cryptocurrency Transactions?
However, Rockstar Games has not confirmed that the game will be set in Cuba, Miami, Florida, and Colombia. The leaks have come out from leading gamers and publishers with no confirmation or comments from Take-Two Interactive.