A possible hidden message placed by Rockstar Games in GTA Online leads to speculations about GTA 6 release date. Rockstar Games celebrated GTA 5's 10th anniversary by releasing a new t-shirt to mark the occasion. The Gaming Detective decoded the numbers on the t-shirt claiming that it could be a secret date for the next installment.
The detective decoded the numbers into words and announced that the t-shirt reads "One day will reveal all". In addition, another t-shirt added to the anniversary collection reads, "Rockstar says relax". GTA fans speculate that the leading gaming firm is sending hints through GTA 5's 10th anniversary for a teaser launch.
Also Read: GTA 6: 3 Fascinating Things About In-Game Cryptocurrency Usage
"Rockstar has added a t-shirt for GTA 5's anniversary in GTA Online, and it has many mysterious numbers on it. If put into a number decoder, it says "ONE DAY WILL REVEAL ALL." What is Rockstar teasing," tweeted Gaming Detective.
He followed up the tweet with, "Another anniversary t-shirt has been added in GTA Online and it reads, "Rockstar Says Relax." You heard from the source itself, stop asking for GTA 6".
Also Read: GTA 6 To Reward Players With Real Money For Completing Missions?
GTA 6 To Make $1 Billion on Launch Day?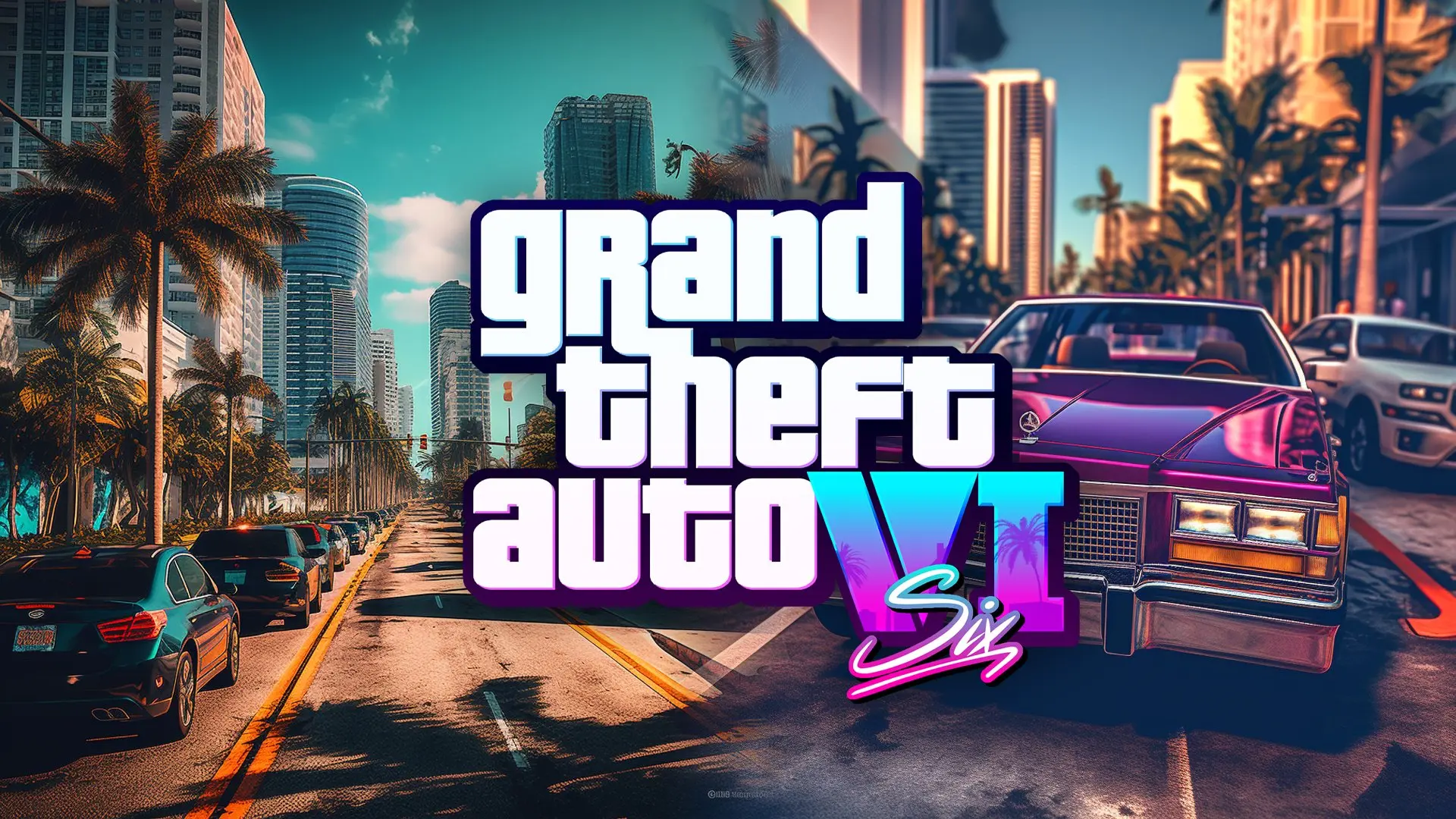 Gaming industry expert Joost van Dreunen predicted that GTA 6 could sell 25 million copies on release day. He also forecasted that the upcoming game might earn Rockstar Games $1 billion on the same day of its launch.
"Assuming a 2025 launch window, which is optimistic given the publisher's propensity for delays, early estimates expect the new title to sell 25 million units," said van Dreunen.
It took GTA 5 three days to cross the $1 billion in revenue in 2013 for the Xbox and PS3 release. Therefore, considering the hype and wait for GTA 6, the milestone of $1 billion in sales could occur within 24 hours. Nonetheless, Rockstar Games has not confirmed the release date for GTA 6. The teasers and trailers of the game are not released either.