Rumors are rife that Rockstar Games will introduce cryptocurrency transactions in the upcoming installment of GTA 6. Recent leaks suggest that the game will feature digital assets and the stock market segment could make a comeback with wider missions in the gameplay. If the game includes cryptos, it would allow the franchise to tap into a new market introducing players to a world of digital tokens.
Also Read: GTA 6 To Reward Players With Real Money For Completing Missions?
Here Are 3 Rumors About GTA 6 In-Game Cryptocurrency Integration
Anonymous Billionaires to Reward Players With Cryptocurrency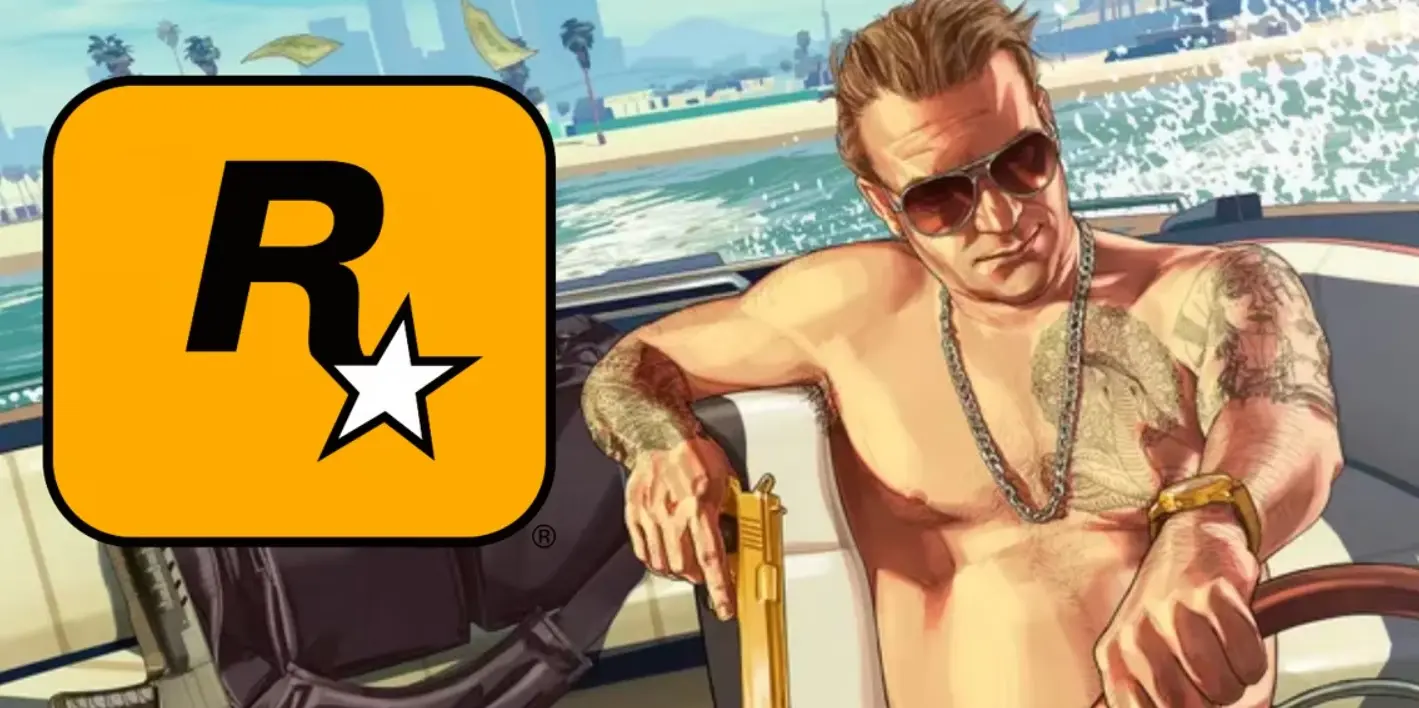 Insider Gaming founder Tom Henderson tweeted that a source confirmed to him that GTA 6 will introduce cryptocurrency in the gameplay. He also tweeted that the stock market feature will make a comeback with a broker to buy or sell shares. According to Henderson, anonymous billionaires in the game will reward players with cryptocurrency for completing the missions they assign. Since transferring cryptocurrencies doesn't expose the name of the sender, billionaires prefer the method of payment to remain anonymous.
Also Read: Will Grand Theft Auto 6 Earn $1 Billion on Release Day?
GTA 6 Cryptocurrency to Be Named $RSTAR?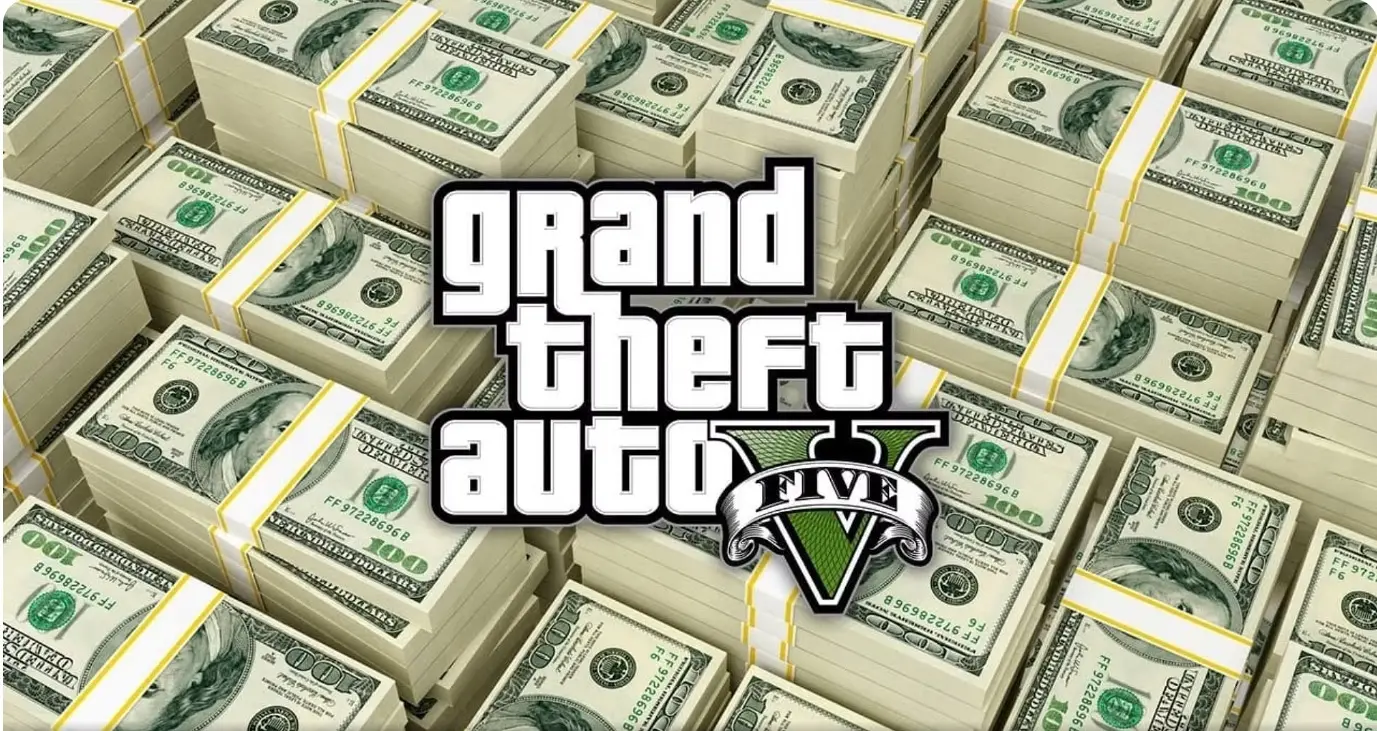 Rumors are doing the rounds that the cryptocurrency in GTA 6 will be named $RSTAR. The native in-game cryptocurrency will be added to the player's account after completing missions from anonymous billionaires. Players could own both cash and RSTAR simultaneously and pay for in-game goods through the currencies. However, these are rumors only and Rockstar Games has not confirmed the development.
The Game Will Parody Digital Assets?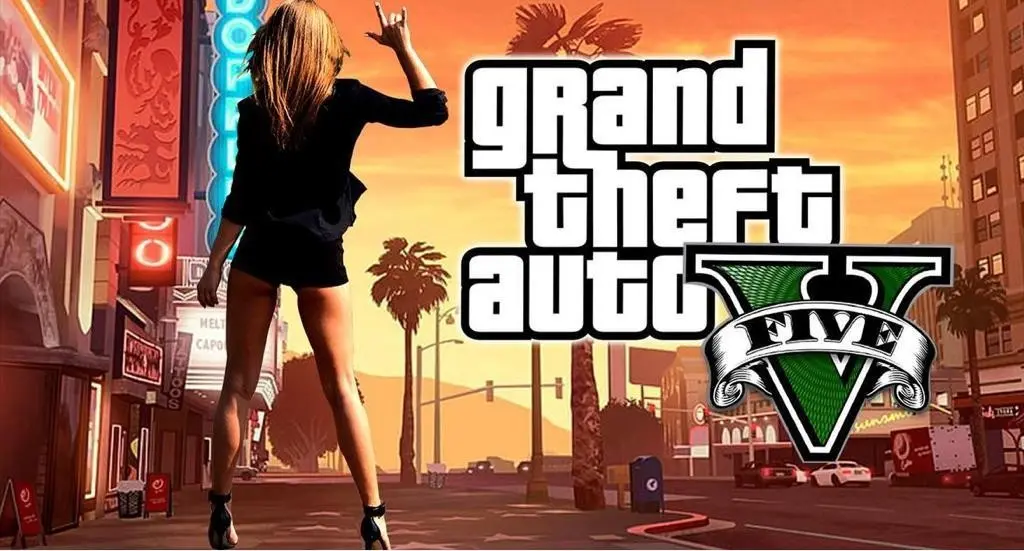 Another rumor claims that GTA 6 will use cryptocurrency as a parody of digital assets. The Grand Theft Auto franchise is known for its brand of humor and takes popular culture to task through jokes. Similarly, cryptocurrencies could face the same fate and might come under the scanner of parody. Nonetheless, we can know the truth about digital currency integration only after GTA 6 releases.