Rockstar Games' most ambitious project GTA 6 is rumored to be made with a budget of $2 billion. It's now the most awaited game in the world with users eager to know more about its release dates.
The infamous leaks in September 2022 shed light that the game is well into development mode. The leaks also feature a woman lead character for the first time in the gameplay. The larger-than-life game could be the highest-grosser post-release and bring in revenues never-seen-before. Nonetheless, can GTA 6 earn a revenue of $1 billion on its release day? Let's find out!
Also Read: GTA 6 To Reward Players With Real Money For Completing Missions?
GTA 6: Can the Game Earn a Revenue of $1 Billion on Release Day?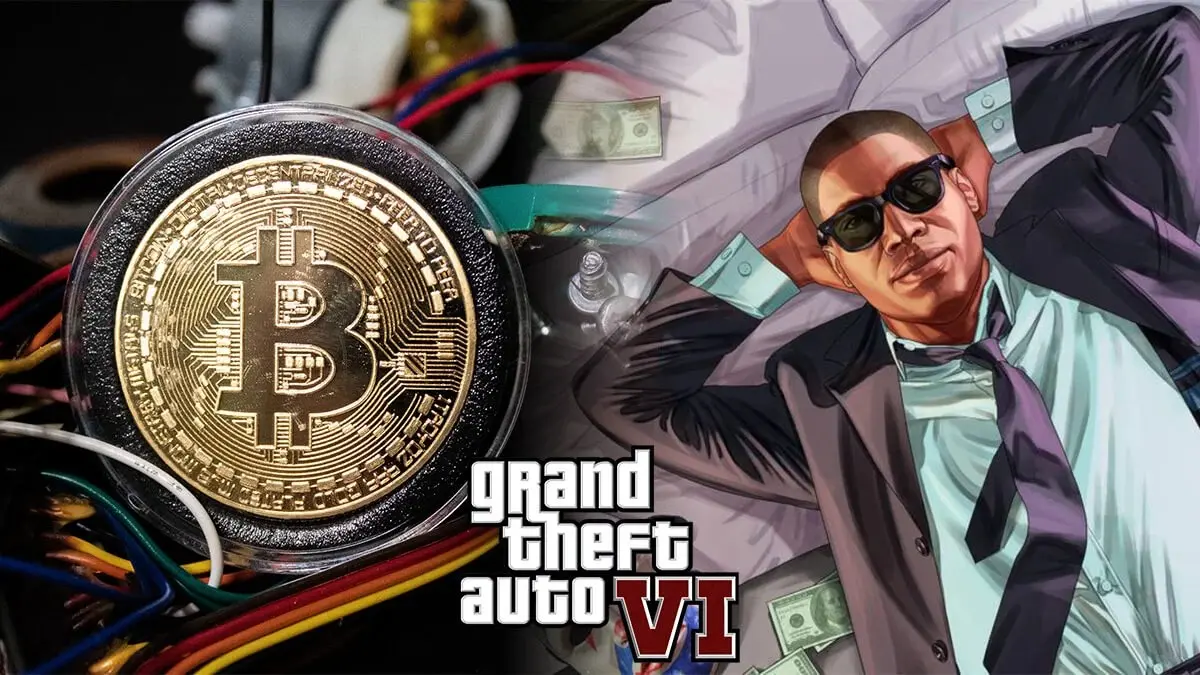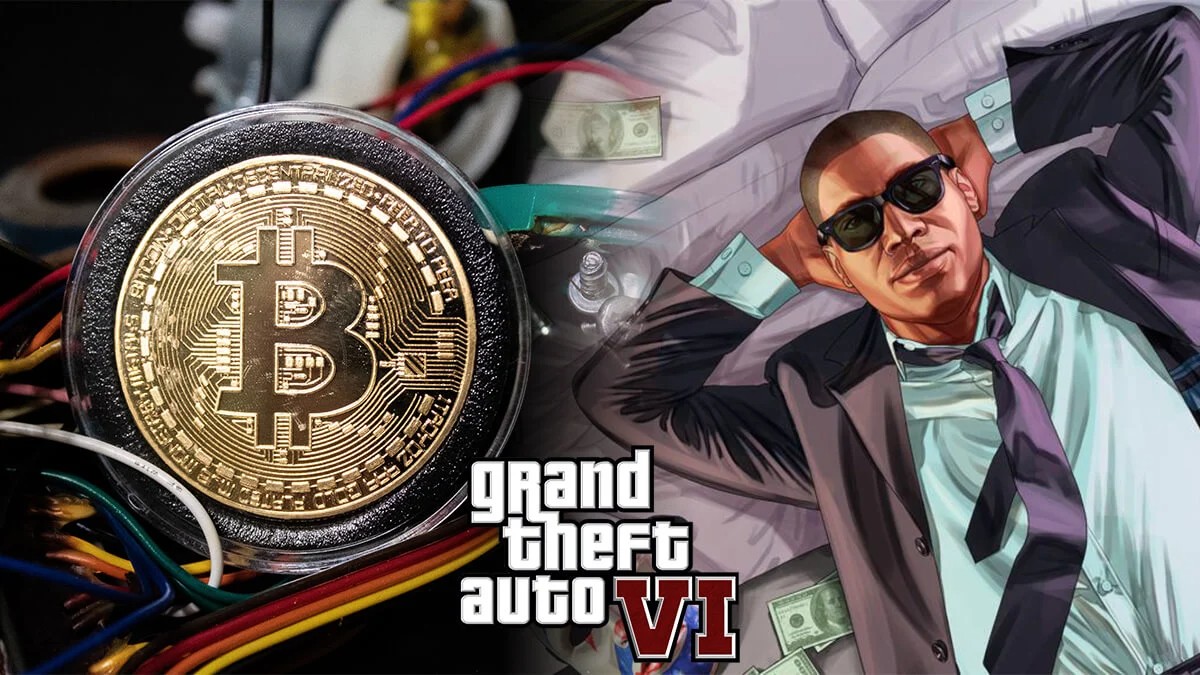 When GTA 5 was released in 2013, it took Rockstar Games three days to earn $1 billion in revenue. The $1 billion came within 72 hours post its release from gamers who purchased it for the Xbox and PlayStation. Now that the financial success is 10 years ago, can it better the sales when GTA 6 is released? The answer to that could be a yes.
Gamers are eagerly awaiting for GTA 6 release and could take pride in purchasing it on day one. The wait time for the next installment has hit the roof as it's been a decade since the previous game was out. In addition, in the last 10 years, many more new gamers have been introduced to the game making the community grow much larger.
Also Read: Grand Theft Auto 6 To Feature Cuba In The Gameplay?
Therefore, GTA 6 has more chances of earning $1 billion in revenue on the day of its launch than any other game. A poll conducted on SportsKeeda highlighted that 60% of respondents believe GTA 6 will make more revenue for Rockstar Games than GTA 5. For a decade, GTA 5 has brought in a revenue of $7.5 billion for its parent company Take-Two Interactive.