The parent company of Rockstar Games, Take-Two Interactive's shares, are spiking in the stock markets this month after rumors swirled that an announcement about GTA 6 could be made in October next month. Take-Two Interactive's CEO, Strauss Zelnick, appeared in an interview with CNBC's 'Swank on the Streets' segment early this year, talking about the budget of GTA 6.
Also Read: GTA 6 Rumored To Cost $150 per Copy, Game Built on $2 Billion Budget
When the interviewer questioned him about the GTA 6 release, Zelnick said the team had not spoken about a specific timeline. "We haven't spoken about the specific release schedule," he said. However, Zelnick diverted attention to other releases from Rockstar Games including Red Dead Redemption 2, among others. "We have titles coming from all our labels," he said while trying to brush questions about the GTA 6 launch date.
Nonetheless, the interviewer brought the GTA 6 topic back questioning Zelnick about the development costs and budget. The host spoke about the profitability considering that the game could be built on a budget of over $1 billion.
Also Read: GTA 6 Release Date & Trailer Launch Rumored in Latest Leak
Zelnick said that he firmly believed that the upcoming GTA franchise would deliver the desired results. "The Grand Theft Auto franchise is perhaps the most profitable franchise in the history of gaming entertainment," he said. "We focus on costs in a three-part strategy: Creative, innovative, and efficient," he summed it up.
GTA 6: The Release Date Mystery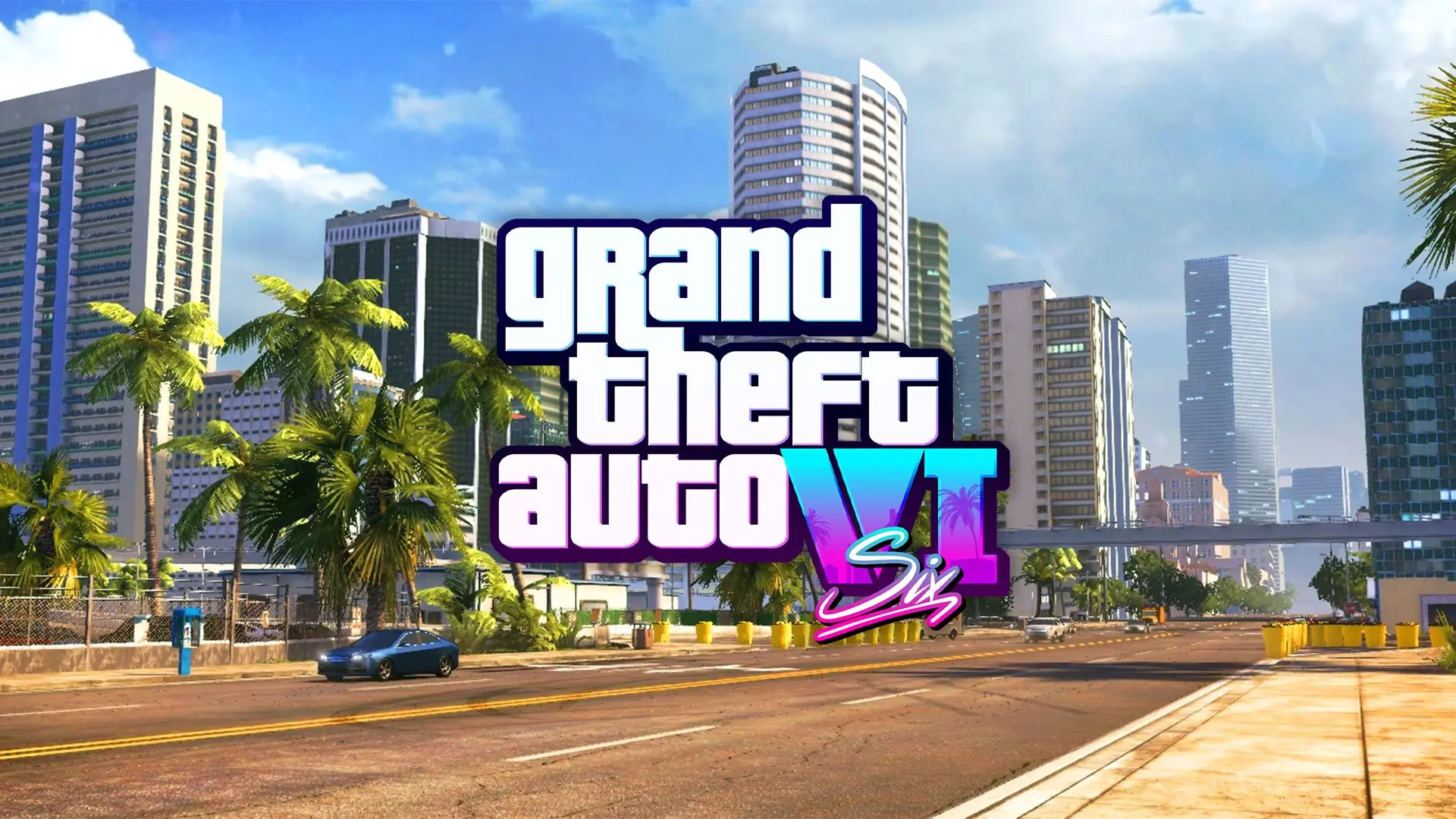 Rockstar Games has not officially confirmed the trailer release date and the game's launch. However, several pages on social media claim that the game's trailer could be out in 2024 and the game might release in 2025. There is no truth to these claims and should be taken with a grain of salt. We will have to wait for a confirmation from Take-Two Interactive for the release date timelines. GTA 5 was released in 2013 and it's been a decade since fans are waiting for the next installment. This is the longest time that Rockstar Games has taken to release the next franchise.
Also Read: How Much Will GTA 6 Cost When the Game Is Released?