Speculations are rife that Rockstar Games could announce the release of the teaser, trailer, or release date of GTA 6. The speculations rose after the gaming giant shared Independence Day wishes and users put on their thinking hat to decode the video.
Reddit groups are engulfed with decoded messages suggesting that Rockstar Games could soon provide an update about GTA 6. Reports state that the game is being built with a massive budget of $1 billion-$2 billion. The upcoming franchise could be the most expensive game ever made.
Also Read: Shiba Inu: How Many SHIB Tokens Will Shibarium Burn? Explained!
The previous installment, GTA 5 was released in 2013 and the game celebrates its 10th anniversary this year. Grand Theft Auto 5 earned $1 billion in three days of its release becoming the top earner in the gaming industry.
GTA 6 is expected to make $1 billion on the first day of its release, according to an estimation. Moreover, Rockstar Games has remained tight-lipped about the developments of GTA 6 leaving no hint of its release.
GTA 6 To Feature In-Game Cryptocurrency?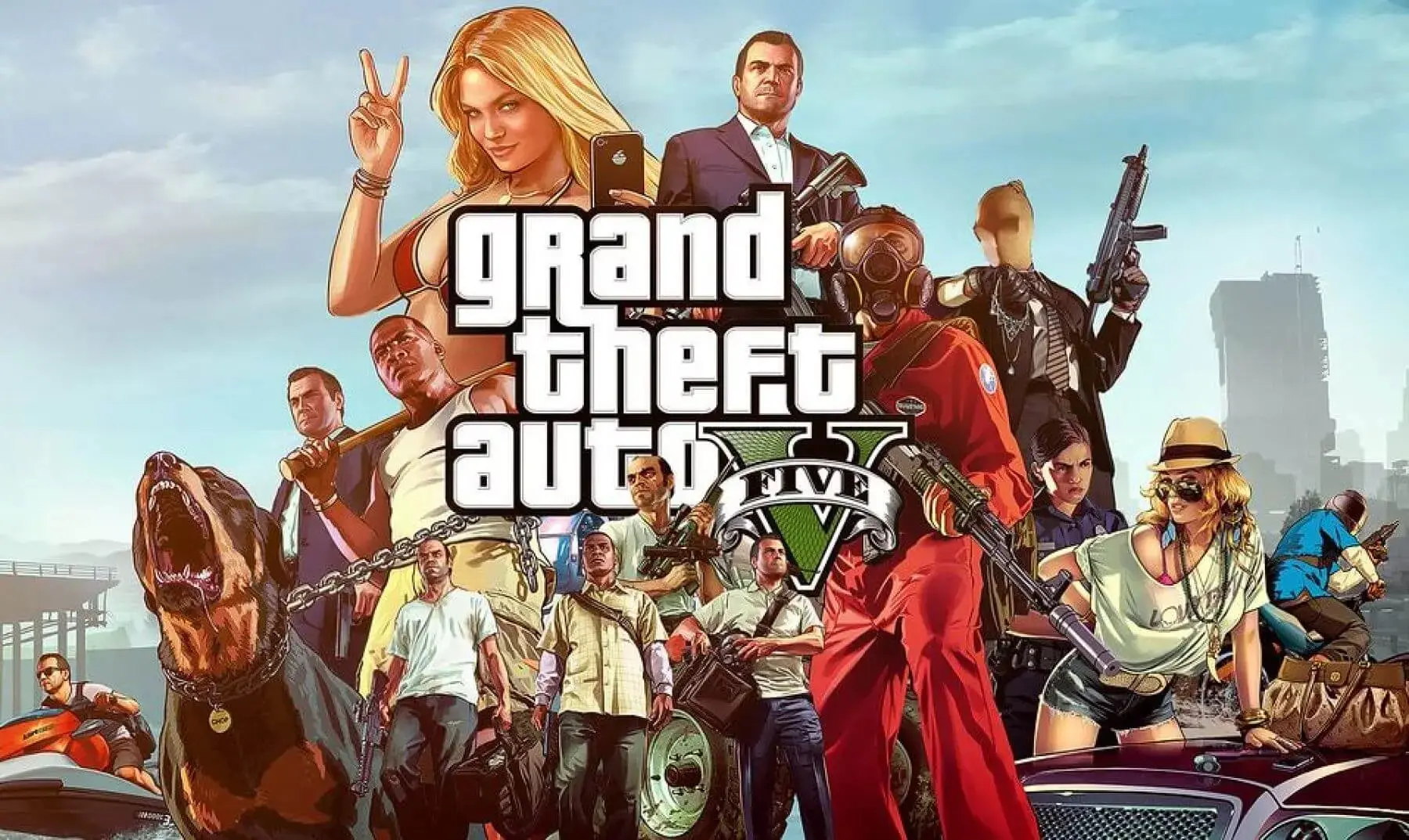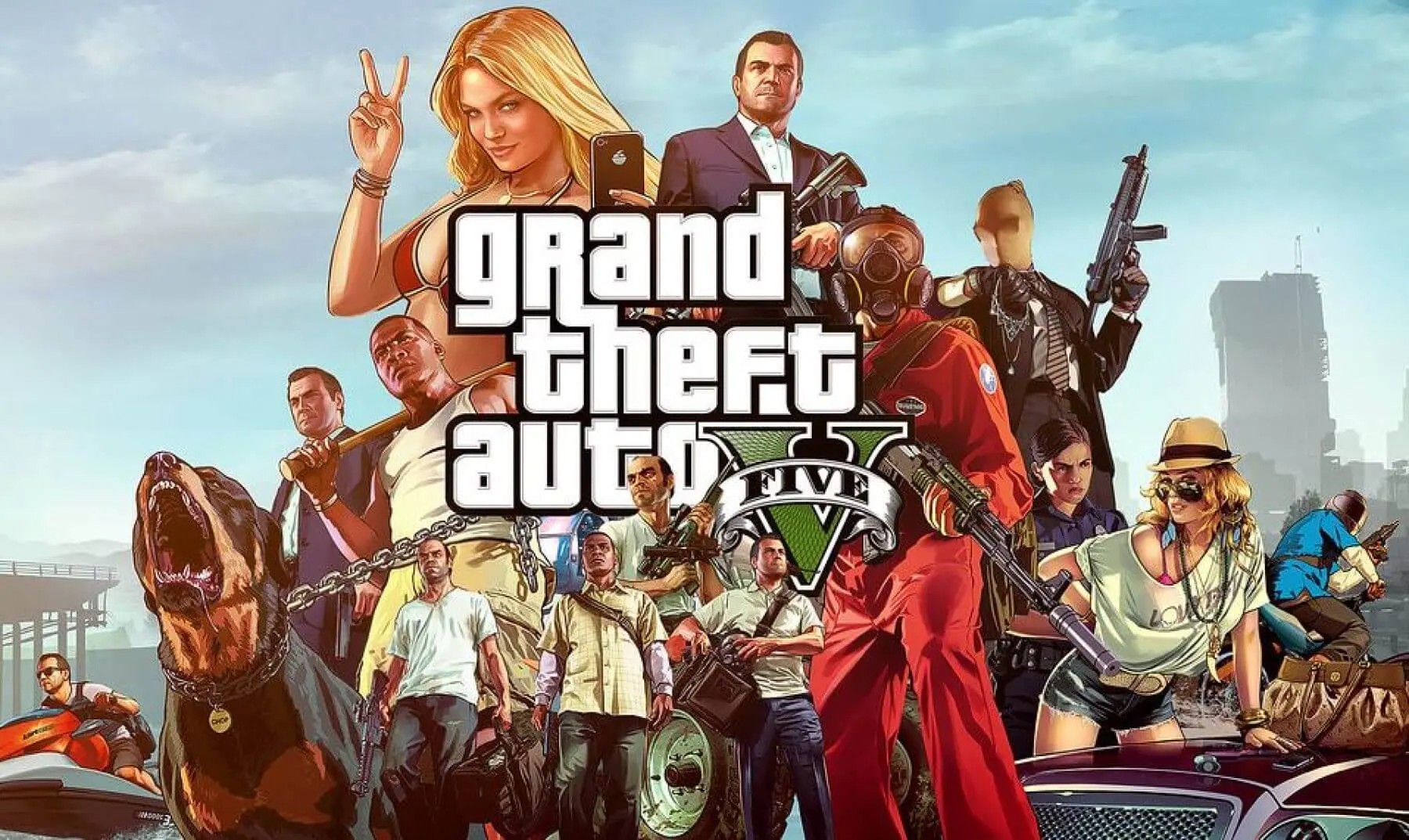 Rumors are rife that GTA 6 could integrate an in-game cryptocurrency payment mechanism as a reward for users completing missions. Tom Henderson, owner of Insider Gaming tweeted that a source confirmed to him that GTA 6 could feature cryptocurrencies. According to Henderson, anonymous billionaires would task players with missions and reward them with cryptocurrencies for completing them.
Also Read: 41 Countries Ready To Accept BRICS Currency a Month Before Summit
Since blockchain technology does not reveal the identity of the sender, the billionaires chose the method to remain anonymous. Nonetheless, none of these developments are confirmed by Rockstar Games and remain to be rumors currently. Also, we will have to wait and watch after the game is released to know its currency functionality. Read here to know more details about the cryptocurrency and NFT prospects in GTA 6 for a better understanding.