Hong Kong-based financial service firm HashKey's $100 million digital asset fund is set to significantly invest in altcoins. Contrarily, less than half of the fund's holdings will be in Bitcoin and Ethereum. Revealing the reason behind this move, the company's Portfolio Manager, Jupiter Zheng, said that the fund's goal was to outperform the market leader, Bitcoin. The entity will draw on its crypto venture investment experience to diversify allocations to altcoins. Zheng revealed that a part of the fund's holdings will also be in cash.
Also Read: U.S.'s First Futures Bitcoin ETF Reacts Ironically: Nullifies 7% Spike
Investors Wish to Chase 'Alpha' Returns in Crypto: HashKey Portfolio Manager
The fund was launched by asset manager HashKey on Friday, Sept. 1. Zheng said that potential clients, especially high-net-worth individuals and investment firms catering to rich Asian families, have already been roped in.
HashKey has over $1 billion in assets under management. While unveiling the fund a month ago, the company said that it aimed to raise $100 million over 12 months to invest entirely in crypto and other digital assets.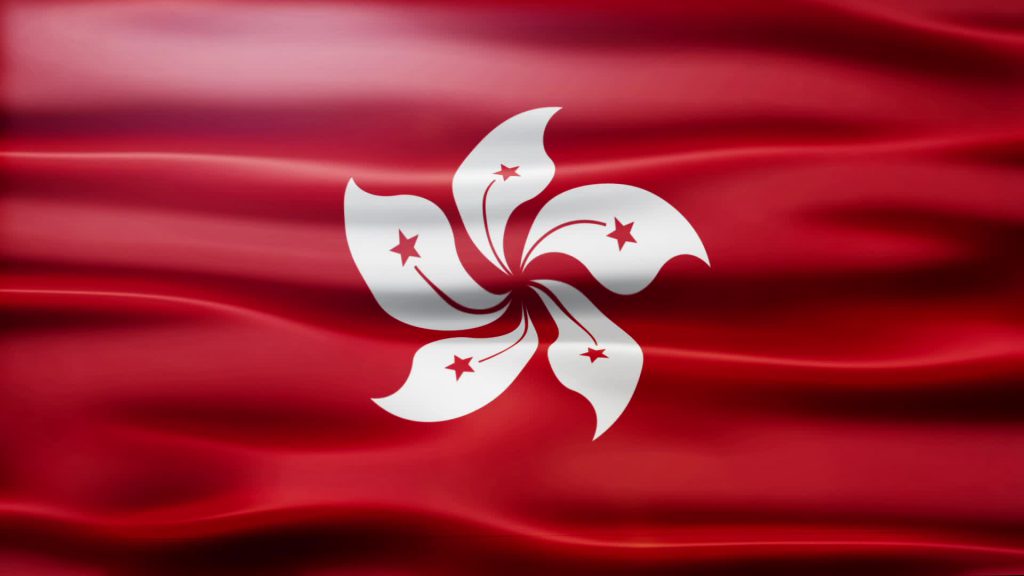 Also Read: Binance to End BUSD Support by February 2024
The firm's Portfolio Manager additionally revealed that HashKey was also developing distribution channels with some offshore Chinese financial institutions. According to him, investors are looking for ways to diversify their funds owing to the weakness in the Hong Kong stock market. The Hang Seng Index last closed at 18,382 points and was down more than 10.02% over the past six months at press time. According to Zheng, the price of crypto assets is bottoming out, and the industry will soon see a liquidity boost. Commenting on the investor mindset, he said,
"We see untapped demand from professional investors who wish to chase (above-market) alpha (returns) in crypto."
Institutional funds usually allocate a major chunk of their assets to Bitcoin and Ethereum. Hashkey has taken a bold call to prioritize non-Bitcoin, and Ethereum assets in the quest to enhance returns. However, only time will tell if its decision will be profitable or not.
Also Read: Robinhood Holds $2.5 Billion Ethereum: Rolls Out ETH Swaps for Users