In a recent interview with Wendy O, Richard Heart, creator of HEX, shared his thoughts on a diverse array of topics. Heart is famous for having made millionaires of many individuals with his project.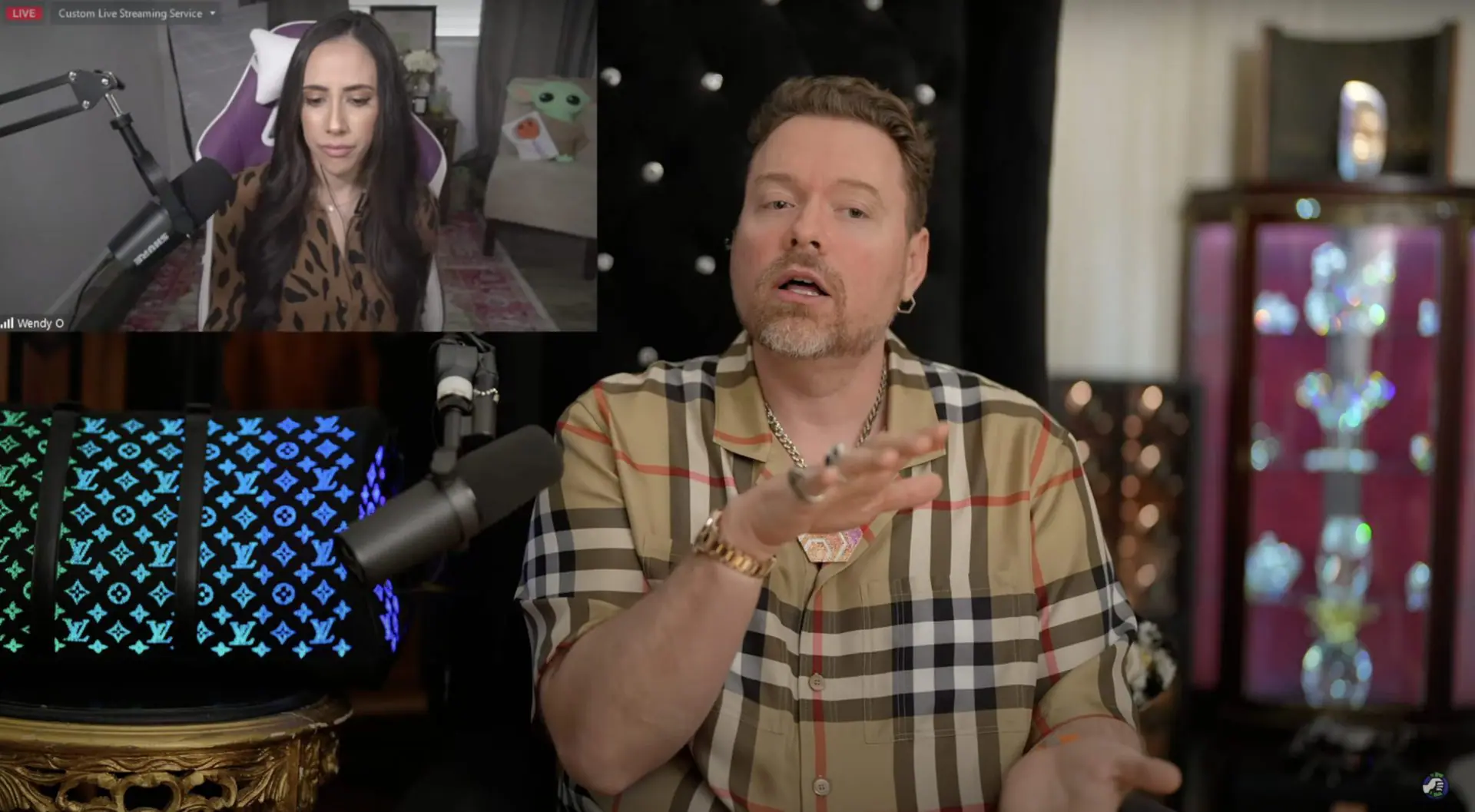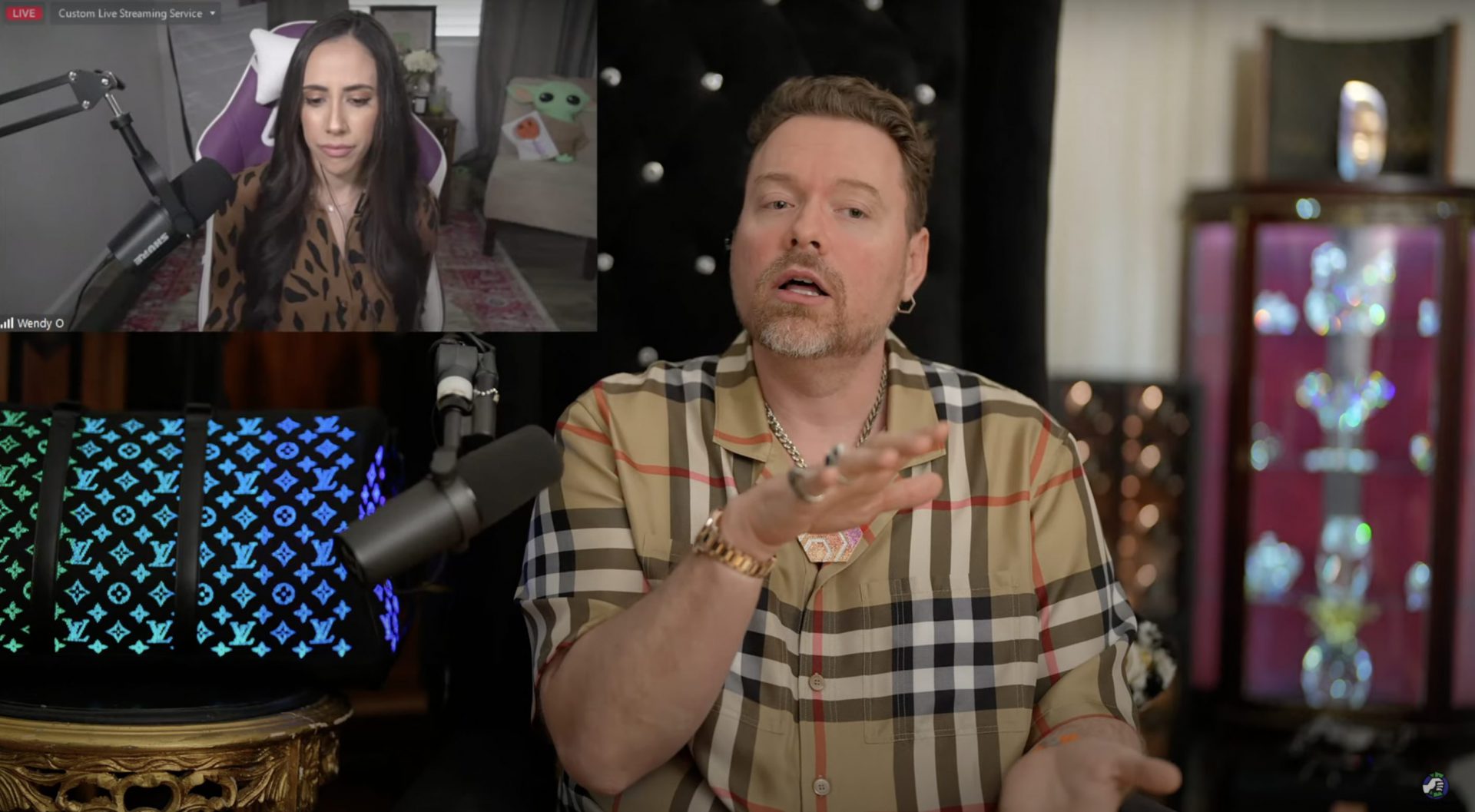 O first and foremost asked Heart about UST, LUNA's stablecoin, and its current predicament. Heart initially rolls his eyes and laughs, but then says,
"If you have a stablecoin and you attempt to back that stablecoin with stuff. And you have the option of more valuable stuff or less valuable stuff, more valuable stuff is better."
Heart says that the problem with Terra (LUNA) is its centralized decision-making. Do Kwon, Heart says, bought Bitcoin (BTC) at the top, "just like Micheal Saylor bought the top, the NFT guys bought the top." Heart believes that "they" (Kwon and Saylor), don't understand that these are market cycles.
Heart advises,
"You cannot make the backing of a stablecoin stronger, by getting rekt (wrecked), trading."
Heart also mentioned that he plans to release a stablecoin at some point, and doesn't want to give away all the tricks for a successful one. HEX is also working on a wallet, Heart revealed. They currently have 14 developers working on the initiative.
While commenting on Saylors leverage to buy more Bitcoin, Heart said,
"What are the three ways smart people go broke? Liquor, ladies and leverage."
Heart also says that there are only two coins that have tried to approach HEX's gains, which are Safemoon and LUNA. Both of which, he says, are "rekt".
NFTs aren't for the HEX founder?
O then went on to ask Heart if he owns any NFTs. To this Heart replied that he doesn't but plans to make an NFT of his diamond, called "The Enigma", worth a whopping $4.3 million.
In regards to NFTs, Heart says,
"First things that go to zero are ponzi's and the next thing are the NFTs."
To back his disbelief for NFTs, Heart cites the case of Jack Dorsey's first tweet which was turned into an NFT but lost 99% of its value. Although Heart does say that artists do benefit from NFTs, he, however, clarifies, that the number is very small.
He says,
"NFTs are awesome if you don't pay for them […] It's just pseudo gambling."