The Hong Kong Securities and Futures Commission (SFC) has issued a warning to crypto exchanges, stating that licenses will not be approved for firms that do not adhere to relevant regulations. The securities regulator has said that certain exchanges without licenses are engaging in "improper practices." Moreover, some crypto trading platforms falsely claim to have submitted license applications to the SFC. The SFC stated that making false or reckless misrepresentations to induce others to trade in virtual assets is an offense.
Also Read: Hong Kong, Saudi Arabia Signs MoU To Bolster Financial Services
Certain VATPs (virtual asset trading platforms ) set up new entities to provide virtual asset services in Hong Kong. Offering such services is not allowed in Hong Kong's new crypto regime. The regulator stated,
"For example, they may, under new or existing entities, launch certain virtual assets for trading by retail clients, trading services in virtual asset derivatives, or arrangements involving virtual assets such as virtual asset 'deposits,' 'savings" or 'earnings' which are not allowed under the new regime."
Hong Kong's new crypto regime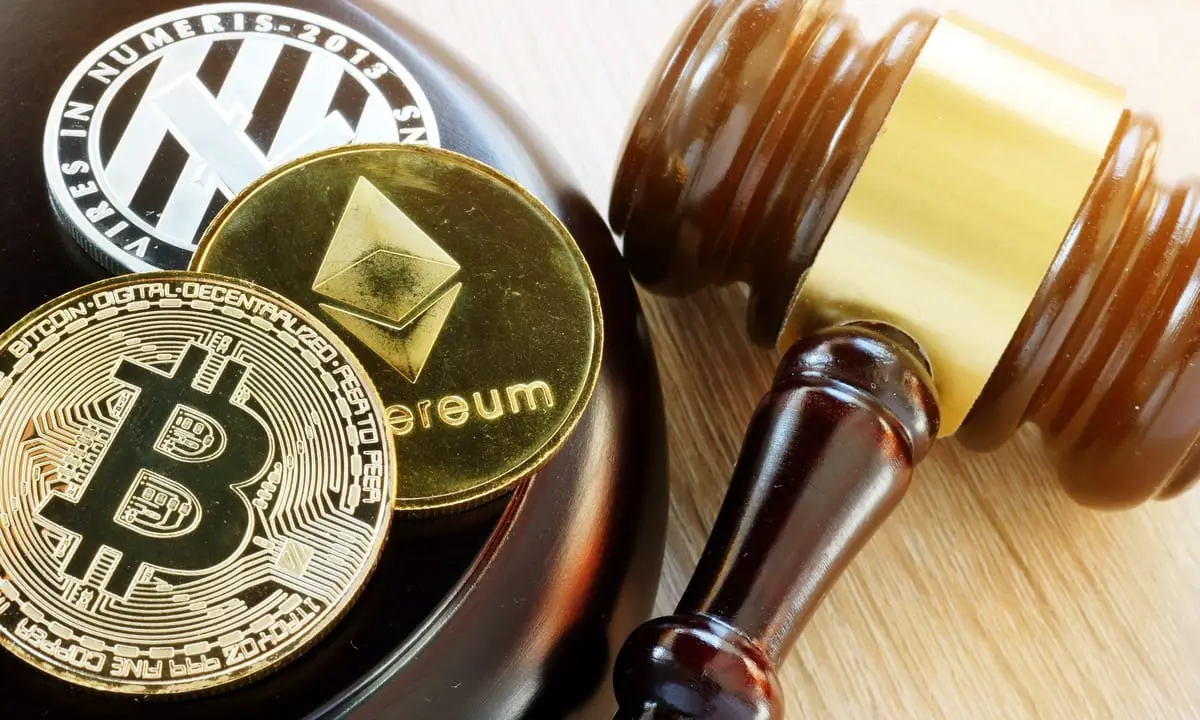 Mainland China has been stubborn towards cryptocurrencies. However, the special economic zone of Hong Kong has been welcoming to cryptocurrency firms in 2023. The region has even asked banks to work with digital assets.
In October, Hong Kong issued policy statements to strengthen its position as a global financial center for digital assets. Moreover, in December, Hong Kong's Legislative Council passed an amendment for a full licensing regime for virtual asset service providers. Last week, HashKey and OSL became the first two exchanges to obtain licenses for retail trading under Hong Kong's new regime starting on June 1.
Also Read: HashKey Gets First Crypto Retail Trading License in Hong Kong
Hong Kong, the United Arab Emirates, and even the European Union have unveiled their regulatory model for the cryptocurrency space. However, the United States has lagged in establishing a framework. The consequence of that has been the lack of proper investor protection, and confusion among regulators as to who should oversee the space. However, many expect the U.S. to soon unveil a proper, in-depth rule book later this year.