The US House Oversight Committee officially released the Biden family bank records today. Moreover, the committee and chairman James Comer "identified over $20 million in payments from foreign sources" to the Biden family.
The details of the bank records show some clarification in the President's son, Hunter Biden's, business dealings with foreign entities. Specifically, the records show business relations with Russia, Kazakhstan, and Ukraine constitute more than $20 million in income for the family.
Also Read: Speaker McCarthy Says President Biden Must Give Bank Statements
President Biden's Bank Records Show $20 Million from Foreign Sources
In what has been an ongoing development, the US House Oversight Committee has officially released the Biden family bank records. Moreover, the records reveal a significant connection with foreign sources that resulted in payments exceeding $20 million.
The committee's chairman, James Comer, noted that the funds were obtained in exchange for access to the President. Subsequently, it was stated that associates of the foreign entities had been present at various dinners in Washington. Specifically, they took place with Joe Biden, who was the Vice President at the time, and his son.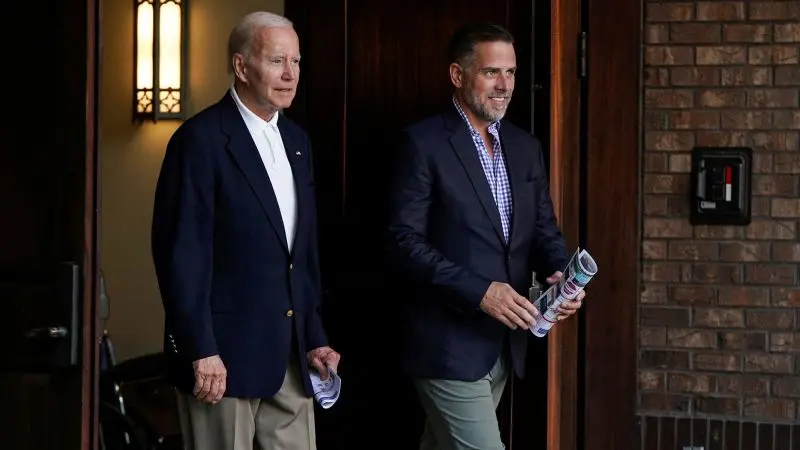 Also Read: Hunter Biden to Plead Guilty to Federal Tax Case
"During Joe Biden's Vice Presidency, Hunter Biden sold him as 'the brand' to reap millions from oligarchs in Kazakhstan, Russia, and Ukraine. It appears no real services were provided other than access to the Biden network, including Joe Biden himself," Comer stated.
"Hunter Biden seems to have delivered. This is made clear by meals at Cafe Milano, where then-Vice President Joe Biden dined with oligarchs from around the world who had sent money to his son," Comer added.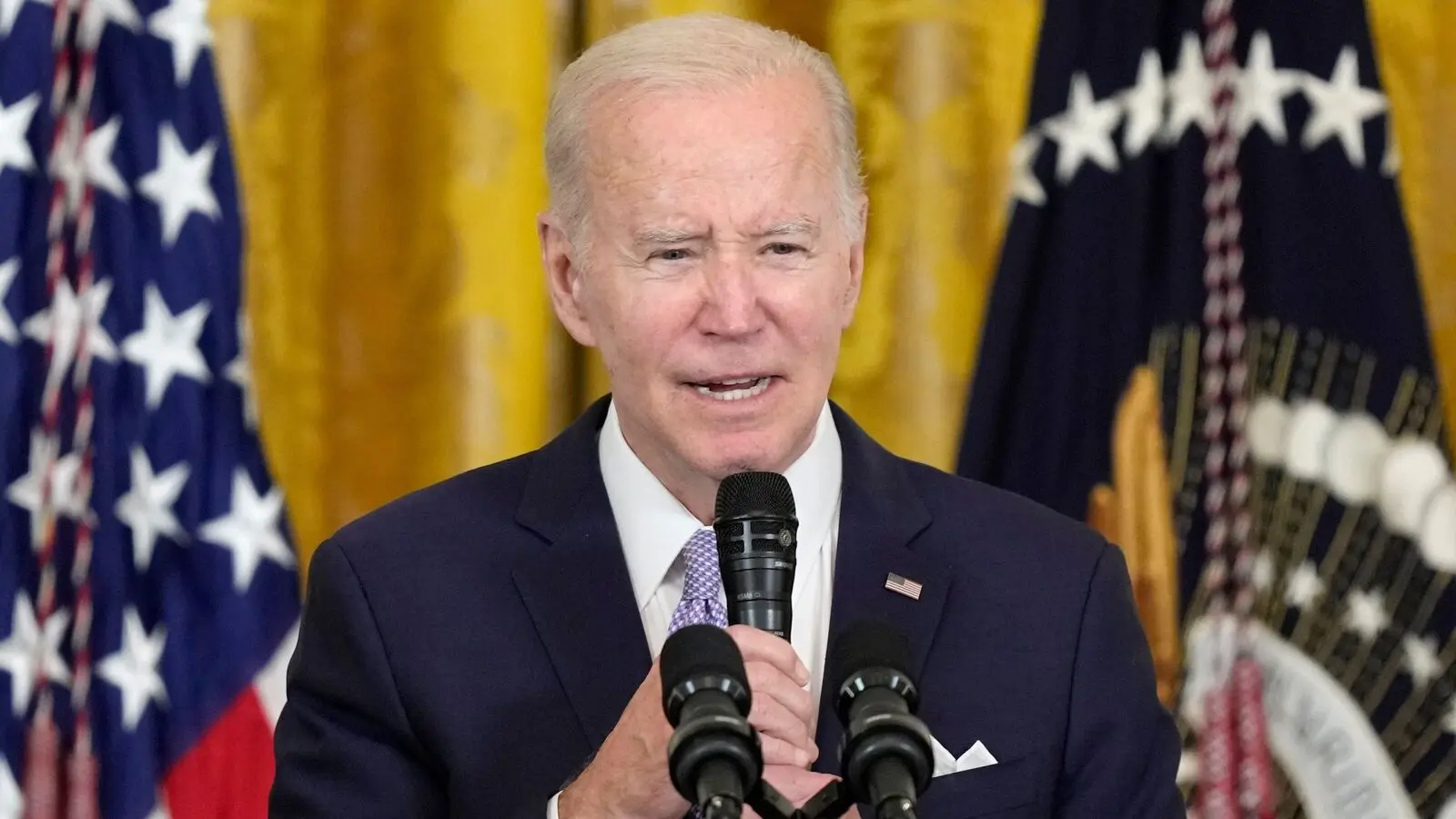 Also Read: Judge Blocks Biden Admin's Social Media Censorship Move
Additionally, Comer alleges that Joe Biden was aware of the exchange of funds. Subsequently, it was stated that the current US President "allowed himself to be 'the brand' sold to enrich the Biden family while he was Vice President of the United States."
The report states that the committee is continuing its investigation. Moreover, it will seek to "obtain witness testimony" regarding the interaction with foreign entities. Specifically, the committee is seeking to uncover if "President Biden is compromised or corrupt, and our national security is threatened."