Moon Nation Crypto is a cryptocurrency that came to be in May 2021. It is a tech company founded on the blockchain network that merges crypto and gaming. Moon Nation Gaming aka MNG is Moon Nation's brainchild, a role-playing game that allows users to use NFTs or cryptocurrency to carry out various functions within the game. 
This type of integration provides players with a completely new system of economics that is not available in traditional video games. As it blurs the distinction between in-game money and real-world money as a result of the integration. This article gives a detailed step-by-step guide on how and where you can buy Moon Nation Crypto.
Step 1: Set Up Your MetaMask Wallet
This will act as your own protective wallet, separate from the exchange. It is important to have a MetaMask wallet because the exchange is prone to hacking.  This is actually something that happened years ago. You wouldn't want to lose all your coins, now would you?
MetaMask is the safest bet because it has both the Binance network as well as the Ethereum network. So, all you need to do is download and install the MetaMask version suitable for you. Create a wallet and ensure you keep your secret keys to yourself. 
Step 2: Add the Binance Smart Chain Network
To do this, find 'Ethereum Mainnet' and select the 'Custom RPC' from the drop-down menu and copy its info. All this you will find on the MetaMask screen. From here, move to the 'Network" screen and paste the RPC URL you copied then click on save.
Step 3: Create a Binance Smart Wallet
To do this, you need to log in on binance.com before you can later be able to purchase BNB tokens. 
Find the 'Buy Crypto' icon on Binance and choose the mode of payment you prefer for your fiat-to-crypto exchange. Once you do this, you will find that Bitcoin is the default cryptocurrency. Simply change that to BNB because PancakeSwap is on the BNB network. Key in the amount of money you need to purchase your crypto with and confirm.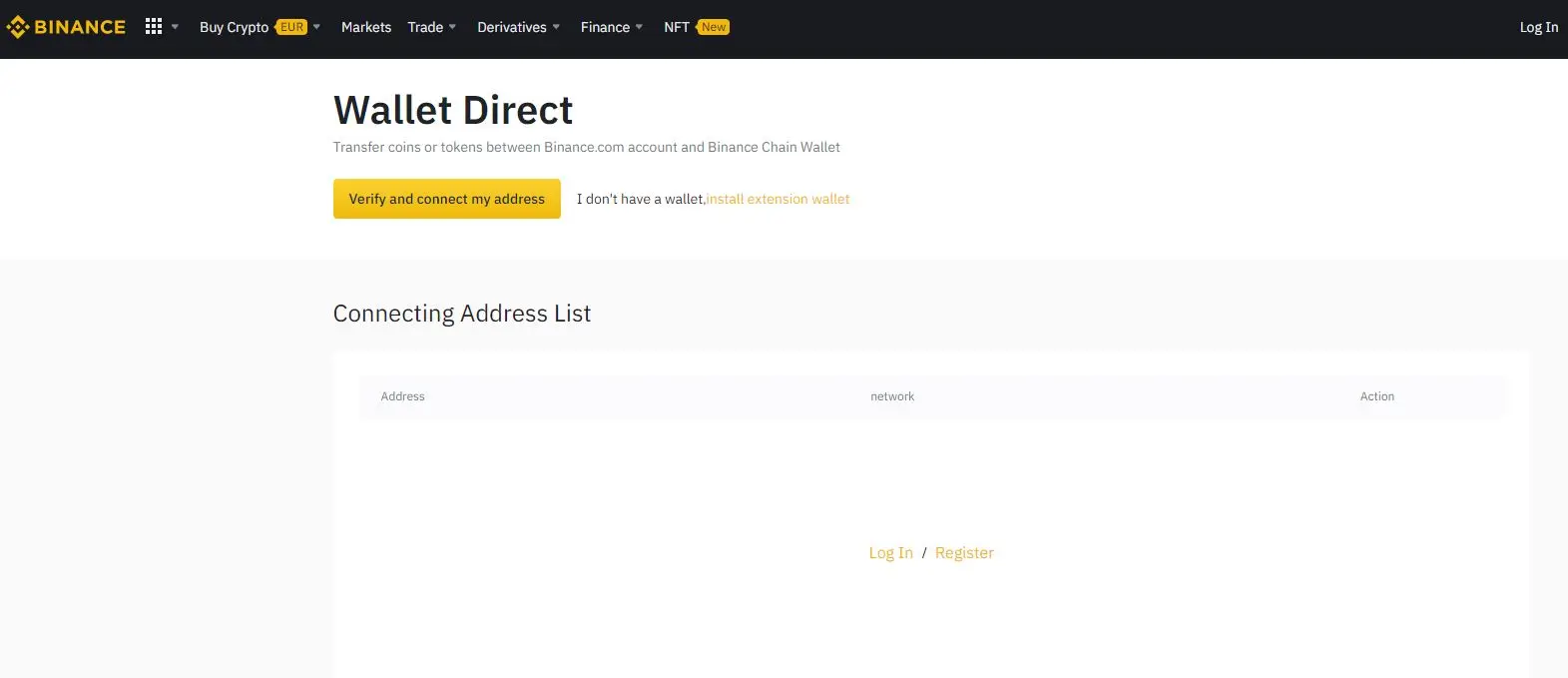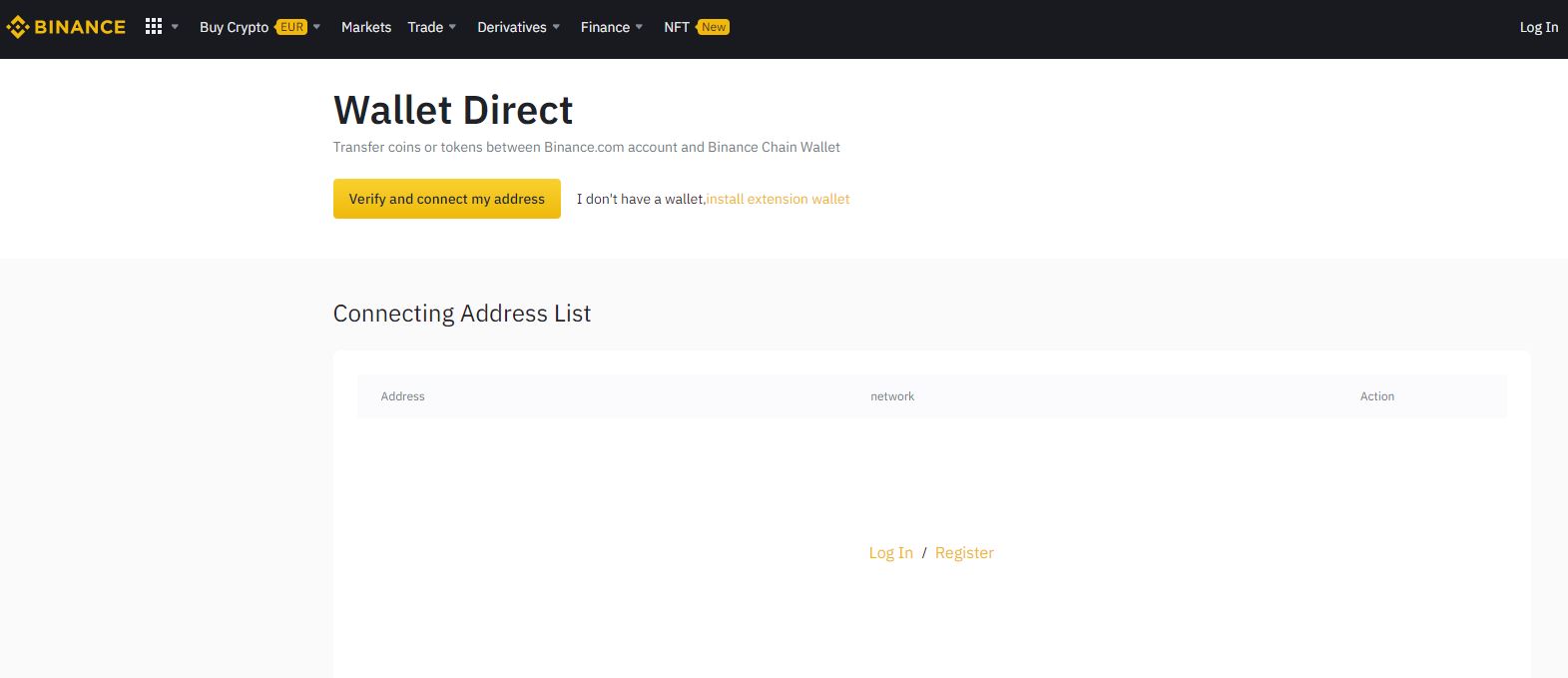 Step 4: Transfer BNB Tokens
From there:
Click on your Binance Smart Wallet and select 'overview'. You need to transfer the BNB tokens you just bought. To do this, retrieve your Binance Smart Wallet address from the 'Binance Smart Chain' icon on the 'Fiat and Sport' option on Binance.
Click on the Binance Smart Chain(BSC) option on the 'Withdraw' window where you will paste the address you just copied. This will allow you to transfer this money over to your MetaMask wallet.
Step 5: Buy Moon Nation Tokens
Now that you're all set up, open the Moon Nation website and click on the 'buy on PancakeSwap' icon. This will redirect you to an exchange window where you will set the currency to swap from BNB to MOONTOKEN. Adjust the amount of BNB you would like to swap and ensure to factor in a slippage value between 8% and 10%.
Then click on 'swap' and afterward 'confirm swap' icons. That is how you purchase Moon Nation crypto.