The dog crypto coin Shiba Inu finally achieved its goal and surpassed Dogecoin. Last week, the coin had a field day towards the end of October, making massive gains of over 700%. How did Shiba Inu surpass Dogecoin?
$SHIB Pump
Last week, the crypto market was full of "dog currencies," including Shiba Inu, which surpassed Dogecoin by hitting a $40 billion market value, becoming among the top 10 cryptocurrencies globally. The coin started last week with a 10% increase, then doubled the following Monday.
An increase in trading volume made the coin shoot up to 66% last Wednesday, creating many millionaires and billionaires. The coin has had a 900% pump since November. Anyone who bought Shiba Inu at $1,000 in September made a rise to $9,000.
How Did Shiba Inu Surpass Dogecoin?
Shiba Inu Army Influence
$SHIB beat Dogecoin in the market cap segment with a $38 billion market cap, leaving Dogecoin at $35 billion. Its price has been consistently moving ahead, whereas its rival Dogecoin seems stagnant between $0.20 to $0.28 with low hype and buzz.
Shiba Inu is a dog coin, best for "dog season" and profits. The Shiba Inu army is more potent than the Doge community, influencing massive gains. The Army can cause the coin to shoot up to 60 % within a 24-hour trading volume. The Dogecoin community only has one influencer, Elon Musk; otherwise, the currency collapses. Collective hype made Shiba Inu surpass Dogecoin.
Listing on Robinhood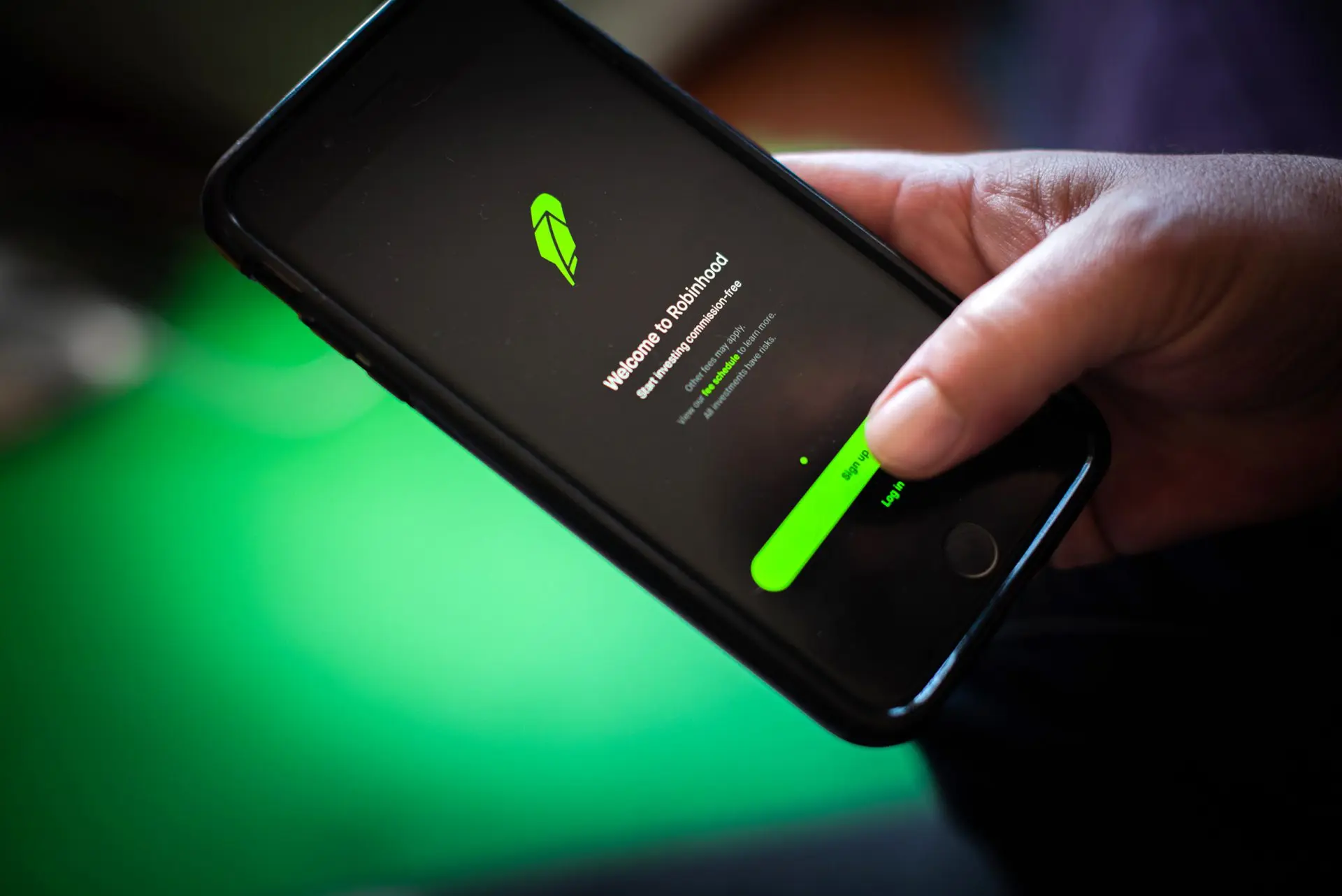 Many attribute Shiba Inu's pump to the petition to list it on Robinhood. Robinhood is a top financial investments firm, and the listing would mean a lot for Shiba Inu. Many firms listed Shiba due to its ability to generate traffic and generate massive trading volumes.
SHIB is still displaying bullish signs and is expected to knock more zeros off its trade by the end of 2021. If Robinhood announces a SHIB listing, the coin will go to the moon. Hence, investors are staking large amounts of SHIB to their portfolios. Everyone is ramping up for the next bull run, which is supposedly the last of this year. This is another reason Shiba Inu surpassed Dogecoin.
Massive Whale Buying
Towards the end of November, whale trackers noticed a sudden massive Shiba Inu buy. The whale began with small amounts that summed to over $267 Billion within a short period. Recently, just today, there has been another whale buy worth $11 million.
Higher market cap
At this publishing, $SHIB Inu was trading at $0.00007138 price and is up by 4.13% in the day's trade. All eyes are now on Robinhood's Twitter handle for an official confirmation. SHIB has an ample coin supply compared to Dogecoin, making its supply more hence trading volume and market supply.
ShibaSwap
Another reason for Shiba's rise is due to its DEX. The DEX has coin listings that get massive pumps within 24-hours. It also has $BONE and $LEASH as its two trading currencies. The coin also sells Shiba Inu merchandise and NFTs, which sells out a crypto coin.
How did Shiba Inu Surpass Dogecoin?
Surprises will never cease, especially from the crypto space. Shiba Inu will continue to surpass Dogecoin unless Elon Musk becomes generous to Doge holders again. For now, everybody should buy $SHIB and HODL!