If you think that NFT madness is dying any soon, then think again. Recently about 10000 Bored Ape from Yacht Club NFTs sold at Sotheby's for $96 million in a single hour.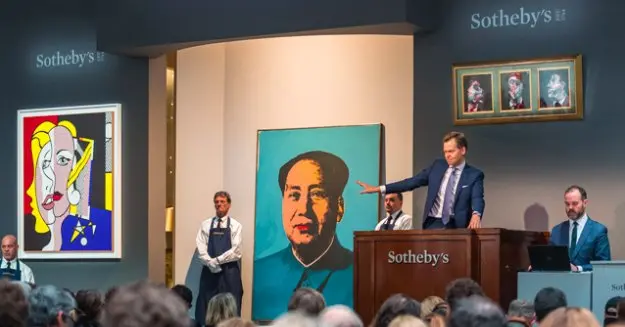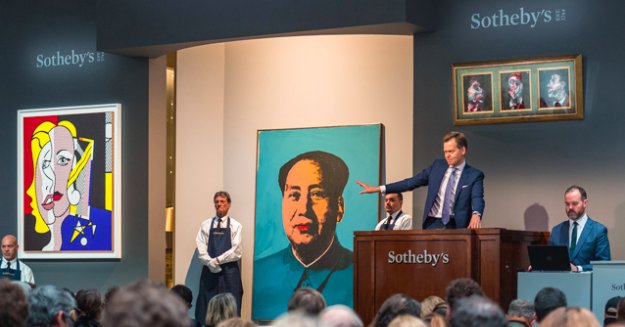 A further 10,000 jars of mutant serum were given as an airdrop. This has enabled the existing holders to mint new Apes free. Later, another butch of Bored Ape from Kennel Club NFTs was also sold for $1.8 million.
The Bored ape sale is now the most popular in the NFT expanse. Before this sale, there was another for the CryptoPunks selling for $16.9 million in May. Beeple also sold a picture of his works as an NFT for $69 million in March.
While it's difficult to compare all of these sales straightly, these acquisitions prove that the desire for NFT is just beginning.
In addition, the clients believe that there is a high sale value coming as the market is growing by the day.
These two sales belong to Yuga Labs, the authors of Bored Ape Yacht Club, launched in April. The first group had 10,000 apes randomly generated in special versions of pirate hats, eye patches, bone necklaces, stud earrings, and other accessories to dress them up.
The Ape holders have to be members of the particular club, giving different advantages. Bored Ape Kennel Club, on the other hand, is a series of dog NFTs, given to ape holders.
These kinds of NFT models are taking off the market in a swipe with all kinds of copycats trying to launch to take benefit of this hype. After its introduction, BAYC immediately became the second-most famous name in NFT collections after the CryptoPunks. The cheapest ape is now selling for around $149,000.
What is Bore Apes Yacht Club
Meanwhile, the auction houses like Sotheby's and Christie's are gaining value by the day.
The houses benefit by promoting this new form of art and hosting several sales for the most valuable NFTs. Later in October, Christie's is featuring another BAYC.
Bored Ape Yacht Club is a popular series of NFT profile pictures minting on the Ethereum blockchain. They sell from thousands to millions of dollars with celebrities using some.
The Bored Ape Yacht Club, however, is not alone. Several other hot NFT picture models are springing up lately, including Pudgy Penguins and 0N1 Force. However, it looks like these Bored Apes are now finding support among a few notable collectors.
How To Buy Bored Ape Yacht Club
The Mutant Apes, either given for free by the holders or bought for 3 ETH is now selling for a minimum of 7 ETH ($22,400) each. In total, they have had a turnover of $88.4 million in trading volume since their launch.
Bored Ape Yacht Club NFTs are now available on big markets, the most famous of all is the OpenSea marketplace.
However, You will require an Ethereum wallet such as MetaMask, as well as plenty of ETH to include both the buying price and gas fee.