Shiba Inu holders have reached the 1.25 million mark and the numbers are rapidly growing despite the recent crash. The cryptocurrency market is trading on the backfoot this year and the majority of tokens are down by more than 50% from their all-time highs. Leading cryptos have shed all profits generated last year and are struggling to claw back to their previous heights. Investors are forced to hold on to their assets for the long term or face massive losses by selling their allocations at a lower price.
Read More: Shiba Inu Could Reach $5 By 2050, Predicts Analytics Firm
According to crypto auditor Certik, 26% of Shiba Inu investors have held on to the token for more than a year. Certik states that over one-quarter of all SHIB holders are now above one year old. Therefore, 25% of investors' money has not moved out from the token and remained positioned for the long-term.
The number of wallets holding SHIB for more than a year stands at 295,000 to 313,000.
It can be argued that 25% of SHIB wallets have not sold their holdings as the token is in a state of correction. One-quarter of Shiba Inu holders have not seen gains and are unwilling to sell it for a loss. Therefore, investors are forced to hold on to SHIB than enjoying gains and jumping ship.
Read More: Will Shiba Inu Reach '1 Cent' in 10 Years From Now?
In addition, 51% of investors have held Shiba Inu for 6 to 12 months, revealed Certik. Furthermore, around 14% of investors have held the token between 3 to 6 months.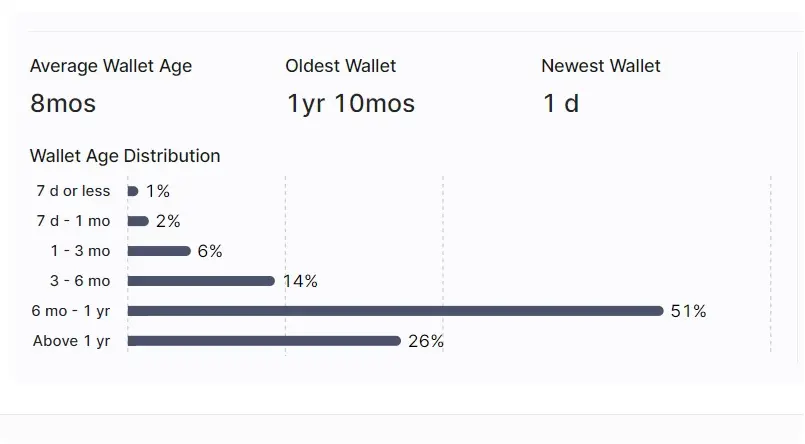 Additionally, data on Coinbase shows that investors are holding Shiba Inu for around 142 days as 'typical hold time'. The buying pressure for Shiba Inu has seen an increase on Coinbase with more than 70% of investors pressing 'buy' orders.
Can Shiba Inu Delete A 'Zero' in 2022?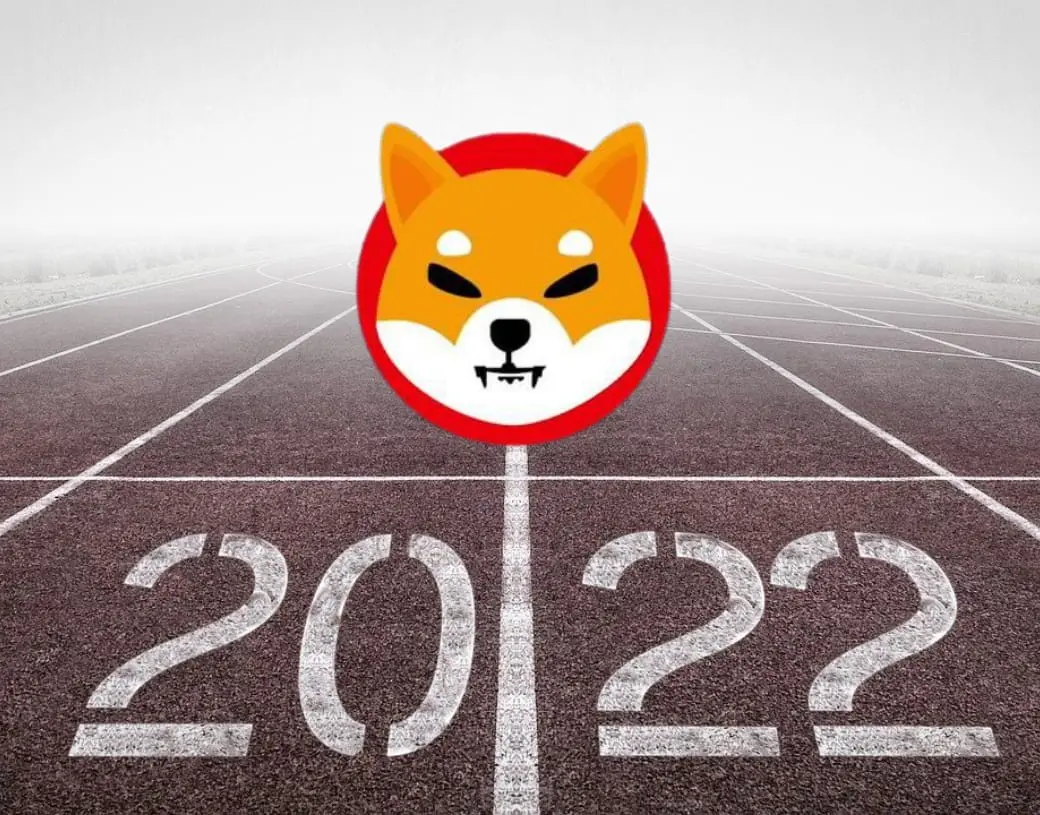 A year ago today, Shiba Inu was trading with five 'zeroes' and deleted a 'zero' in October 2021. The dog-themed token had spiked 1,000% in 30-trading days during October last year and began trading with four 'zeroes'. However, SHIB added a 'zero' this month and went back to trading with five 'zeroes' again.
The recent market crash led SHIB to add an extra 'zero' and shed gains that it generated last year. SHIB is unlikely to delete a 'zero' this year as the market is on the backfoot with fears of recession. The inflation rate has hit 8.6% amidst job losses and stagnant wages. Purchasing power is declining and that could lead to further crashes in the coming weeks.
Read More: Real Leader of Shiba Inu Emerges After Ryoshi's Disappearance
For SHIB to delete a 'zero' this year, it needs to go parabolic again but the market conditions are unfavorable.
At press time, Shiba Inu was trading at $0.00000830 and is up 3.62% in the 24-hours day trade. The token is down 90.5% from its all-time high of $0.00008616, which it reached in October 2021.