The cryptocurrency market is yet again experiencing a bloodbath as Bitcoin dipped nearly 8% in the market today. The Feds raised interest rates by 0.75% to "battle inflation", the highest the U.S has ever witnessed since 1994. The inflation rate stands at 8.6% and it is the highest in 40 years. Additionally, all top cryptos are now down more than 70% from their all-time highs.
Around $1.1 trillion was wiped out from the market and the global crypto market cap has fallen below $900 billion. The leading cryptos have shed most of their profits generated last year and a majority of investors are now underwater.
Read Also: Here's How Much the 'Biggest Bitcoin Whale' Purchased BTC During the Dip
Here's How Much Leading Cryptos Are Down From All-Time Highs
Bitcoin -70.2%
Ethereum -77.7%
Binance -68.6%
Cardano -84.0%
Ripple -90.3%
Solana -88.2%
PolkaDot -86.9%
Dogecoin -92.3%
Shiba Inu -90.5
Avalanche -88.8%
The top 2 assets Bitcoin and Ethereum are down more than 70% from their ATH. In addition, the top two meme-tokens Dogecoin and Shiba Inu were down more than 90% from their all-time highs. It is highly unlikely a rebound could occur anytime soon and the market will test investors' patience in 2022.
Read More: 'Sell Your Bitcoin & Rebuy at a Lower Price', Says Top Analyst
Where is the Crypto Market Headed Next?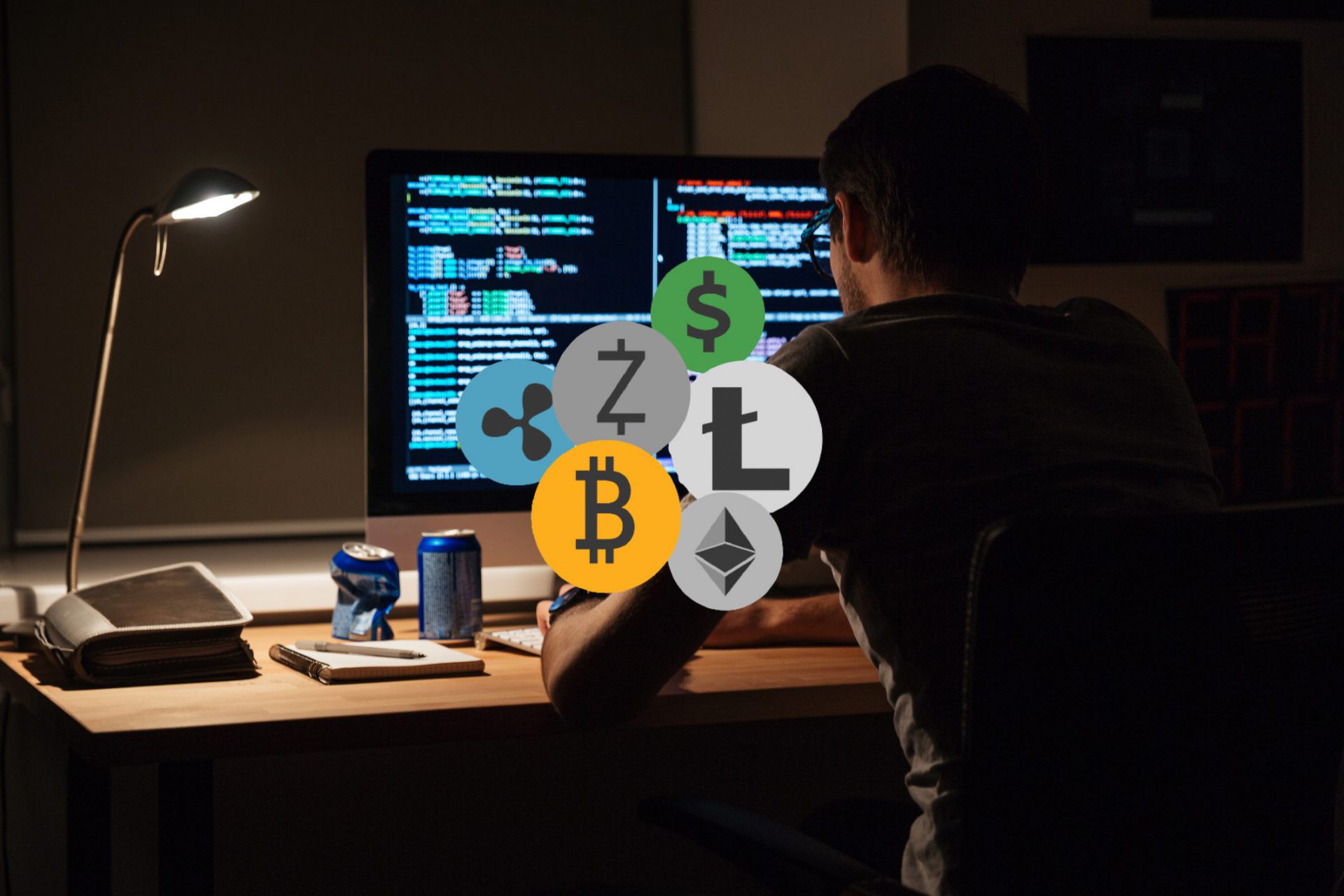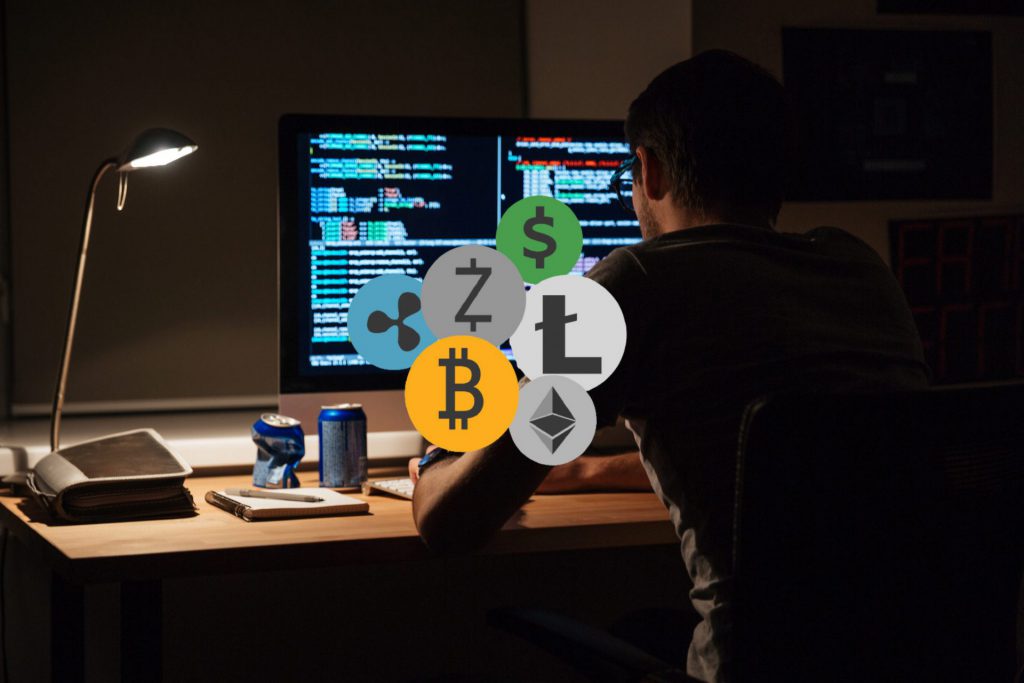 The crypto market is now treading in dangerous waters as Bitcoin is balancing itself around the $20,000 to $21,000 mark. There are high chances that BTC could slip below the $20K soon and drag the market down along with it. Several financial analysts have predicted that Bitcoin could fall between $11,000 and to 18,000. Read here for a full list of analysts who predicted that BTC is headed for a dramatic fall.
At press time, Bitcoin was trading at $20,731 and is down 5.7% in the 24-hours day trade. The leading crypto has barely displayed growth this year and has been trading on the backfoot for six months straight.