The biggest non-exchange Bitcoin whale ever in existence is loading up on BTCs during the recent market crash. While the price of Bitcoin is affecting a majority of investors, the top BTC whale is going all-in. Bitcoin is now hovering around the $21,000 mark but could slump further due to the weak market conditions. The Feds raised interest rates today by 0.75% to "battle inflation" which is at 8.6%, the highest in 40 years. All these conditions could drag the markets down and bring in another round of corrections for the investors.
Read More: Why Is Bitcoin Crashing This Year?
Coming back to the top Bitcoin whale, BitInfoCharts shows that the leading whale has increased his/her portfolio by purchasing a staggering 927 Bitcoins in June 2022 alone. The whale made use of Bitcoin's dip during the bear market and accumulated it in a dramatic fashion.
The top non-exchange Bitcoin whale purchased:
300 BTC on June 7
425 BTC on June 13
488 BTC on June 14
214 BTC on June 15
The overall purchase stands at a whopping 1,427 Bitcoins this month alone during the crash. However, it also sold 500 BTC on June 14, making the count to stand currently at 927 Bitcoins at present.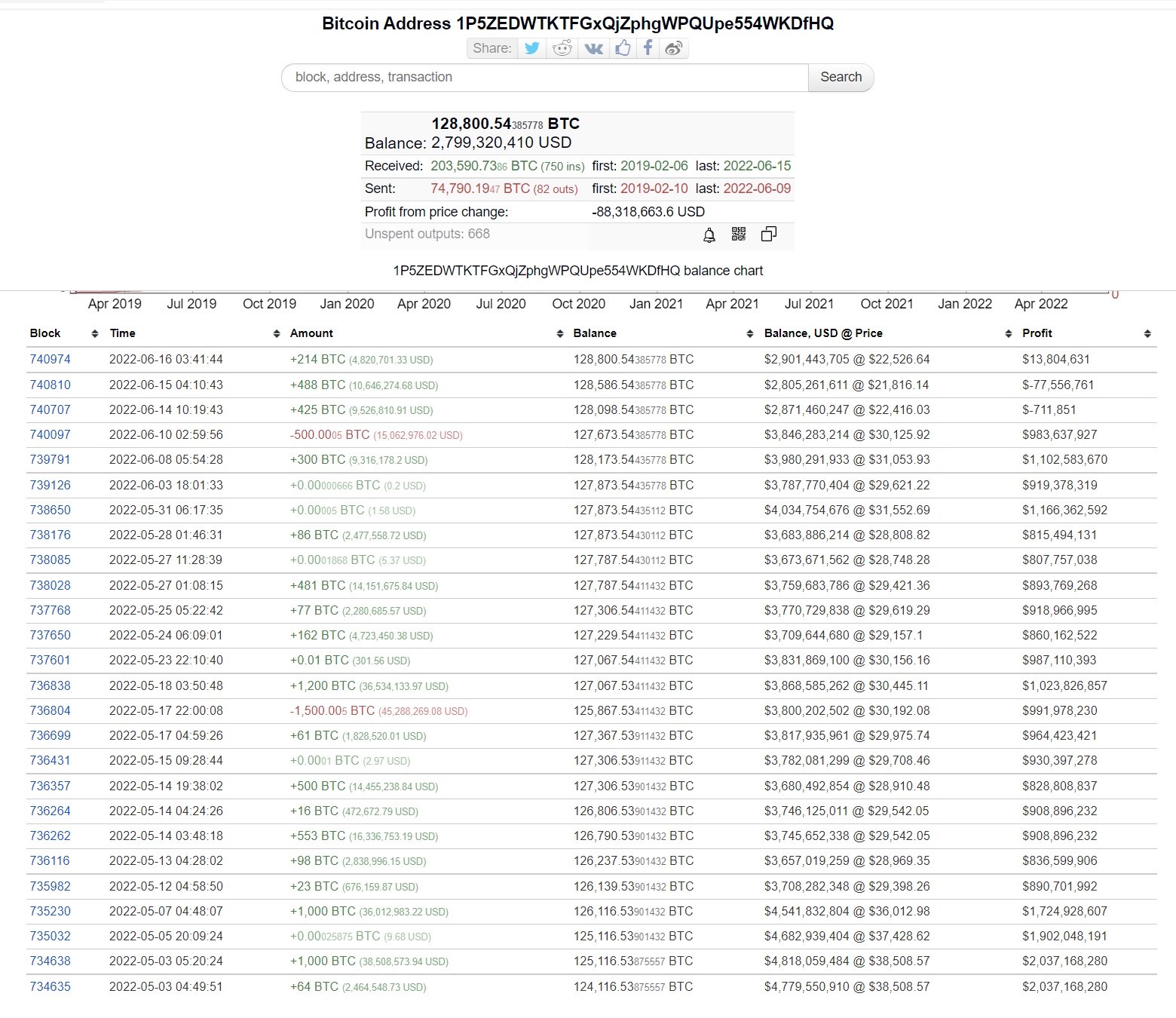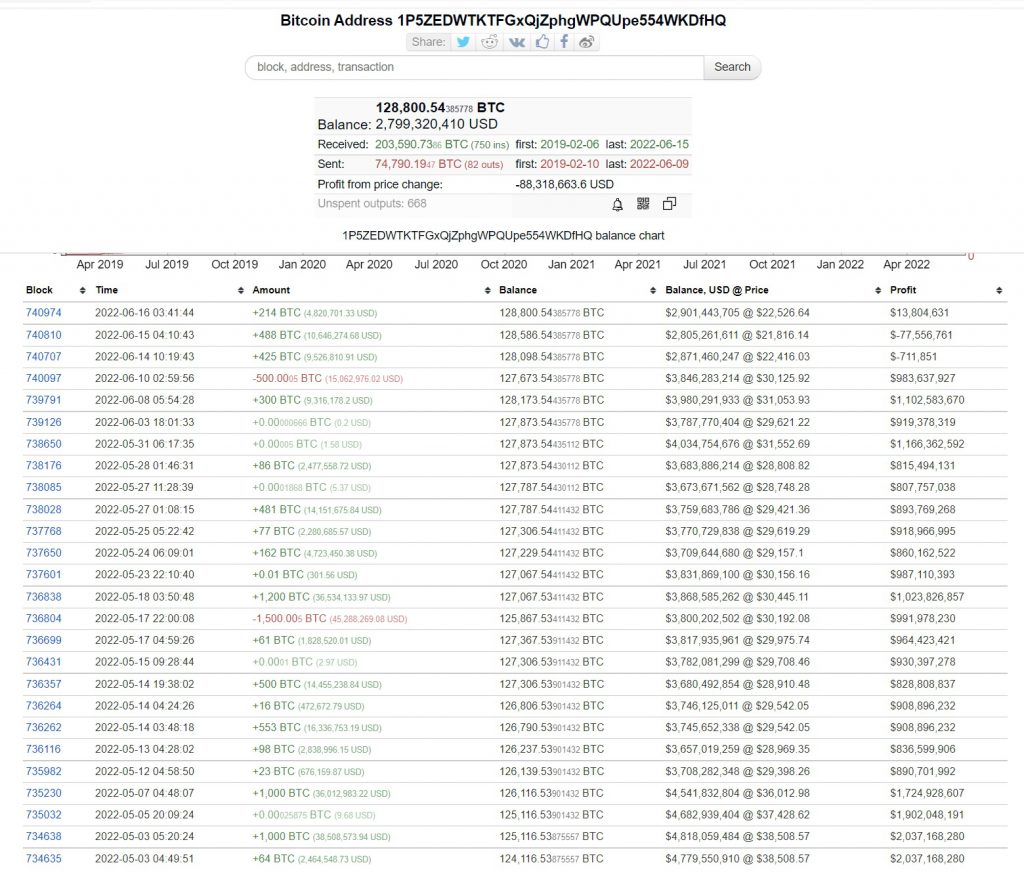 Also, the whale is the third-richest wallet in the world and is only next to Binance and Bitfinex cold wallets. Nonetheless, the identity of the biggest non-exchange Bitcoin whale remains to be a mystery.
Read More: Will Bitcoin Crash to $0?
The on-chain and metrics platform Santiment reported that whales have shown interest in Bitcoin when its price was around $22,000.
"Bitcoin's network had a total of 12,969 whale transactions exceeding a value of $100k+ between 2 pm UTC [Monday] and 2 am UTC [Monday]. This was the largest amount since May 2021, indicating whales are acknowledging $22,000 as a major BTC level of interest," they tweeted.
What's Next For Bitcoin?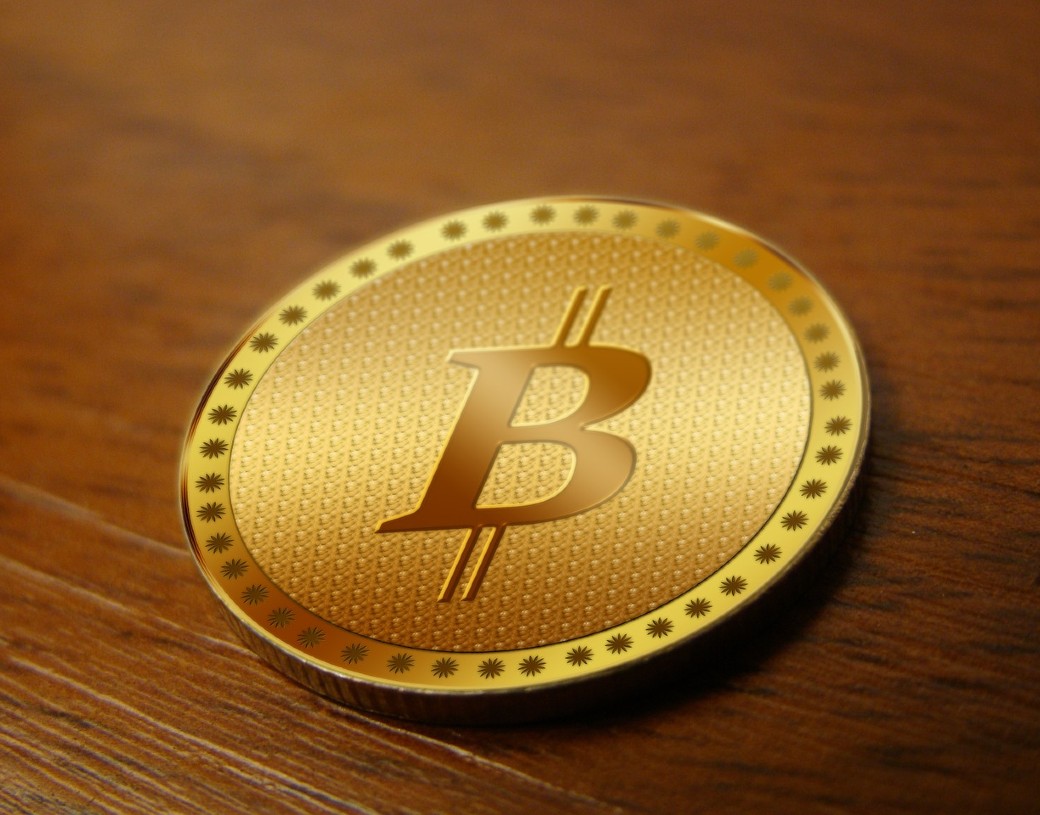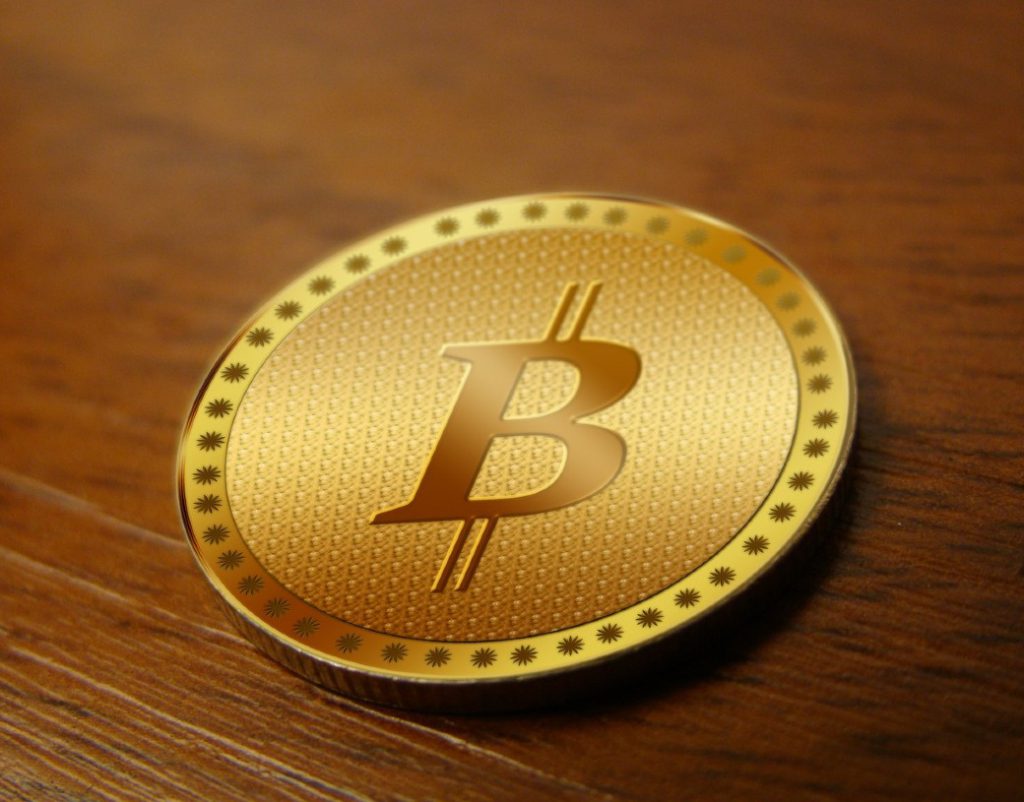 Financial analysts have predicted that Bitcoin could see yet another crash and trade even lower from its current price. While crypto critic Peter Schiff has predicted BTC will touch $5,000, the other analysts claim that Bitcoin will fall anywhere between $11,000 to $18,000.
Additionally, the CEO of JP Morgan revealed that the crypto market crash is just the beginning. He stated that the markets will go further underwater and predicted that 2022 will be a tough year.
Read More: MicroStrategy CEO Michael Saylor Says This Is an Ideal Entry Point To Buy Bitcoin
At press time, Bitcoin was trading at $21,789 and is up 3.51% in the 24-hours day trade. BTC is down 68.6% from its all-time high of $69,044 which it reached in November last year.