The world of fast-food restaurants is certainly one of the most lucrative industries in business. Within the United States alone, the fast food industry is worth more than $900 billion and has a compound annual growth rate (CAGR) exceeding 5%. So, if you were to enter this industry with a defined entity like Subway, just how much would a franchise cost?
Over the last two decades, Subway has grown into a global staple and a dominant entry into the overall quick-service restaurant industry. The average Subway restaurant typically grosses more than $490,000 per year. Moreover, a typical franchisee is estimated to earn a net income of around $30,000–$70,000 in a single year.
However, let's delve deeper into the cost of opening a Subway franchise and whether such an endeavor would be optimal for a potential business owner.
The Cost of Opening a Subway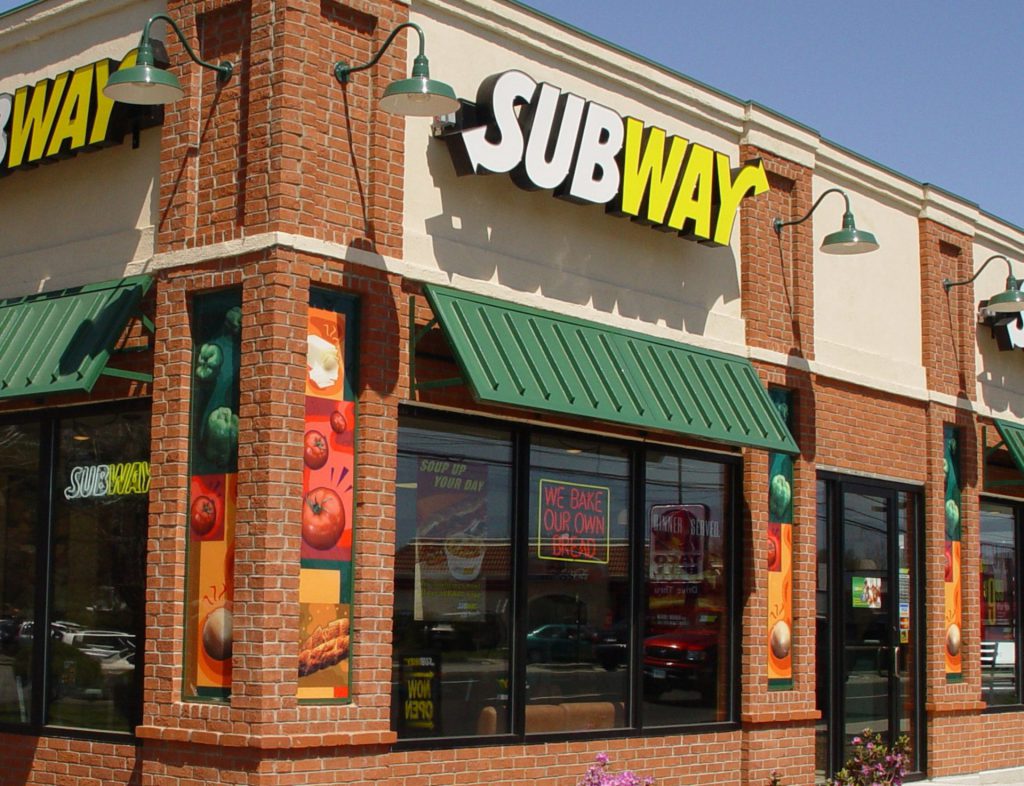 Also Read: How Much is a Chipotle Franchise?
The initial Subway restaurant opened in Connecticut in 1965 and represented the beginning of one of the food industry's goliaths. Originally opened as Peter's Super Submarines, named after founder Peter Buck, it earned its Subway name starting in 1972. Subsequently, the franchise model was first adopted by the company in 1974.
Yet, just how much does it cost to open a Subway franchise? Well, that prospect first begins with breaking down how much the franchise fee for that specific restaurant will be. A franchise fee is essentially the cost of doing business, as it allows the franchisee to enter into what is called a franchise agreement.
According to Subway, the cost to become a franchisee is $15,000. However, this isn't where the required costs end for potential owners. The process continues with the necessary startup costs required to open a restaurant on the scale of a Subway. Such costs allow uniformity in the overall franchise brand and provide greater potential for optimal results from the franchisee.
For a Subway franchise, start-up costs would include construction and leases for necessary equipment. Moreover, the company states that these expenses would range from $116,000 to more than $260,000.
These costs would be required for an individual to open their very own Subway store, but there are still costs to consider. Thereafter, the franchise would be required to pay an ongoing fee for the continued ownership of the store. Specifically, this fee would likely be 12.5% of gross sales, minus applicable tax. According to the company, this future will see 8% being used for franchise royalties and 4.5% being directed toward advertising costs.
Subway Startup Cost Breakdown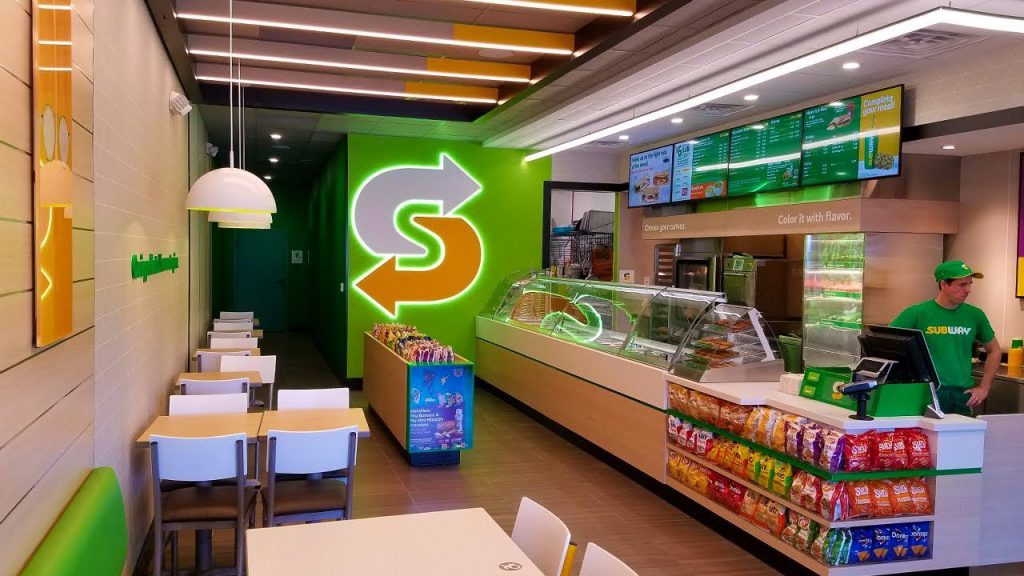 Also Read: How Much is a Jersey Mike's Franchise?
The cost of opening a Subway franchise could be broken down into the necessary costs for every facet of the business. Specifically, opening a franchise would require several different arenas to be funded before operations could begin.
Following the initial $15,000 franchise fee, opening a Subway would require a $2,000 real property cost. Thereafter, leasehold improvements and equipment would exceed $15,000 when opening a restaurant. Then, you would have to consider security, which would cost the franchisee $1,000 to $7,500, depending on what system they opted for.
In terms of advertising, the franchise would need to pay anywhere from $1,000 to $21,00 for outside signs. Finally, inventory and insurance would add another $4,000 to $10,000 to the cost of the opening and operation of a Subway store.
How it Compares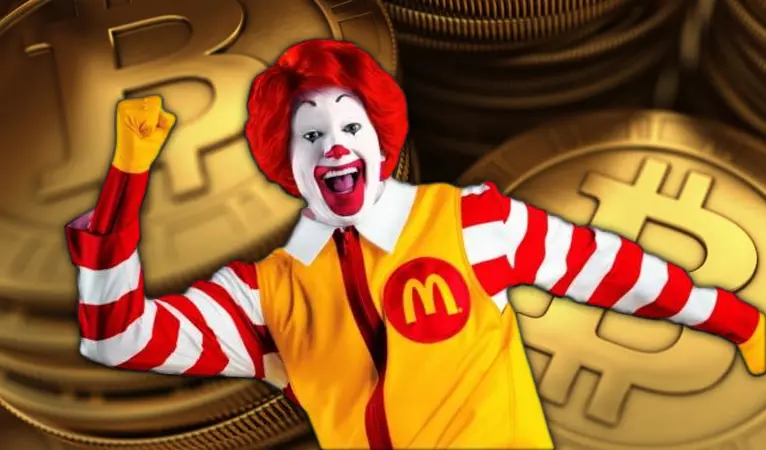 Also Read: How Much Is a Burger King Franchise?
Now, all of these fees appear rather hefty, but how do they compare to other fast-food restaurant franchise operation fees? Well, Subway does offer a rather good deal for those seeking to open up their very own store.
For Subway, its $15,000 startup fee pales in comparison to the cost of opening McDonald's Specifically, the latter would require as much as $2.2 million in startup costs. Moreover, the store would charge a $45,000 franchise fee in order to enter into a franchise agreement.
However, it is also important to note that Subway does not generate the kind of revenue that McDonald's does. The latter sports an average annual revenue of $2.7 million, compared to more than $400,000 for Subway.