Opening a Wendy's franchise provides an opportunity to capitalize on a trusted national brand in the fast-food industry. With nearly 7,000 locations across the United States, Wendy's consistently ranks as one of the top quick-service restaurant chains.
Franchising since 1972
After founding the first Wendy's in Columbus, Ohio, in 1969, Dave Thomas began franchising the concept just three years later. The company slowly grew its franchised footprint over the following decades. Today, over 77% of Wendy's restaurants are franchised rather than company-owned corporate locations.
Also read: How Much is a Burger King Franchise?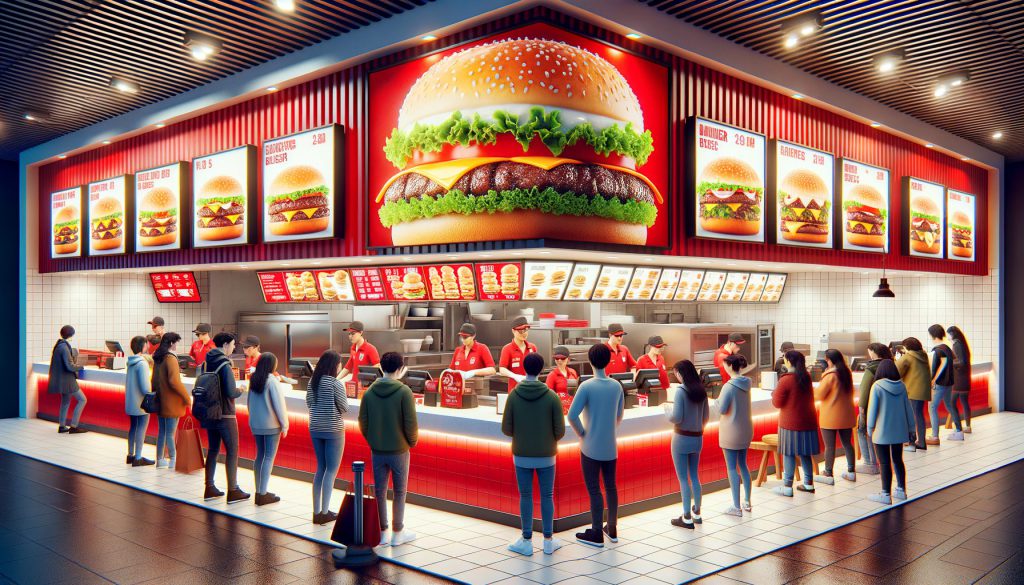 Flexibility for Franchisees
Under the franchise model, Wendy's parent company handles brand marketing, menu development, restaurant design, and other system-wide standards. Meanwhile, franchisees have leeway on certain operational decisions like pricing, staff wages, operating hours, and interior decor choices. This blend of standardization and local autonomy helps drive performance.
Cost to Open Wendy's Franchise
The total investment cost to open a new Wendy's franchise ranges widely based on variables such as real estate and construction factors. Assuming leased property and equipment financing, the low-end estimate is $320,500. On the other end, paying all cash without any leased equipment could require over $4.6 million. The average upfront investment comes to approximately $1.6 million.
Also read: How Much is a Chipotle Franchise?
This covers the $50,000 franchise fee, building construction, kitchen equipment, signage, opening inventory, and three months of operating funds. Franchisees also pay a 4% royalty on gross sales and 4% towards advertising.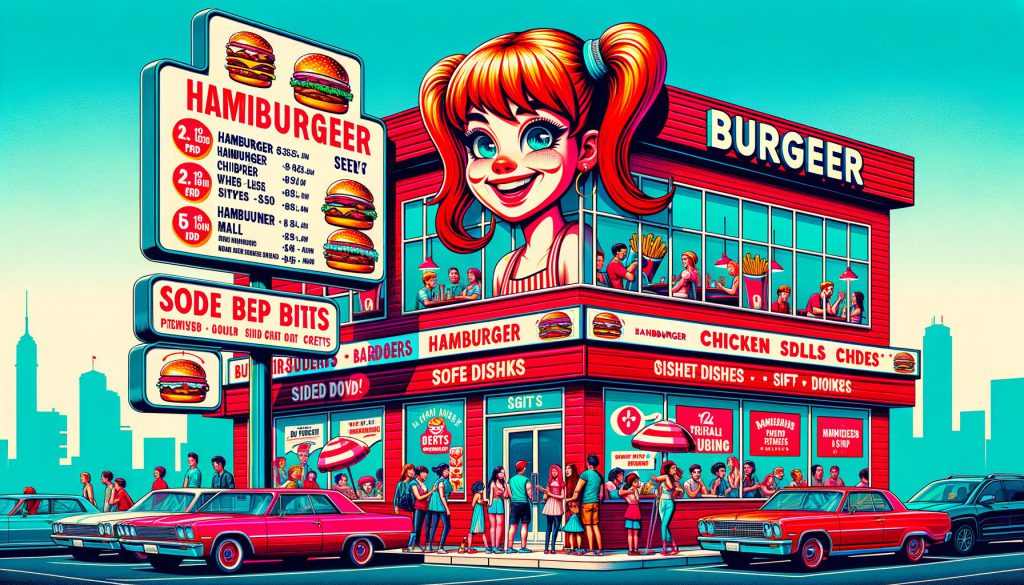 Earnings potential
The average Wendy's franchise in 2022 generated $1.86 million in gross annual sales, with year-over-year growth of 3.7%. After food costs and operating expenses, net profit margins (EBITDA) reached 13%, equaling roughly $282,000 in positive cash flow for the typical location.
Strong investment payback
Given the average franchisee's profitability, Wendy's has an estimated investment payback period of around 6 years. This falls well below the industry average, highlighting why Wendy's makes for an appealing franchise investment opportunity with minimal risk relative to the profit potential.
With steady category demand, national brand recognition, and store-level flexibility for owners, Wendy's established franchise model should continue fueling growth for years to come. The necessary capital requirements still limit unit expansion, but prospects remain bright.