How to Buy Bitcoin or Crypto with Santander Group: A Comprehensive Guide
Santander Group, a Spanish banking giant, does not offer cryptocurrency purchase services directly on its platform.
However, customers can still buy crypto with Santander by connecting their banking accounts to a regulated third-party broker.
This comprehensive guide will walk you through investing in digital currencies using your Santander banking account.
Also read: HSBC, Deutsche Bank, Santander 'Willing' To Cater To Crypto Clients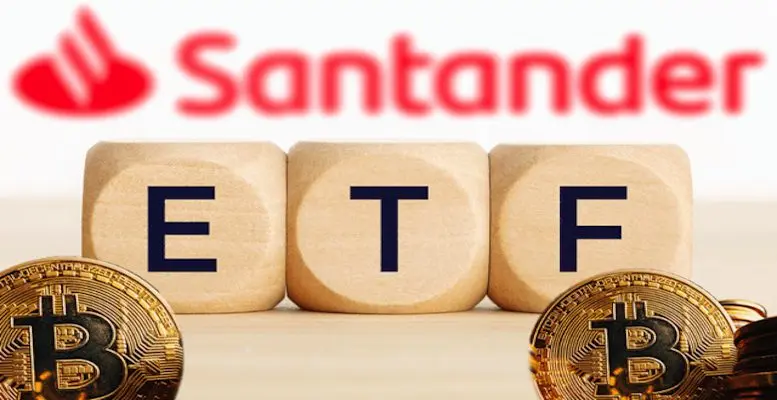 Santander Group and Cryptocurrencies
Santander Group is a global banking corporation headquartered in Spain. It offers a wide range of banking products and services across the globe.
However, they do not offer services related to cryptocurrencies directly through their online banking platform.
Despite this, Santander permits its customers to deposit and withdraw funds from regulated exchanges safely.
Furthermore, it's important to note that although Santander Bank does not directly handle cryptocurrency transactions, it supports fund transfers to and from licensed, regulated cryptocurrency exchanges.
Therefore, customers can use Santander online banking accounts or services to buy, sell, and trade digital assets through regulated exchanges.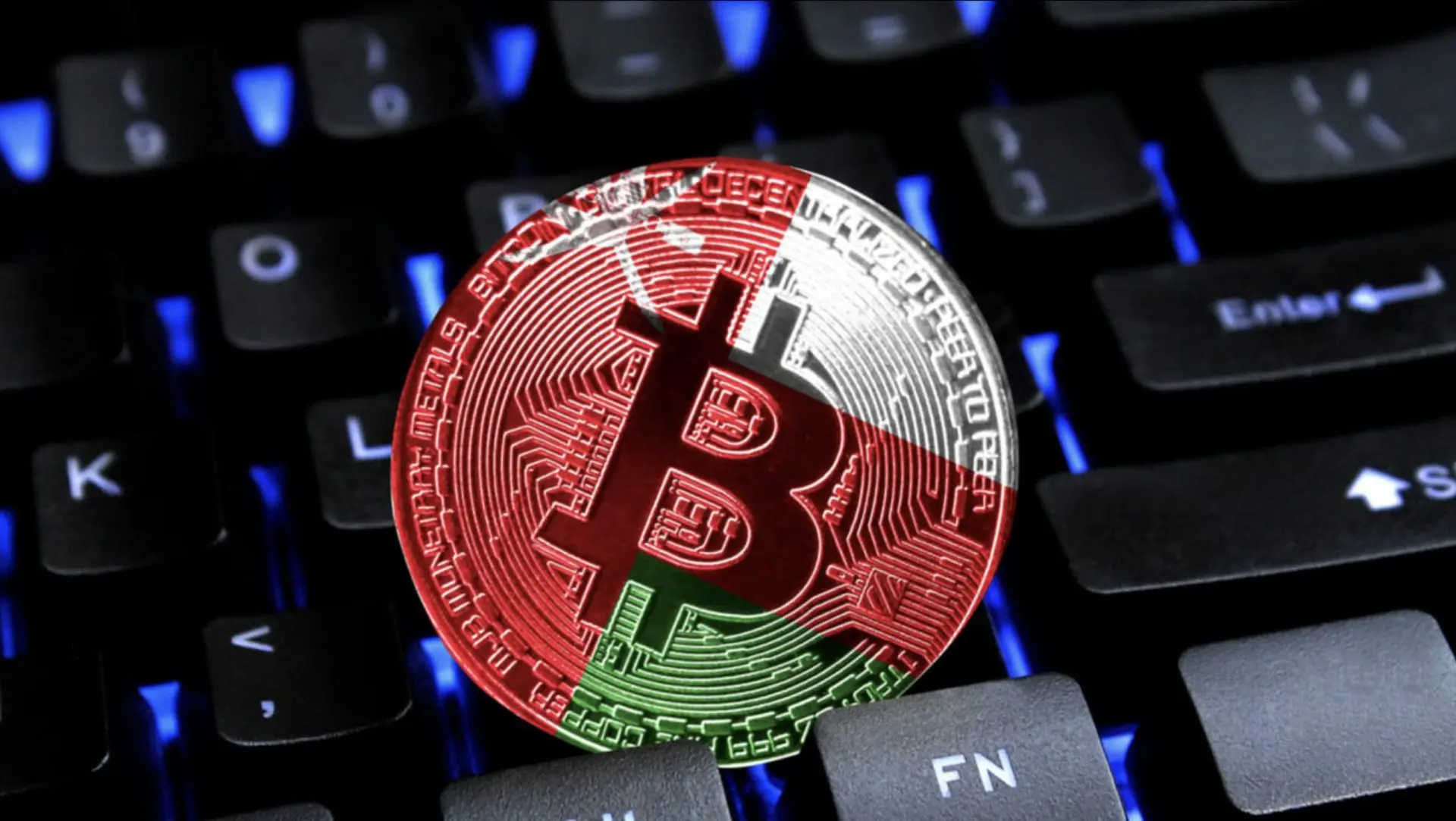 How to Buy Bitcoin or Crypto with Santander Group
Selecting a Regulated Cryptocurrency Exchange
To buy crypto with Santander, choose a regulated cryptocurrency exchange first.
These platforms are governed by financial regulatory authorities, which can provide a certain level of security and consumer protection.
eToro: A Top Choice for Santander Customers
After carefully analyzing multiple trading platforms, we have found eToro to be the best option for buying crypto with Santander.
eToro is a globally recognized exchange, offering access to over 3,000 assets, including cryptocurrencies, stocks, ETFs, and more.
eToro stands out for its:
Secure, regulated trading environment
Commission-free transactions
Competitive spreads on digital assets
With eToro, Santander customers can invest in over 70 cryptocurrencies and 3,000 other assets, including stocks and precious metals.
Another regulated platform Santander customers might consider is Uphold.
Uphold is a Financial Conduct Authority (FCA) licensed trading platform that offers quick and cheap deposits to trade cryptocurrencies, stocks, ETFs, commodities, bonds, and many other asset classes.
Also read: UK Financial Regulator Unveils Permanent Digital Sandbox Program
How to Buy Crypto with Santander
Once you have chosen a regulated cryptocurrency exchange, you can proceed with the following steps to buy crypto with Santander:
Connect Your Santander Account: Link your Santander banking account to the platform. You can do this by selecting a "Connect Bank" or "Deposit Funds" option on the platform.
Deposit Funds: Enter the amount you wish to deposit in your preferred fiat currency (e.g., GBP, EUR, USD). Initiate the transfer from your Santander Bank account.
Buy Crypto: Search for the cryptocurrency you wish to purchase and execute your trade.
Fees for Buying Crypto with Santander
The fees associated with buying crypto using Santander bank transfers can vary depending on the chosen cryptocurrency exchange.
Furthermore, these can include transaction, deposit, and withdrawal fees.
eToro is known for its cost-effective fee structure, which includes zero-fee trading and competitive spreads when trading digital assets.
Uphold also has a similar fee structure, making both platforms affordable for Santander customers.
Safety Tips for Buying Crypto
Investing in digital currencies can be risky due to their volatile nature.
Therefore, ensuring that you're taking the necessary precautions when buying crypto is crucial. Here are some safety tips for Santander customers:
Research: Understand the cryptocurrency you plan to invest in and the associated risks.
Use Safe Devices: Avoid using public computers and Wi-Fi networks. Always use your personal computer with a VPN.
Choose a Reputable Exchange: Ensure appropriate regulators license the exchange and has a solid track record.
Secure Your Account: Use two-factor authentication and a strong password to protect your account.
Use a Secure Wallet: Store your cryptocurrency in a secure wallet to protect it from hackers.
Invest Responsibly: Don't invest money you can't afford to lose.
Monitor Your Investments: Keep a close eye on the market and be aware of any changes in the price of the cryptocurrency you're investing in.
FAQs about Buying Crypto with Santander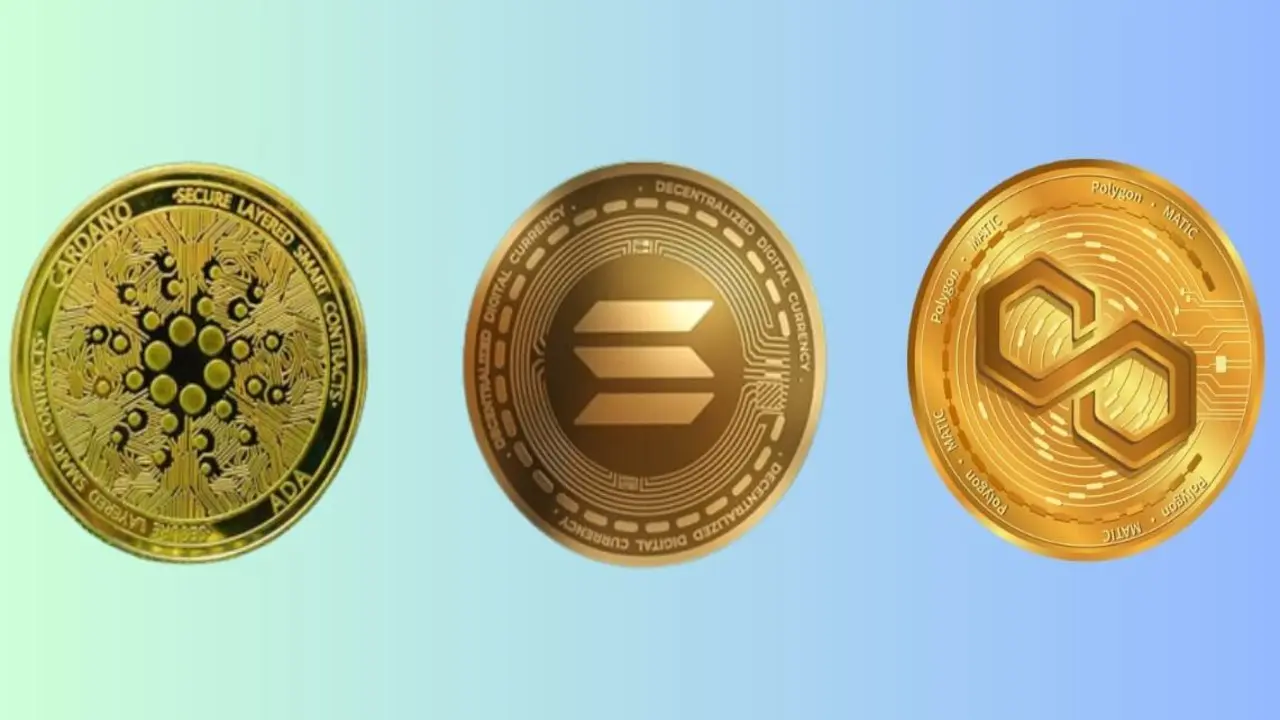 Can You Buy Crypto with Santander?
While Santander doesn't offer cryptocurrency trading directly through its platform, customers can connect their bank accounts to an FCA-regulated digital asset broker to invest in crypto.
How to Buy Crypto with Santander?
Additionally, you can buy crypto with Santander by connecting your banking account to a reputable third-party cryptocurrency exchange.
Is Santander Crypto-Friendly?
Furthermore, Santander allows customers to use their online banking accounts or services to buy, sell, and trade digital assets through regulated exchanges.
What Crypto Exchanges Does Santander Allow?
Customers can connect their Santander banking account to any FCA-licensed cryptocurrency broker to buy crypto.
Conclusion: How to Buy Bitcoin or Crypto with Santander Group
In conclusion, while Santander does not directly offer cryptocurrency services, it facilitates the interaction of its customers with the world of digital currencies via regulated platforms like eToro and Uphold.
By following the procedures outlined in this guide, Santander customers can confidently and securely invest in the burgeoning world of cryptocurrencies.