Google Pay (G-Pay) is a service offered by the Google platform to buy goods and services in stores and online. With the growth of Google and the services it offers, now you can buy different crypto and digital assets using the G-Pay service.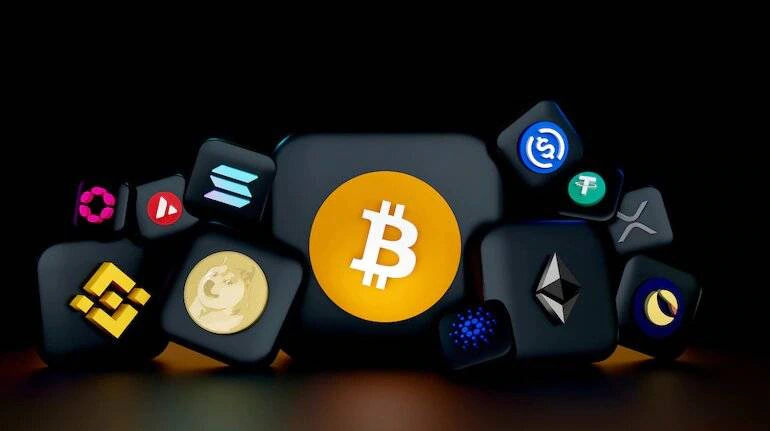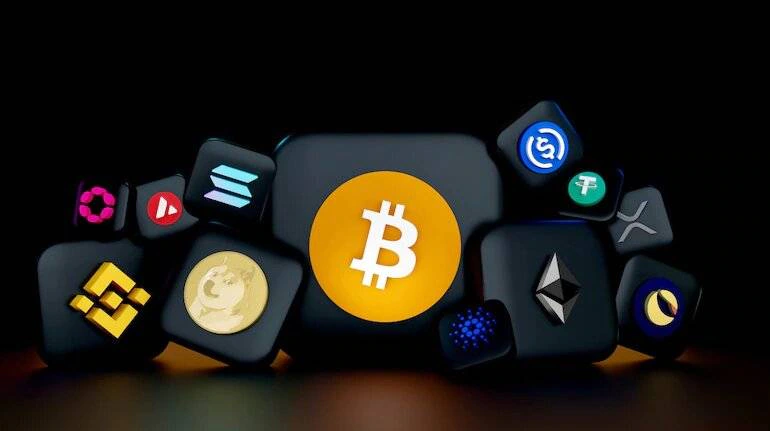 Which Crypto Can You Buy With Google Pay?
Since you cannot just simply buy cryptocurrencies with google pay, you'll have to do so through a crypto wallet that supports the Google service.
The cryptos you can buy using this payment method depending on your selected wallet or crypto platform. For example, Binance supports crypto purchases using Google Pay and offers over 300 coins, including BTC and ETH. Crypto.com does the same.
Metamask also supports a wide range of cryptocurrencies that you can invest in using google pay, so long as you have a payment method attached to your Google account. Here is a list of other exchanges that you can use Google Pay with:
Binance.US
Coinbase
Blockchain.com
Paxful
Kraken
Uphold
CEX.IO
These exchanges allow you to make fiat deposits using G-Pay to fund your crypto purchases. They also support G-Pay for direct crypto purchases, using fiat to buy crypto.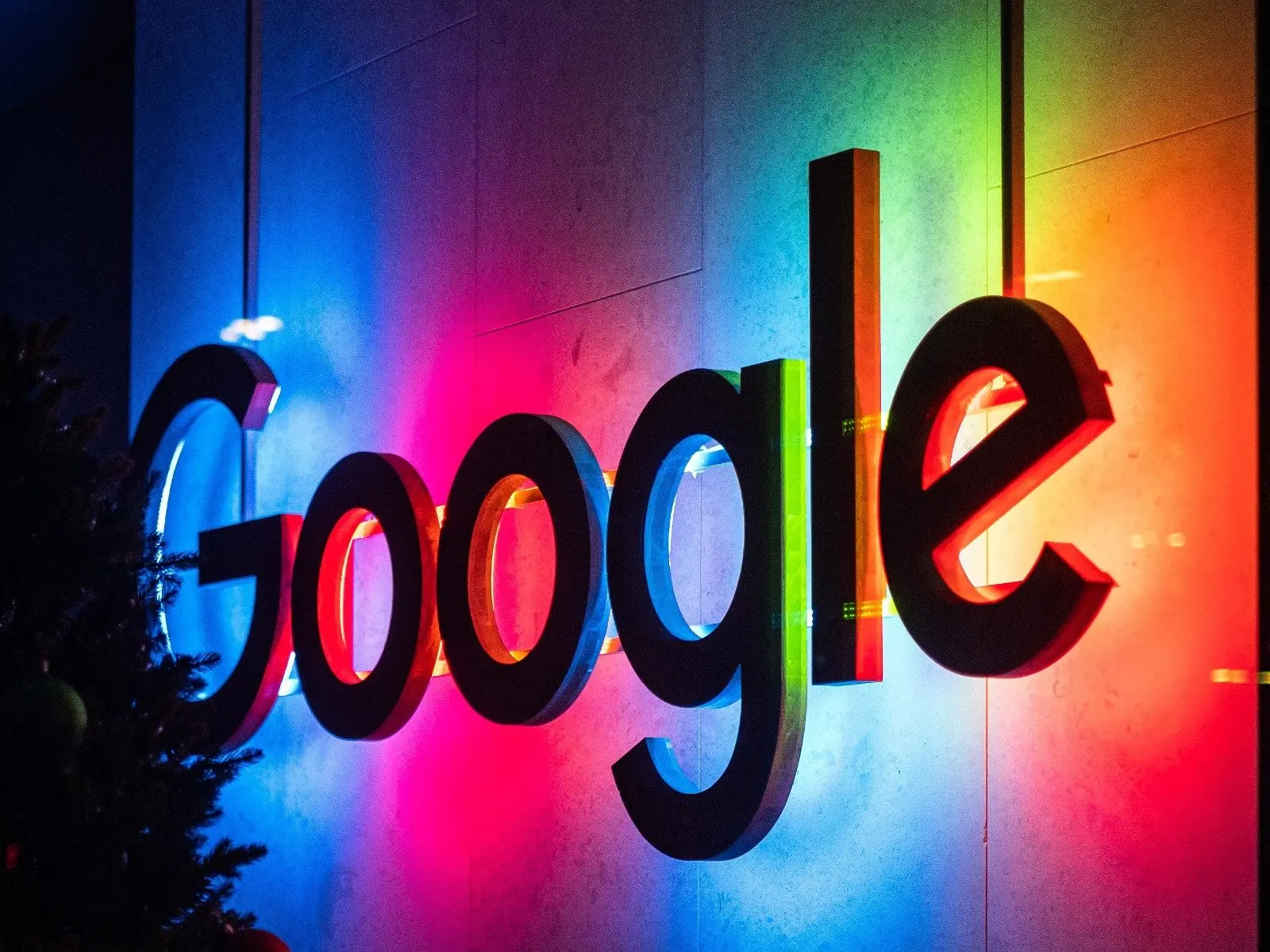 How to Buy
Buying crypto or other digital assets, like NFTs, using these services is very similar in steps.
Create a Google account and link your desired credit/debit card, if you haven't done so already.
Go to the exchange's website and go to their menu to fund an account/buy crypto.
Choose the amount you'd like to purchase of a coin/token.
For payment method, Google Pay should show up as a payment method, which you can save to your profile.
Link the two accounts together, and you're all set to purchase with Google Pay!
Don't forget to check your exchange's specifications for using Google Pay to purchase Bitcoin and other cryptocurrencies. Some exchanges may have added fees or requirements for a service like Google Pay.