The launch date for Logan Paul's much anticipated CryptoZoo NFT is fast approaching after six months of development. The project will launch exclusively on the Binance Smart Chain (BSC) on Wednesday, 1st September.
Everyone is looking forward to the launch due to the hype surrounding the project. There are 11,000 unique NFT holders already, an incredible milestone for the project. These holders stand the chance of enjoying a 10% discount on NFT eggs if they buy using $ZOO, CryptoZoo's native token. Here's how to purchase an NFT egg on Logan Paul's CryptoZoo.
What is CryptoZoo?
According to their Telegram, CryptoZoo is an autonomous ecosystem where zoo owners can breed, collect and trade exotic hybrid animals as non-fungible tokens (NFTs). The platform will allow users to make hybrid NFT animals that can yield tokens and, in return, make them some profit.
Unlike other NFT projects, CryptoZoo users won't have to deal with complex codes making it fun when creating NFT animals. In a recent IMPULSIVE video, Logan Paul announced that there are 10,000 NFT eggs available. Using $ZOO and wETH, users can purchase these eggs and use them for breeding new animals that will become NFTs.
How to Buy CryptoZoo NFT Eggs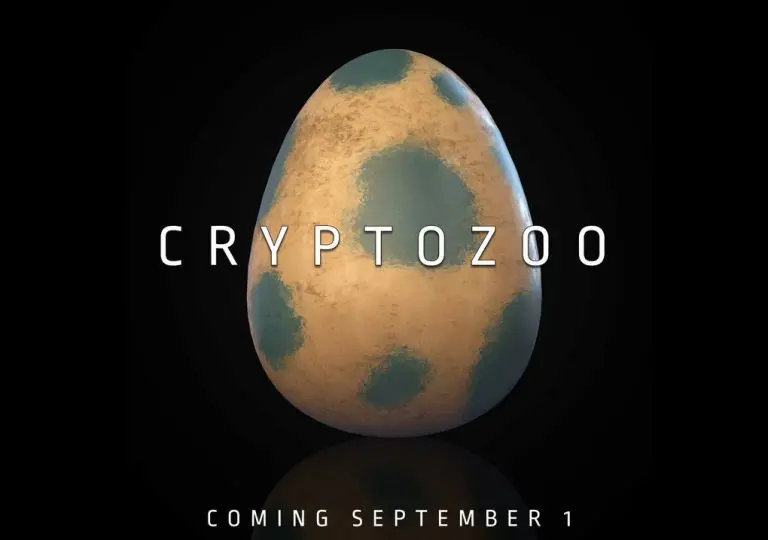 CryptoZoo is a fun game where users can make some money while breeding a wide range of animals using NFT eggs.
Step 1 :Players can purchase these eggs using $ZOO tokens that'll appear on the egg panel. While it's not easy to distinguish each egg, the content of every NFT egg remains a mystery.
Step 2 : Once you purchase the eggs, they'll need an incubation time to hatch. Hatching times can vary from egg to egg, and there's a timer with a countdown until the eggs hatch.
Step 3 : Once the timer hits zero, players will finally get the hatch animation and receive the animal NFTs.
The initial launch features some of the most majestic and beautiful animals to walk on this planet. Users will have to know how to combine the pure genetic stock of these animals to create unique hybrids never seen before. Quite interesting, right?
Buying CryptoZoo $ZOO Tokens
CryptoZoo is new in the NFT market, and it may be challenging to buy the $ZOO tokens for some people. To buy $ZOO tokens, you need to have some BNB (Binance Coin). Here's a detailed guide on buying Logan Paul's CryptoZoo ($ZOO) tokens.
You can invest any amount of $ZOO you want to buy the NFT eggs. The current price of $ZOO tokens is $0.00043828, so you can buy as much as you want. You can spend $1 and get as much as 2,282 CryptoZoo. During the launch, NFT eggs will cost around $300, according to Logan Paul, and you can enjoy a 10% discount if you buy them using the platform's native token.