What is CryptoZoo?
The CryptoZoo is an autonomous ecosystem where the $ZOO owners can collect and breed exotic animals uniquely. They can trade these non-fungible tokens within this community easily through the ethereum blockchain.
What is the investment put in the CryptoZoo project?
Logan Paul revealed that their investment in this project is close to $1 Million. Yet, they are very optimistic about CryptoZoo.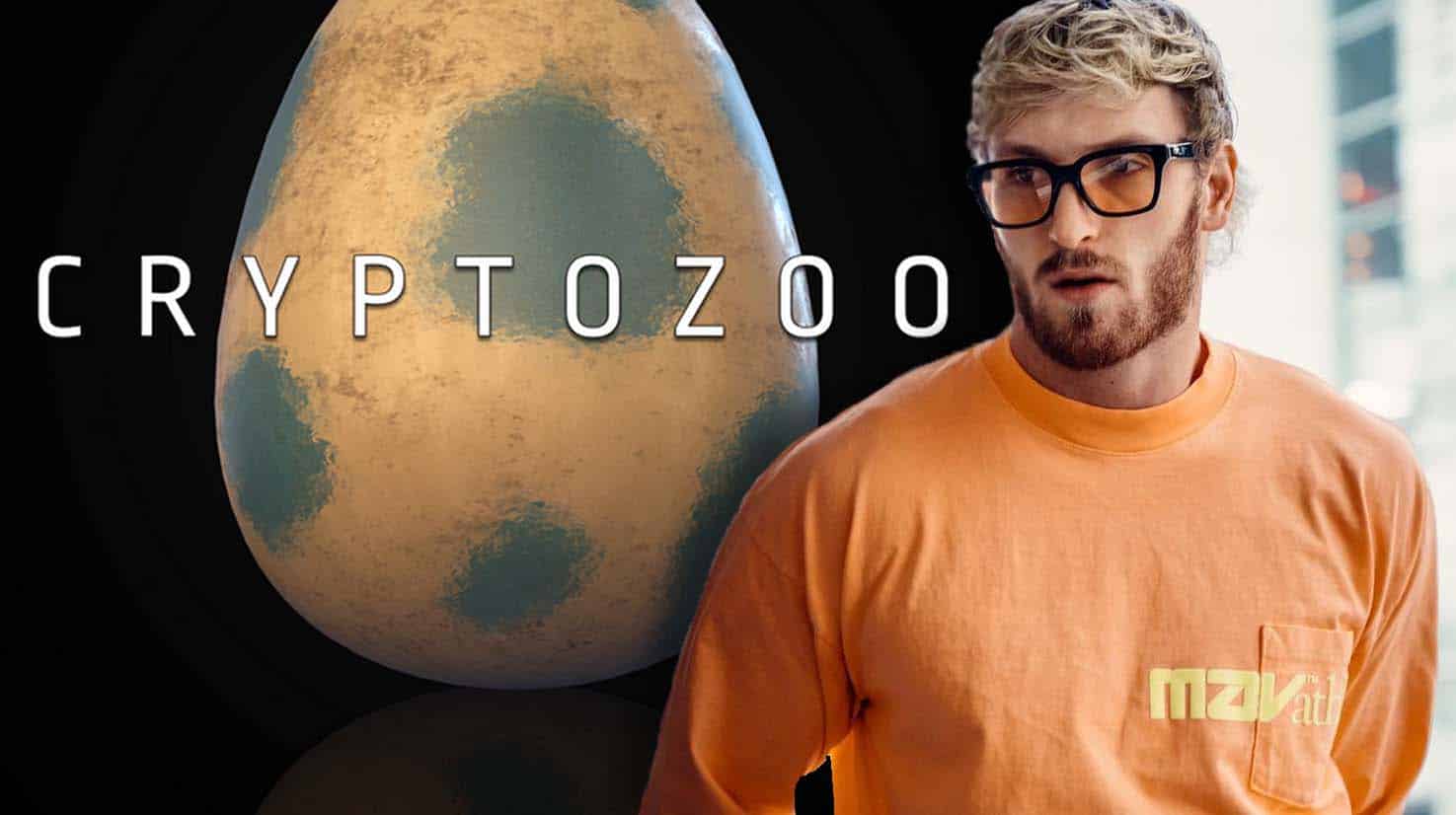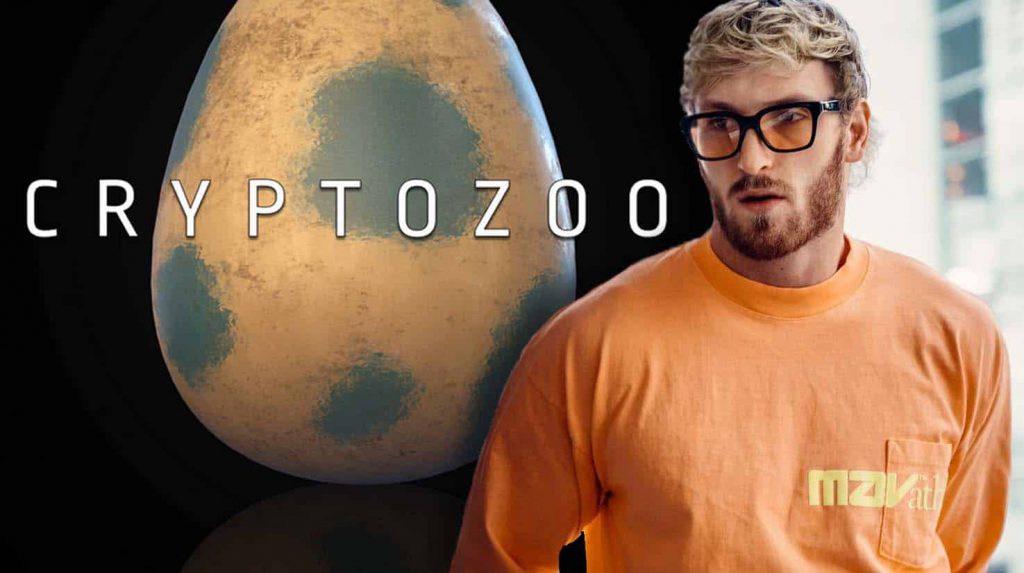 How Long Has the Project Been
For the last six months, Logan has been working on his new NFT project and is sure it will be a much-needed update to existing products. The creator says, "Most NFTs are rewrapped versions of one product."
The idea of creating his CryptoZoo comes after Paul's realization that existing models are similar. He is excited about the upcoming launch and claims to be at a development stage where almost everything is complete.
How Will CryptoZoo Work?
The investors will acquire eggs through %ZOO tokens. Eventually, the eggs will breed new animals. Furthermore, investors can make hybrid NFT animals yield tokens and generate income.
So far, the number of $ZOO token holders is more than 5000. Yet, the game hasn't officially started
How Is CryptoZoo Different From Other NFTs?
The CryptoZoo team added a cool new feature to their project. Instead of using long, complex, and annoying codes to remember, users get to create fun NFT animals!
In addition to having fun, players will earn from it. This will be the first NFT that allows for cross-breeding of a mixture of animals. The Litten (Lion+Kitten), a rare NFL, would earn up to $18002 in a day.
When Will CryptoZoo Launch Take Place?
CryptoZoo is likely to launch on September 1 officially. The proprietor has promised a 10% discount on the NFT eggs during the launch day.
The world might take an interest in non-fungible tokens if Logan Paul's project is successful. The celebrity has a legion of followers, so that wouldn't come as a surprise.
Genesis Smart Contract Update
The Cryptozoo team have finalized updating their original Genesis smart contract in line with their projected roadmap.
The update entails:
Contract Pause: The Zoo Token Contract (ending in e997) was paused on August 26th.
Snapshot of ZOO holders was taken: A snapshot was taken shortly after they paused the Zoo token contract, to ensure that v2 ZOO holders will be getting a 1:1 airdrop once the upgraded contract is rolled out.
Airdrop Commences: The airdrop will take place immediately after liquidity has been added to the pool.
Liquidity Being Supplied: This is being done via an extraction of the current v1 Zoo liquidity pool and the will be migrated to v2 Zoo liquidity pool.
ETH bridge will be deployed This will allow $ZOO holders to access Cryptozoo's built-in user interface allowing users to move over their ZOO tokens to the Ethereum blockchain, and back to the Binance Smart Chain as they please.
The Cryptozoo team are also taking steps to ensure full interoperability between Ethereum and Binance Smart Chain, not only for $ZOO tokens but for their new their NFT game that is built completely on-chain. According to the team with this update, CryptoZoo will be the most accessible blockchain game in the world.
The new smart contract will also be supported by their upcoming (ZOO Swap) Bridge.
The current V2 $Zoo token is available via the following contract address 0x19263F2b4693da0991c4Df046E4bAA5386F5735E
Is CryptoZoo Legit?
Logan Paul has amassed a large customer base and $5 million per year from his NFTs. He is also known for launching thousands of ordinary tokens in the past, and independent reports show an excellent market reputation.
Crypto-collectible influencer Logan Paul recently received an offer of over $600,000 for a CryptoPunk NFT. After tweeting about whether he should sell or not on the digital asset exchange marketplace. Paul made an update indicating he left the deal in favor of his NFT.
After just 7 minutes of announcing, CryptoZoo already had 5,000 $ZOO holders. Analysts expect the token price to rise to 3 times its value in a couple of days as well! This project might be legit after all.
Cryptozoo is unique in that it creates a play to earn. The Youtuber turned boxer stated, "It's something the whole family can do together and bond over.