In a podcast he posted recently, Youtuber and boxer Logan Paul revealed that his CryptoZoo NFT project idea started six months ago. Logan is in partnership with qualified professionals, including game developers and project managers.
According to Logan, CryptoZoo is an ecosystem that exists independently where $ZOO owners can collect, breed, and trade exotic animals as Non-Fungible tokens.
Investment Put Into the Project
The 26-year-old revealed that his team had invested close to $1 Million so far, adding that they are quite optimistic about the project.
How Will CryptoZoo Work?
The users will use $ZOO tokens to purchase eggs that will, in turn, breed new animals. It is important to note that users have the ability to make Hybrid NFT animals that can generate income and yield tokens.
According to a recent tweet on CryptoZoo's page, there are more than 5,000 holders of $ZOO so far, and the games haven't even started.
How Different Is CryptoZoo From Other NFTS?
The CryptoZoo NFT team decided to add a little fun to their project. Instead of the long, complex codes, users will also get to enjoy creating their own NFT animals. Using the game developer's kids as an example, the renowned Youtuber assured listeners that people would not get enough of CryptoZoo.
Users get to have fun playing and then get paid for it.
On their website, CryptoZoo added that there would be cross-breeding of never-seen-before animals.
Their Litten, for example (Lion + kitten), is a super rare NFT that would yield 18002 dollars a day. Another CryptoZoo NFT example is the penguin cat.
CryptoZoo $ZOO Launching Date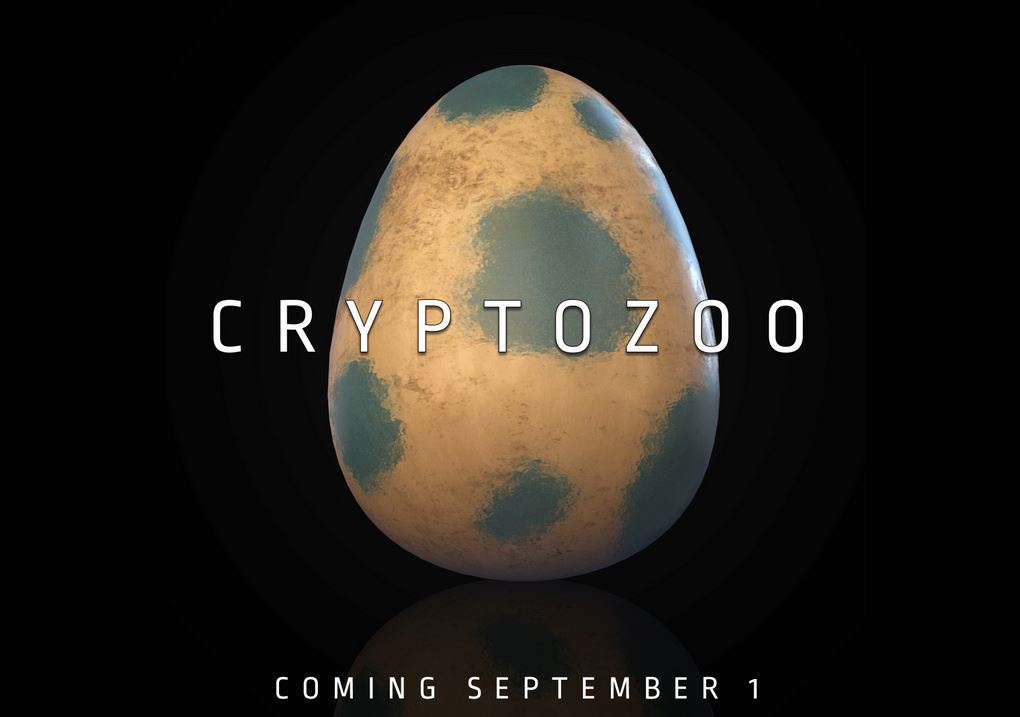 There will be a 10% discount on the NFT eggs on the first day of launching. The team officially launches the project on the first day of September 2021. Mark the date! You don't want to miss out.
More and more people might take an interest in NFT investments if Logan's project is successful. The celebrity has a legion of fans and followers, so that wouldn't come as a surprise.
Is Logan's Cryptozoo NFT Legit or Is It a Scam?
The 26-year-old has shown a lot of enthusiasm for the digital world (Non-Fungible tokens and pokemon specifically). He earns millions from NFTs alone, so his CryptoZoo idea amplifies his obsession with the crypto market.
Just this month, Logan Paul got an offer of more than $600,000 for a crypto punk NFT. After asking through a Tweet whether he should sell or not, he gave an update shortly after, stating that he declined the offer.
According to Logan Paul, that specific crypto punk was his favorite. He probably also hopes the NFT will be worth so much more in the future.
CryptoZoo had 5,000 $Zoo holders already after 7 minutes of announcing. The NFTs went up by 100% after just 24 hours, and analysts expect it to rise to 3000% in the next couple of days. So, this might be a legit project. His Social Media following plays a huge role in his successes.
Logan made one million dollars in 30 minutes and 3 million dollars in 24 hours earlier this year. As usual, his huge following played a huge role in earning him the fortune after he made a vine announcing his first 3,000 NFTs. His passion for NFTs grew much stronger after that.
Like Axie Infinity's case, which hit the four billion-dollar mark, the play to earn aspect makes Cryptozoo unique. The Youtuber turned boxer stated that families could bond over the game with more and more young people joining the crypto world.
It has not always been successful for Logan paul. The 26-year-old's support for the scam project Dink Doink saw investors lose a lot of money. The project is currently suspended from Twitter. Will Logan hype and dump his project?
So far, the project team has provided limited information, with questions like how the game runs still left unanswered. It is too early to predict, but there is a big chance for success.
If you are looking to buy Cryptozoo NFTs, eToro and Binance platforms have you covered.