How to Find and Buy Tesla Stock on eToro
With the rise of electric vehicles and Tesla's dominance in the market, many investors are eager to buy Tesla stock.
Additionally, eToro, a popular online trading platform, provides a user-friendly interface to help you find and purchase Tesla stock easily.
In this comprehensive guide, we will walk you through the step-by-step process of finding and buying Tesla stock on the eToro website.
Furthermore, by the end of this article, you'll be equipped with the knowledge to make informed investment decisions and start building your portfolio.
Also read: Does Shell Take Apple Pay?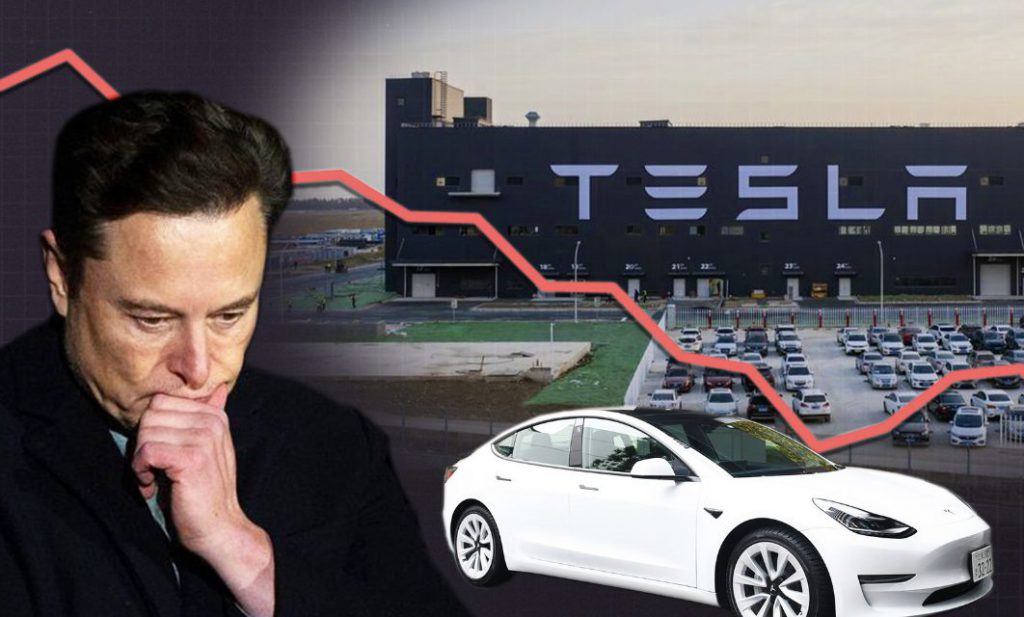 Creating an eToro Account
Before you can begin buying Tesla stock on eToro, you'll need to create an account on their platform.
The account creation process is simple and can be completed in a few easy steps:
Visit the eToro website (www.etoro.com) and click on the "Sign Up" button.
Choose your preferred sign-up method, either by using your email address or linking your existing Facebook or Google account.
Provide the necessary personal information, including your name, address, and citizenship.
Verify your account by following the instructions sent to your email or mobile number.
Depositing Funds into Your eToro Account
Once you have successfully created your eToro account, the next step is to deposit funds into it.
This will allow you to have the necessary funds to purchase Tesla stock.
Follow these steps to deposit funds into your eToro account:
Log in to your eToro account using your registered email address and password.
Navigate to the "Deposit Funds" section, usually located in the main dashboard or account settings.
Choose your preferred payment method, such as credit card, PayPal, or bank transfer.
Enter the amount you wish to deposit and follow the on-screen instructions to complete the transaction.
Searching for Tesla Stock on eToro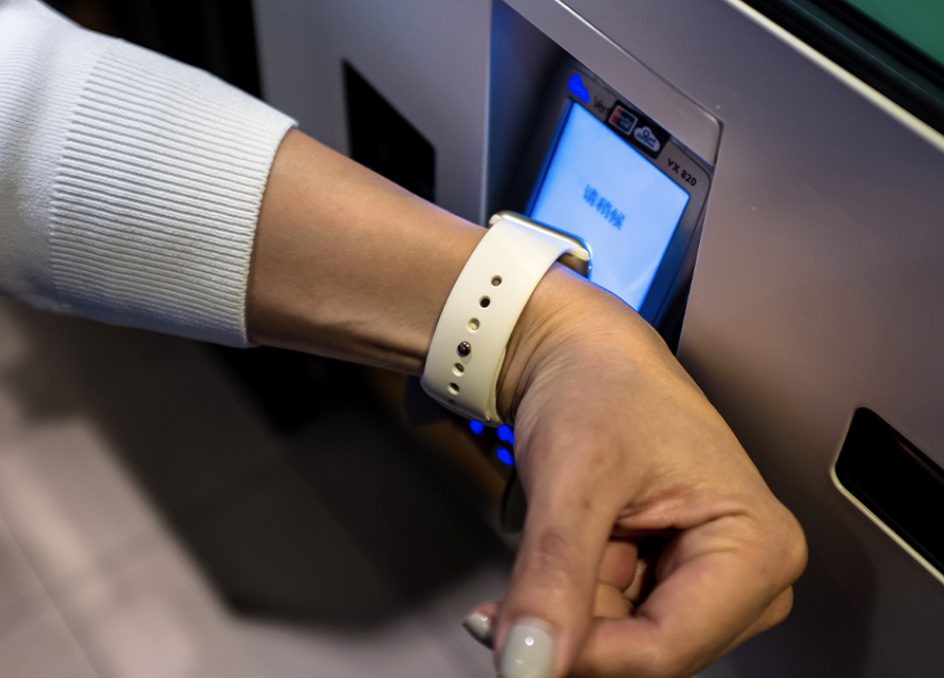 After depositing funds into your eToro account, you can now search for Tesla stock and begin the buying process.
Here's how to search for Tesla stock on eToro:
Log in to your eToro account.
Locate the search bar at the top of the eToro website.
Enter "Tesla" or "TSLA" in the search bar and press enter.
The search results will display Tesla stock, including its current price, performance, and market capitalization.
Also read: Shibarium TVL Reaches $1.4 Million: Wallet Addresses Cross 300,000
Buying Tesla Stock on eToro
Once you have found Tesla stock on eToro, you can proceed to buy it.
Follow these steps to purchase Tesla stock on eToro:
Click on the "Trade" button on the Tesla stock page.
A trade ticket will appear, allowing you to input the amount you want to invest in Tesla stock.
Optionally, you can set a take profit or stop loss order to manage your risk.
Review the trade details and click on the "Open Trade" button to execute the purchase.
Advantages of Buying Tesla Stock on eToro
Investing in Tesla stock on eToro offers several advantages that make it an attractive option for investors.
Here are some key benefits:
Access to a Global Market: eToro provides access to a global market, allowing you to invest in Tesla from anywhere in the world.
User-Friendly Interface: eToro's intuitive platform makes it easy for both experienced and inexperienced traders to buy and sell Tesla stock.
Fractional Shares: With eToro, you can start investing in Tesla with as little as $50 by purchasing fractional shares of the company's stock.
Secure Platform: eToro is a regulated and secure website, that ensures the safety of your investments when buying Tesla stock through their platform.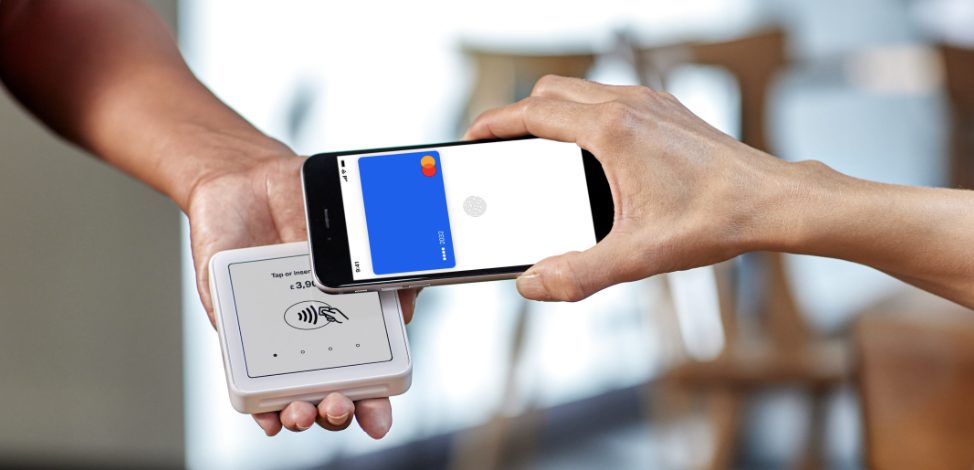 Frequently Asked Questions (FAQs)
Q: Is eToro a safe platform to buy Tesla stock?
A: Yes, eToro is a regulated and secure website authorized by the Financial Conduct Authority (FCA) in the UK and the Cyprus Securities and Exchange Commission (CySEC) in Europe.
Q: Can I buy fractional shares of Tesla stock on eToro?
A: Yes, eToro allows you to purchase fractional units of Tesla stock, enabling you to start investing with as little as $50 in your account.
Q: What fees does eToro charge for buying Tesla stock?
A: eToro charges a fee known as the spread, which is the difference between the buying and selling price of a stock. The spread fee for Tesla stock on eToro is currently 0.75% of the trade value.
Conclusion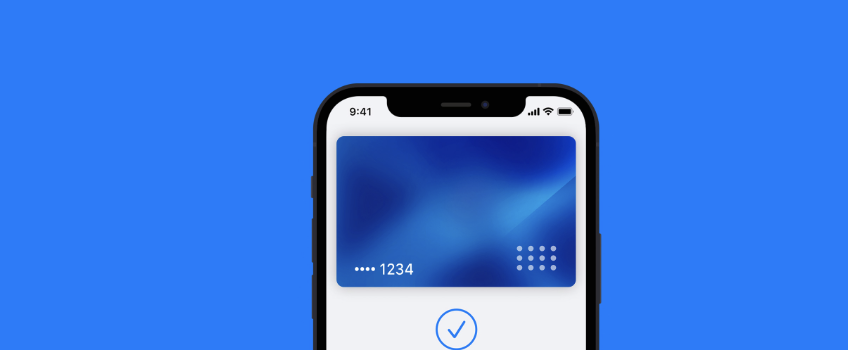 In conclusion, buying Tesla stock on eToro is a straightforward process that can be done in a few simple steps.
By creating an eToro account, depositing funds, and searching for Tesla stock on the platform, you can start building your investment portfolio.
With eToro's user-friendly interface, access to fractional shares, and secure platform, investing in Tesla has never been easier.
Remember to do your research and invest responsibly. Start your journey to owning Tesla stock today!
Disclaimer: The information provided in this article is for informational purposes only and should not be considered financial or investment advice. Always conduct thorough research and consult with a professional advisor before making any investment decisions.