VeChain (VET) is involved in several development initiatives and projects. The recent announcement of "The HiVe" event has attracted attention from the Web3 community.
The team has been regularly providing updates on their ongoing developments throughout 2023, and they have multiple upcoming projects in progress. On March 6, 2023, they released a new whitepaper and revealed details about the new VET 3.0 protocol.
Also read: Dogecoin's Chart Analysis Points to an Impending Volatility Explosion
In one of their latest announcements, the team has also unveiled the details of their new web3-as-a-service platform, the VORJ. According to the latest details, the team is all set to explore the AI industry while exploring OpenAI to implement human-readable decoded contracts.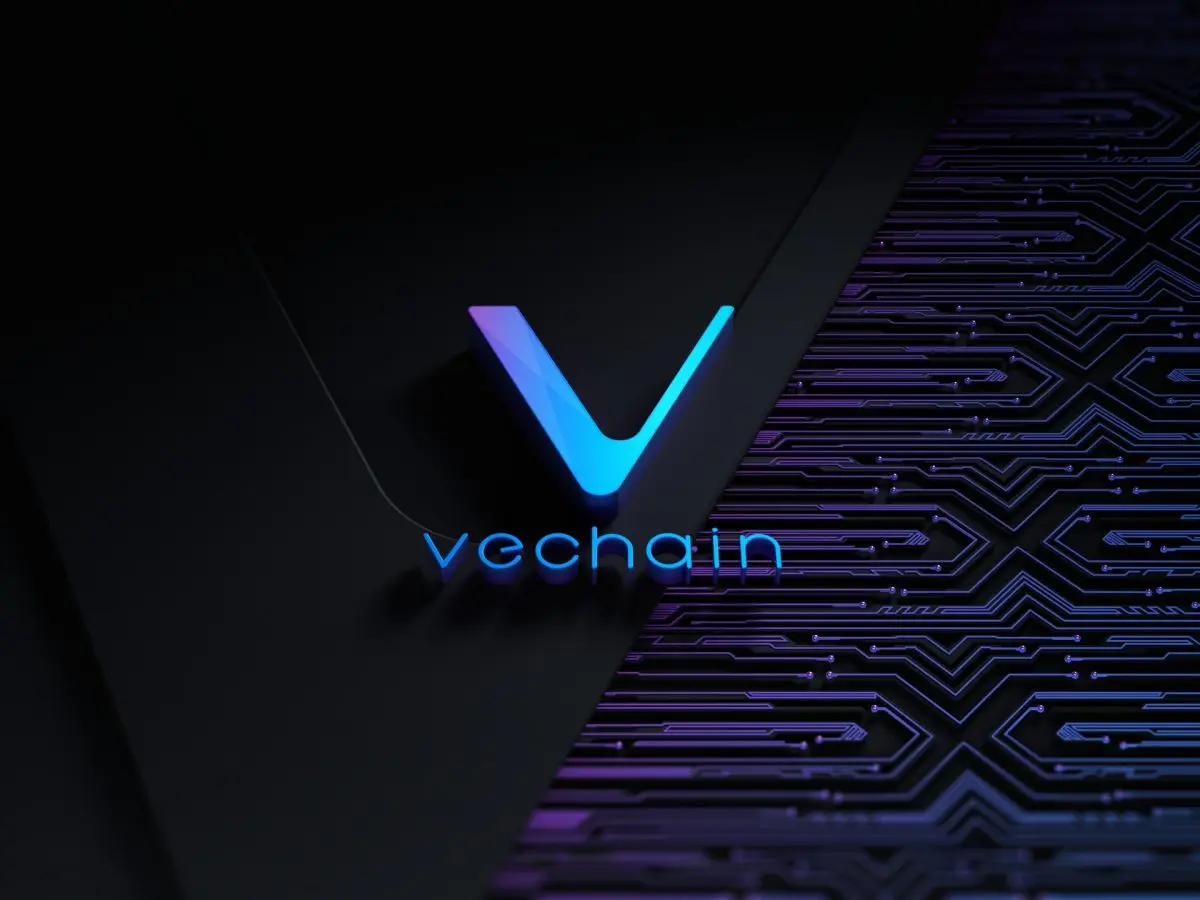 What is VeChain?
VeChain was founded in 2015 by Sunny Lu and Jay Zhang. Sunny Lu, the former chief information officer (CIO) of Louis Vuitton China, played a key role in its founding.
VeChain is a blockchain platform that focuses on addressing challenges related to supply chain management and business processes. By utilizing distributed ledger technology (DLT), VeChain aims to enhance efficiency and information flow within intricate supply chains. The platform has established partnerships with several prominent companies in a short span of time.
Also read: How to Add Arbitrum to MetaMask?
It presents itself as a potentially valuable blockchain platform that can be applied to various practical scenarios. As the adoption of blockchain technology increases among businesses and governments, VeChain is likely to experience growth and further opportunities.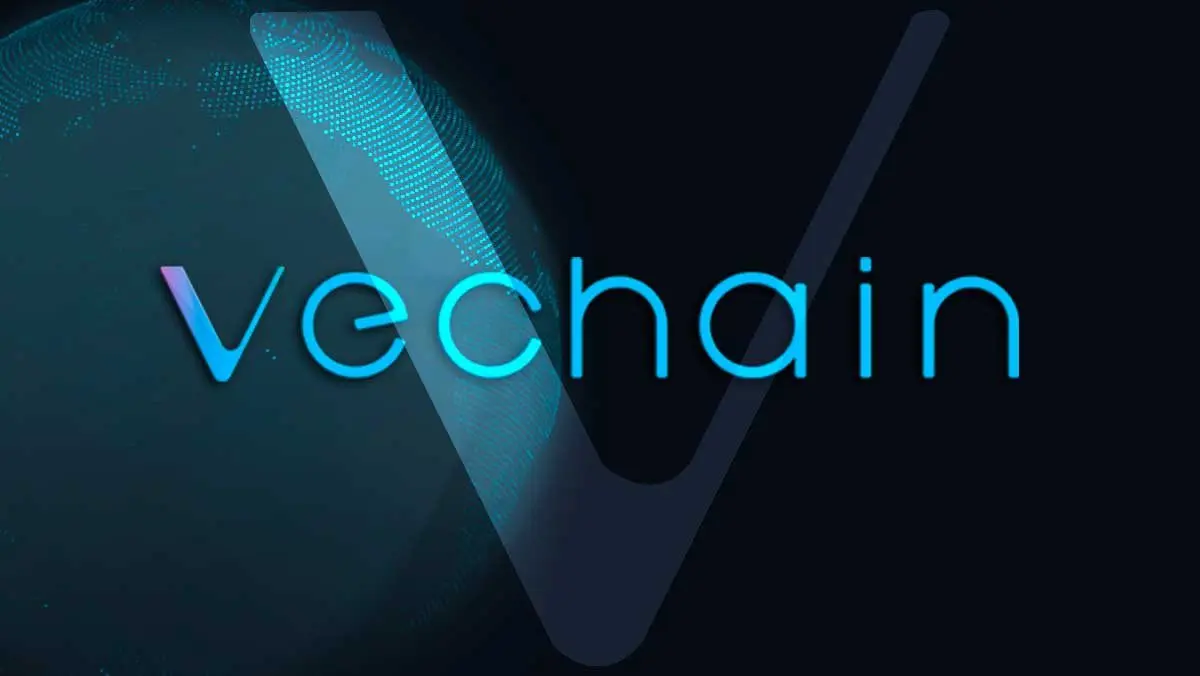 How to buy VeChain?
If you are impressed with what the team is doing and want to buy VeChain using credit or debit cards, fiat currency, or from your bank account, read ahead. You can go to CoinMarketCap and click on "Market" to find out where VET is available for purchase. Additionally, the market section will also show you which currency can be used to purchase VET.
Depending on which platform you prefer, go ahead and select the cryptocurrency exchange. Additionally, ensure that you sign up for an account and complete your KYC. Before you do all that, ensure that you completely trust that exchange in terms of security and liquidity.
Also read: Shiba Inu: 1 Million SHIB Addresses in the Red, Shows Data
VET is available for purchase using US dollars and various other cryptocurrencies. Each exchange has different procedures when it comes to purchasing crypto. However, just ensure that you have the required assets in your wallet that you will be using to purchase VeChain. You can easily go ahead and choose VeChain, enter the amount, and purchase it.