How to Get Mantle Testnet Tokens: A Comprehensive Guide
Welcome to our comprehensive guide to accessing Mantle testnet tokens.
Mantle, an Ethereum-based layer 2 scaling solution, facilitates faster and more cost-effective transactions on the Ethereum network for the unacquainted.
In this guide, we will provide you with a step-by-step walkthrough on how to acquire testnet tokens, add Mantle Testnet to your MetaMask wallet, and engage with the Mantle ecosystem.
Also read: Shiba Inu: 2 Billion Tokens Burned in July: Is $0.0001 the Next Target?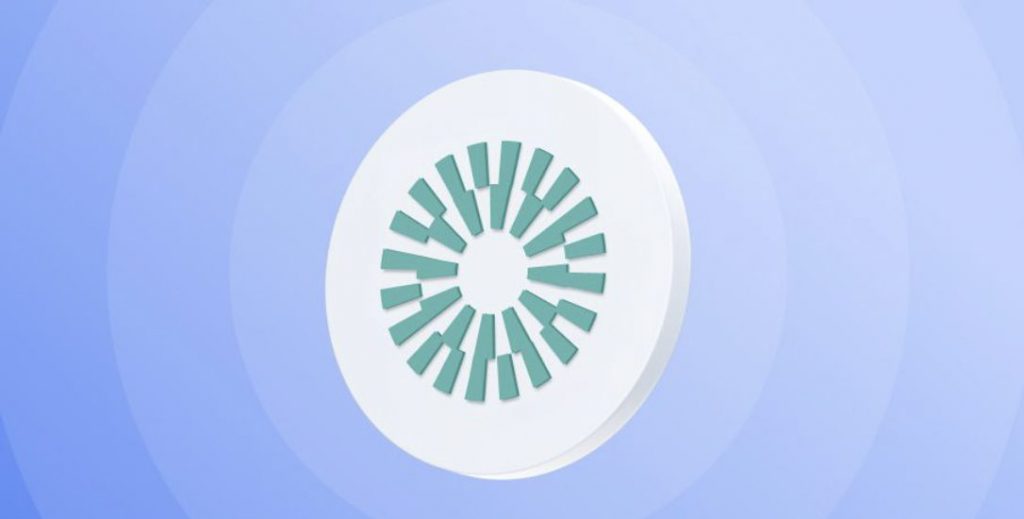 Getting Started with Mantle
For starters, it's crucial to understand the basics of Mantle.
Mantle is an innovative Ethereum Layer 2 solution that aims to revolutionize the blockchain space by offering faster transactions at a fraction of the cost.
Additionally, the platform recently launched its testnet, allowing users to experience the functionality of Mantle firsthand.
Acquiring a Web3 wallet is one of the primary elements of starting with Mantle.
We'll use MetaMask, a popular browser-based wallet for this guide.
Furthermore, MetaMask is user-friendly and compatible with other platforms like WalletConnect and Coinbase Wallet.
If you're new to Web3 wallets, MetaMask is a great starting point. You can download MetaMask here.
Adding Mantle Testnet to MetaMask
Once you have a Web3 wallet in place, the next step is to add Mantle Testnet to your MetaMask.
The process is quite straightforward, and you can complete it in a few easy steps.
Before we dive into the steps, it's important to note that Mantle uses $BIT as its native token.
Therefore, before proceeding, we must ensure MetaMask recognizes both the Mantle blockchain and the $BIT testnet token.
Here's how you can add Mantle to MetaMask:
Go to ChainList.org, check the box that says "Include Testnets", and search for "Mantle".
When you see an option that says "Mantle Testnet", press "Connect Wallet" or "Add to MetaMask" if connected, and a prompt will appear to add a network to MetaMask.
Press approve, and then confirm your switch to Mantle Testnet.
Congratulations! You are now part of the Mantle community!
Also read: Pepe Coin: Whales Buy 1.56 Trillion Tokens; Price Jumps 6%
Acquiring Test $BIT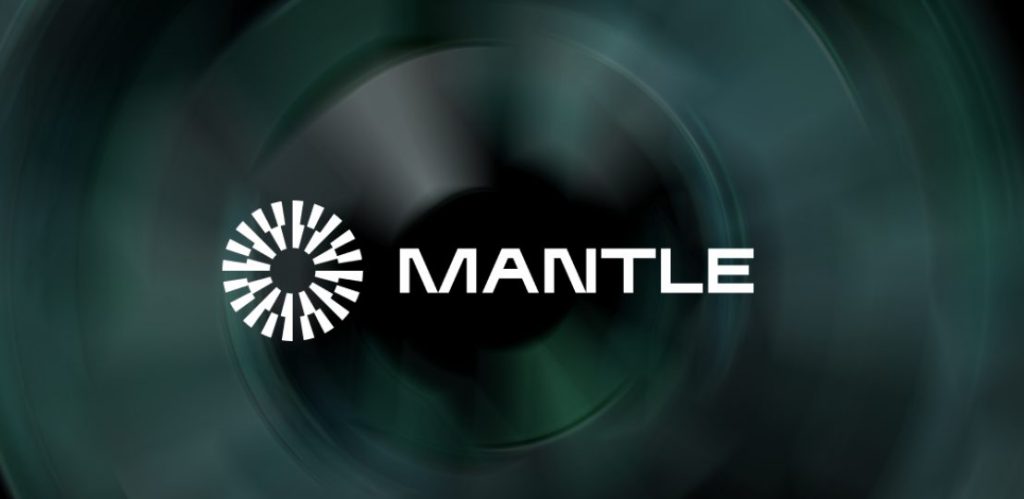 To start with Mantle, you must acquire some test $BIT tokens.
The Mantle Testnet Faucet is a platform designed to aid users in getting testnet $BIT tokens to explore the Mantle network and experiment with decentralized applications (dApps).
Here's how you can acquire test $BIT tokens:
Open MetaMask and switch to the Goerli Test Network.
Visit the Mantle Testnet Faucet, verify your humanity, and enter your Ethereum address. You can mint up to 1,000 BIT.
Your wallet should display $BIT shortly after minting.
Also, using the faucet will require a small amount of Goerli ETH ($gETH) to cover the gas fee for minting $BIT.
If you need Goerli ETH, use the Paradigm or Alchemy faucets.
Bridging the Mantle
With your test $BIT, you're ready to bridge your funds to Mantle. The good news is that your wallet addresses are identical across both Mantle and Ethereum.
Therefore, the address you've used will also exist on Mantle.
Here are the steps to bridge your funds to Mantle:
Visit the Mantle Bridge and confirm that you are connected to Goerli (it will be indicated in the top right of the Bridge interface).
Decide whether you will be bridging BIT or ETH. Fill in the transfer amount and hit Deposit.
Approve the transaction in your browser, followed by a confirmation in MetaMask.
Your tokens are now on their way to the Mantle Testnet!
Verifying Your Tokens on Mantle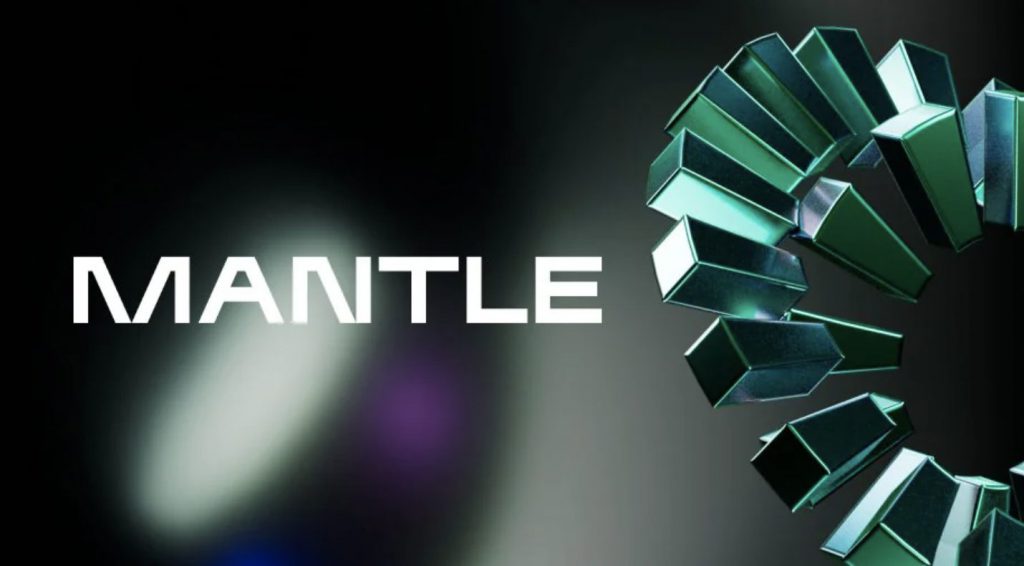 After bridging your tokens, the next step is to verify that they have arrived safely at your Mantle address.
To do this:
Open MetaMask and switch over to the Mantle Testnet.
Visit your address on the Mantle Block Explorer, paste your address into the search bar, and click "Tokens" to view the tokens in your wallet.
By now, you should see your BIT tokens in your wallet. If you bridged $gETH, you would need to import Mantle's WETH contract to see it in your assets.
The Future with Mantle
Congratulations! You've successfully onboarded Mantle! You're now ready to explore the wide array of dApps deploying to Mantle each day and start claiming Mantle quests.
To stay updated, we recommend following Mantle on their social channels. If you're a developer or builder, fill out this form to let Mantle know what you're working on and how they can support you.
Connecting to the RPC Node
To interact with dApps, you need to connect to a node.
This allows dApps to read block data and send transactions. Nodes are crucial in maintaining a public record on the chain for anyone to access and verify.
In the case of Mantle, this role is performed by Sequencers.
Mantle's node API supports the JSON-RPC implementation of Ethereum. You can access all the endpoints by sending HTTP requests or establishing a WebSocket connection.
For more information, refer to the Mantle tech documentation or the Mantle GitHub page.
In conclusion
In conclusion, the Mantle SDK is an incredible tool that simplifies the integration of Mantle features into your dApp.
It's a TypeScript library packed with useful methods and tools that make handling block data and chain interactions more manageable.
Furthermore, to use the SDK, create a project directory, install the SDK package, and initialize an ether and SDK object.
Then call the getL1GasPrice method with the SDK object, passing an L2 node provider address as a parameter. The SDK documents provide detailed descriptions of all available SDK methods.
By following the steps outlined in this guide, you can easily acquire Mantle Testnet tokens and start building your dApps. If you have any queries, do not hesitate to reach out. Until next time, happy experimenting!