According to crypto analysis firm LookOnChain, a couple of whales purchased 1.56 trillion Pepe Coin tokens for a total of 1,100 ETH. The value of the purchase in dollar terms is about $2.06 million. The first whale called "yougetnothing.eth" spent 600 ETH, or $1.12 million for 874 billion tokens, while another, "0x4631," spent 500 ETH, or $936,000, for 685 billion tokens.
Pepe's price, on the other hand, has jumped 6.6% in the last 24 hours, while trade volume has gone up by 49.5%, currently at $224.9 million. Moreover, according to CoinGlass, the frog-themed crypto's open interest has risen by 3.85%, currently at $31.51 million. However, weighted open interest is at -0.0115%, meaning that shorts are still dominating.
Also Read: Crypto Market Rides 'Animal Racing' Wave: DOGE, PEPE Sidelined
Despite the increase in price, IntoTheBlock data indicate that holders in profits have decreased by 8.22%. Only 36% of Pepe holders are in profit right now, with 57% at a loss, while 8% of holders are even. Additionally, large transactions have dropped by 2.34%. This could mean that we might see another correction since large transactions usually dictate price movements.
Why are whales buying Pepe?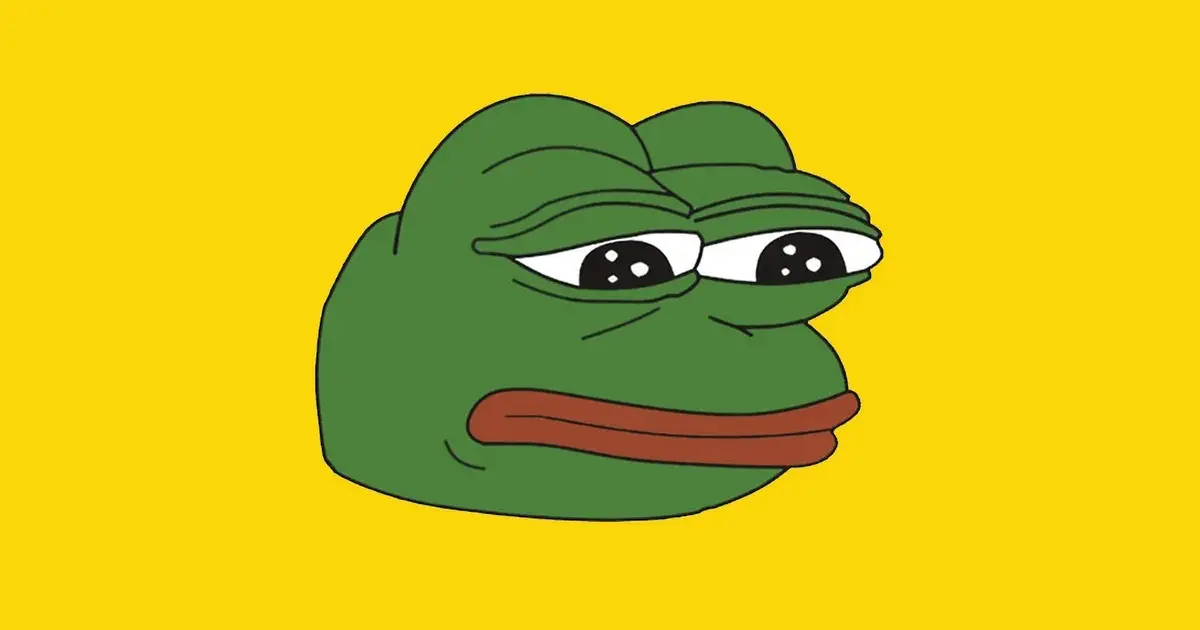 The recent whale purchase could be fueled by speculation of Dogecoin (DOGE) being integrated into X. It is possible that the whales anticipate a memecoin rally if such a development comes to fruition.
Furthermore, it is also possible that the purchase is riding the Evil Pepe memecoin wave. Evil Pepe is a new crypto project that earned $640k in presales in just over one week. The whales might be anticipating a "Pepe" rally soon. However, despite the recent rally, PEPE is still one of the worst-performing cryptos among the top 100 projects in the weekly time frame. The token is down by 12% in the last seven days and by 12.6% over the last month.
Also Read: Elon Musk To Enable Dogecoin Payments in Twitter's X?